Here's what you can do to keep your gadget safe.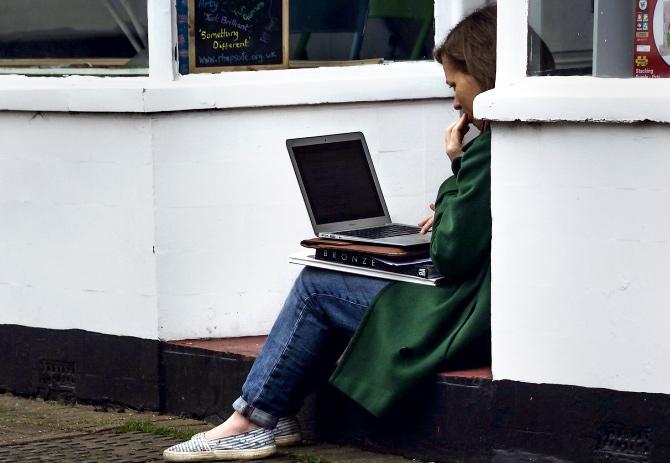 Photograph: Pixabay.com
Nearly a month after Intel revealed major security flaws -- Spectre and Meltdown -- that could affect every single major processor in devices today, it has now emerged that Intel's patches to combat the problem not only slow down computers by as much as 25 per cent, but also cause them to reboot more often and abruptly.
'Intel then buried a warning in its latest financial results that its buggy firmware updates could lead to "data loss or corruption",' The Verge reported.
This forced Microsoft Corp to release an emergency security update on January 29 to plug Intel's buggy firmware patch.
The problem so far
After The Register revealed on January 2 that Intel CPUs had serious security vulnerabilities, Gizmodo wrote, 'The causes of those vulnerabilities were rooted in features of the CPUs that were fundamental to their performance. It quickly became clear that Intel wasn't the only CPU maker in trouble. Every modern CPU uses the same technique to improve speed and was thus vulnerable to Spectre.
'That means your iPhone, or your AMD laptop, or the cloud server that Google stores your Gmail on.
'Intel is particularly vulnerable because of its ubiquity. Its CPUs are found in most major laptops and desktops, and it has 99 percent of the server marketshare... That means nearly every single server that hosts your data in the cloud is powered by Intel.
While Spectre affected nearly every modern computing device, Meltdown, Reuters noted, was specific to chips from Intel as well as one from SoftBank Group Corp's ARM Holdings making Intel processors doubly vulnerable.
The Microsoft update
The Verge reported, 'Intel has been advising PC makers and customers to simply stop updating their firmware right now, until properly tested updates are available.
'Microsoft has gone a step further, and is issuing a new software update for Windows 7, Windows 8.1, and Windows 10 systems to disable protection against Spectre variant 2. Microsoft says its own testing has found that this update prevents the reboots that have been occurring.'
Microsoft issued the update as part of its Windows Update catalog, and can only be download manually for now.
The Verge report added, 'It's worth applying it to systems that are experiencing the issues since Intel's buggy firmware updates. Microsoft is also releasing a new registry key setting for impacted devices, allowing IT admins to manually disable or enable the Spectre variant 2 protections.'
What you can do
Alex Cranz at Gizmodo recommended, 'For now, you'll have to remain particularly diligent about abiding by best security practices.
'Don't click on suspicious links or install software that hasn't been safely sourced. If you do implement updates from your computer maker or operating system provider, be forewarned that it could slow down your computer or lead to sporadic reboots.
'Continue to update cautiously and wait for those eventual CPUs that will be completely Spectre- and Meltdown-proof.'