Now that you've ticked off that island, private jet and French cottage, how about splurging on technology?
Abhik Sen lists some of the finest gadgets money can buy for your home and office.
Home & Leisure
Headphones Audeze EL-8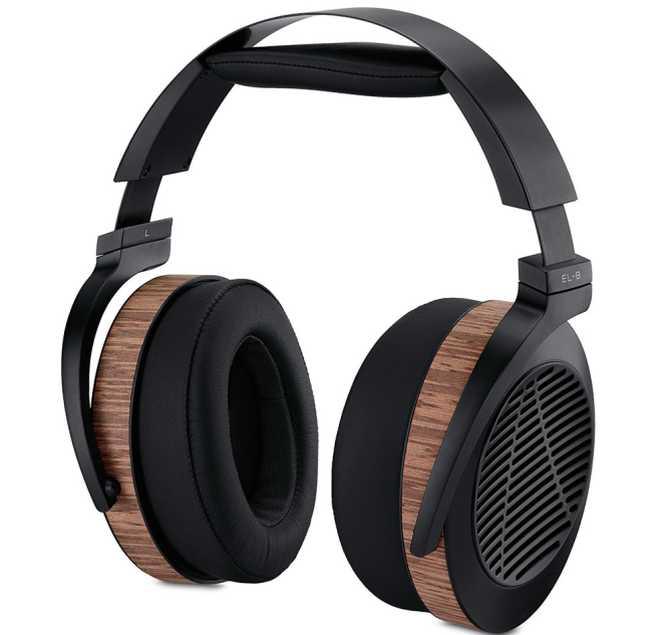 Frankly, one picks headphones on the basis of the music one listens to. But if you want something that performs well for general listening, looks good and is capable of standing out in the crowd, the EL-8 is the one for you.
That said, if you'd like to pair it with your iPhone 7, pick the Sine, which has a lightning connector.
Price: ₹54,990
Speakers BeoPlay A9 MK-II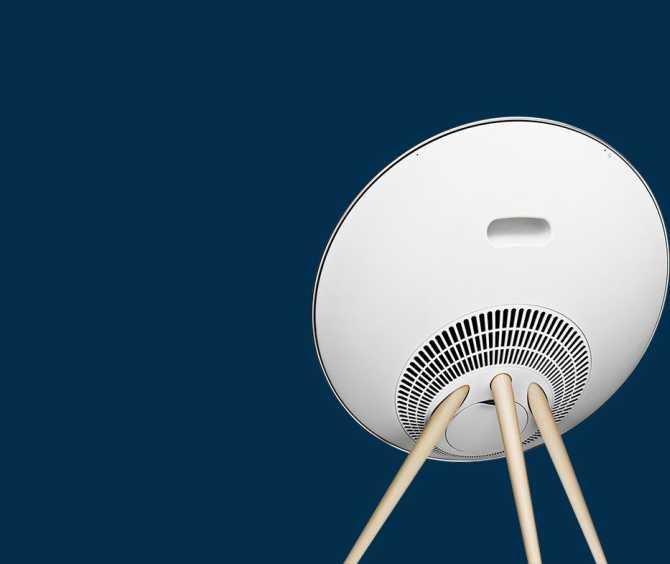 Sometimes, one doesn't want the paraphernalia of a home theatre set-up, for some clean stereo sounds. At such times, these speakers hold up best.
Also, they can connect wirelessly with mobile devices. Get one looker for each room.
Price: ₹2.8 lakh each for Rose Gold or Smoked Oak
Home Theatre Bose Lifestyle 650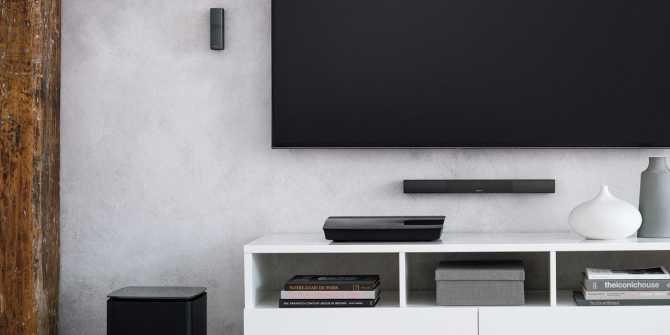 If you want a home theatre system that sounds good, looks good and can fit into any room, look no further. And, no sir, don't let the small size of the speakers fool you -- these ones pack a punch and are loaded to the gills with goodies.
Price: ₹3.99 lakh
Smartwatch: Apple Watch Hermès/Apple Watch Edition Series 2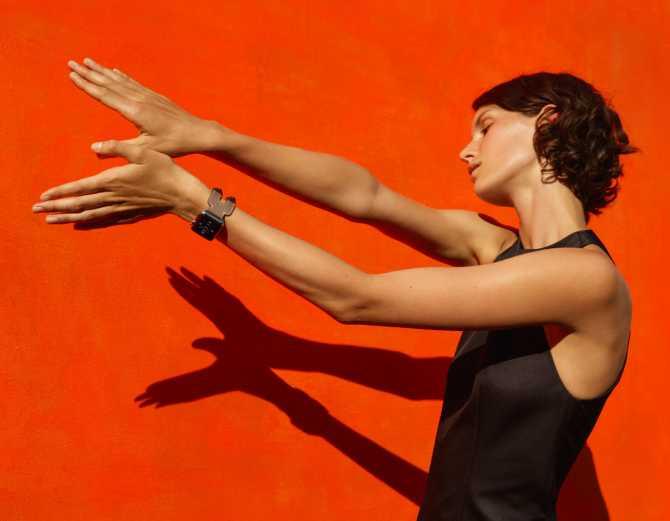 You might not be able to get your hands on the $10,000 gold Apple Watch Edition, but you can indulge in some luxury with the leather bands of the Hermès version.
If you want the latest Watch Edition, you can pick the sporty edition in ceramic.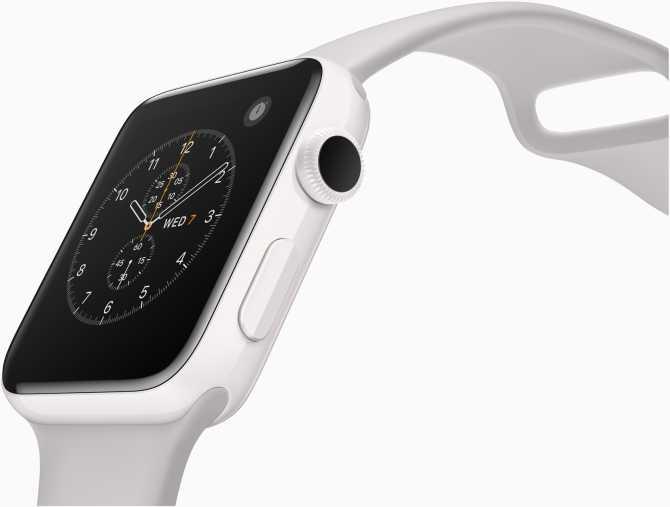 Price: From ₹83,700
Home automation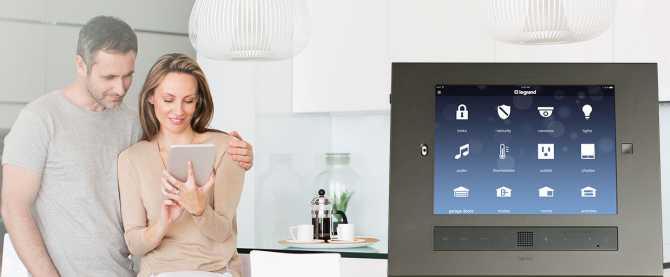 A smart home nowadays means centralised control for lights, cooling, drapes and audio-visual equipment remotely. Connected refrigerators and washing machines are also in.
In India, Lutron and Legrand, among others, offer tailor-made solutions for apartments.
Price: ₹10 lakh onwards
Cameras & lenses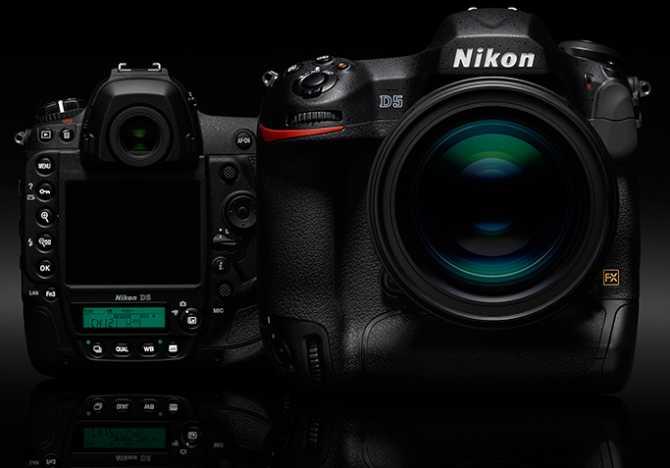 If you're into photography, you shouldn't hesitate to splurge on the Nikon D5 (₹4.45 lakh, body only) or the Canon EOS 5D Mark IV (₹3.06 lakh) with 24-70 mm lens).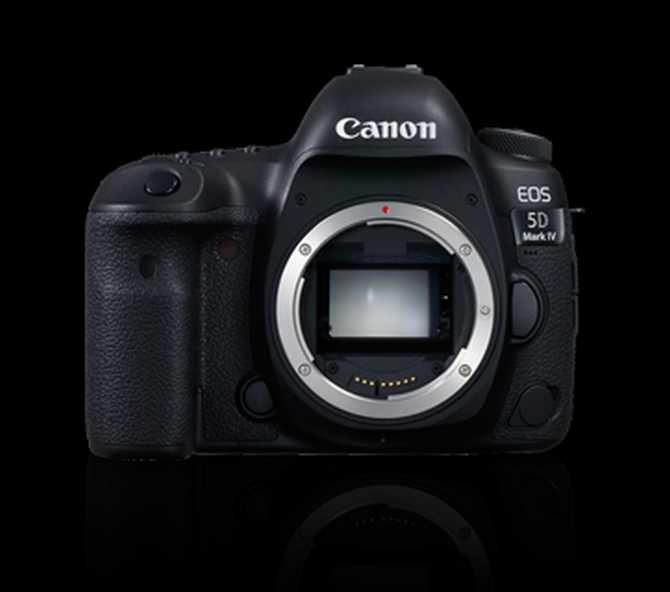 Spend a couple of lakhs on lenses, and you're in for an adventure.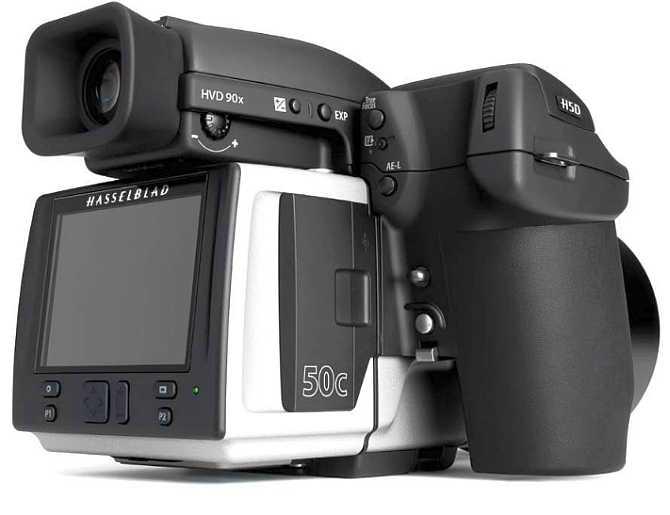 But spend if you must, get the Hasselblad H5D 200MS (₹31.49 lakh) for still life photography -- it can take six shots at a time.
Gaming gear
If you're a gamer at heart, you will appreciate the sheer power of the ASUS ROG GT51 Pascal (₹3.30 lakh).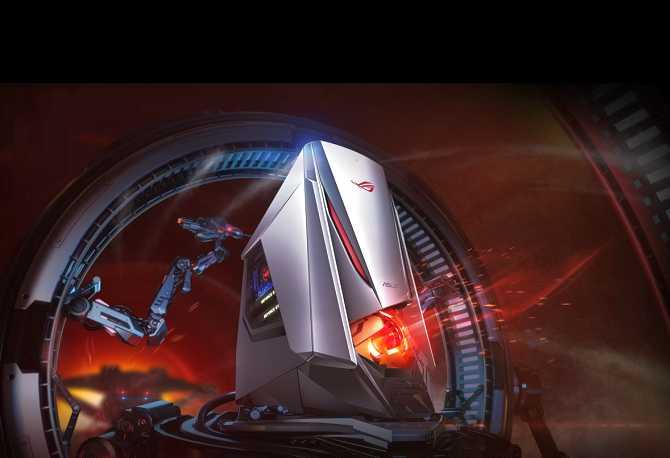 With an unlocked Intel i7 processor, two NVIDIA GeForce GTX 1080 graphic cards in SLI and 64GB of RAM, this PC is capable of handling everything you throw at it.
If its consoles you fancy, the Sony PlayStation 4 Pro (₹38,990) along with the PS VR headset (₹41,990 with PS4 camera) is the way to go.
Price: PCs start from ₹3.30 lakh; with peripherals, they can go up to ₹5 lakh.
Turntable Technics SL-1200GAE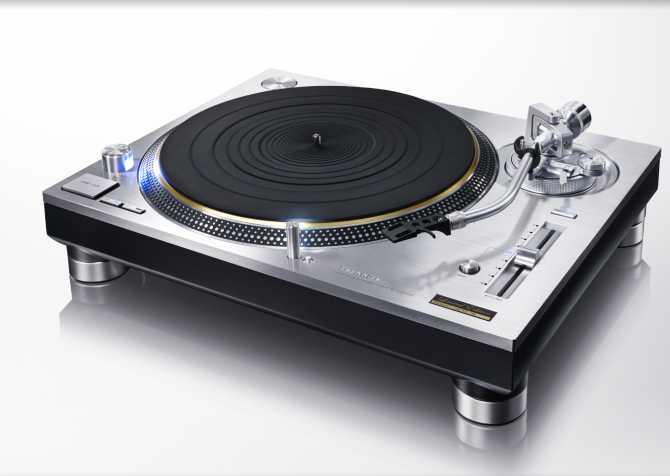 If a turntable means a record player for you and not a microwave, you have to lay your hands on this beauty.
And hey, it will be difficult, since only 1,200 of them have been built. But then where's the thrill if the world's best turntable was a mass-market product?
Price: ₹2.68 lakh
Office
Phone: Vertu Signature Touch for Bentley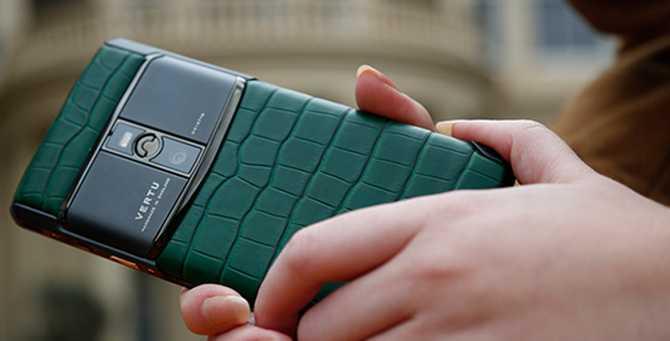 Fashionable and unique, this phone brings two luxury brands together to provide handcrafted elegance to anyone who doesn't want a common man's phone. And if you're looking for such bespoke service, you can make do with an "older" version of Android.
Price: ₹16.59 lakh
Speakers: A pair of BeoLab 90 speakers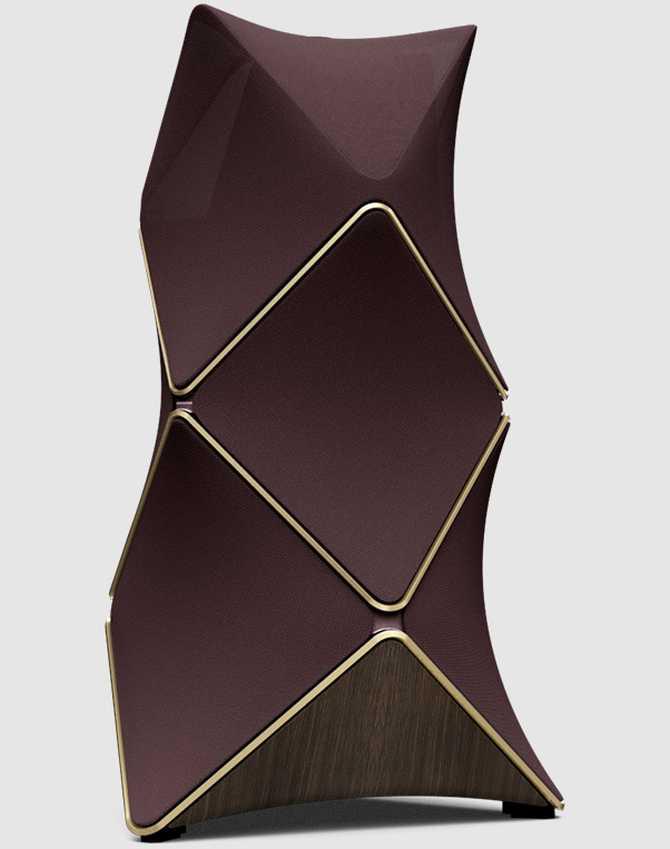 Bang & Olufsen's BeoLab 90 took its own sweet time coming to India. But you've got to hear them to believe why they are worth their weight in gold.
Each 65-kg speaker is a work of art, pumping out 14 channels at 8,200 watts. The pair handles all types of sounds with élan.
Price: ₹26.8 lakh for each
Ambient lighting: Philips Hue lights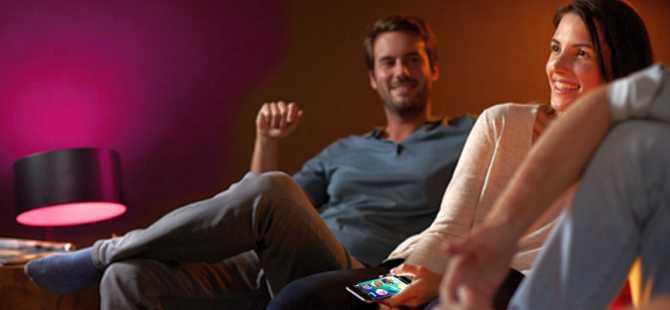 Ambient lights can set the mood of a room, and what better way to make your workspace a multiple-usage zone. You can also pair it with the Amazon Echo according to your mood.
Price: ₹16,995 for the starter kit; ₹38,995 for Hue Beyond ceiling light; ₹28,999 for Amazon Echo
Notebook: Apple MacBook Pro 15-inch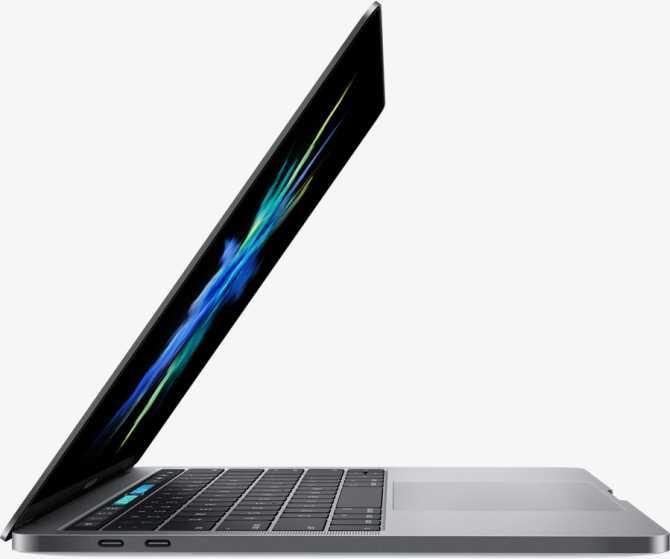 Apple's latest line of MacBooks feature a touch bar and touch ID, and is surprisingly light and fast. And, once you get used to the touch bar, there's no going back.
Price: From ₹2.06 lakh