The first day of March 2015 turned into super Sunday of sorts, as Samsung finally unveiled the much expected Samsung Galaxy S6 mobile phones.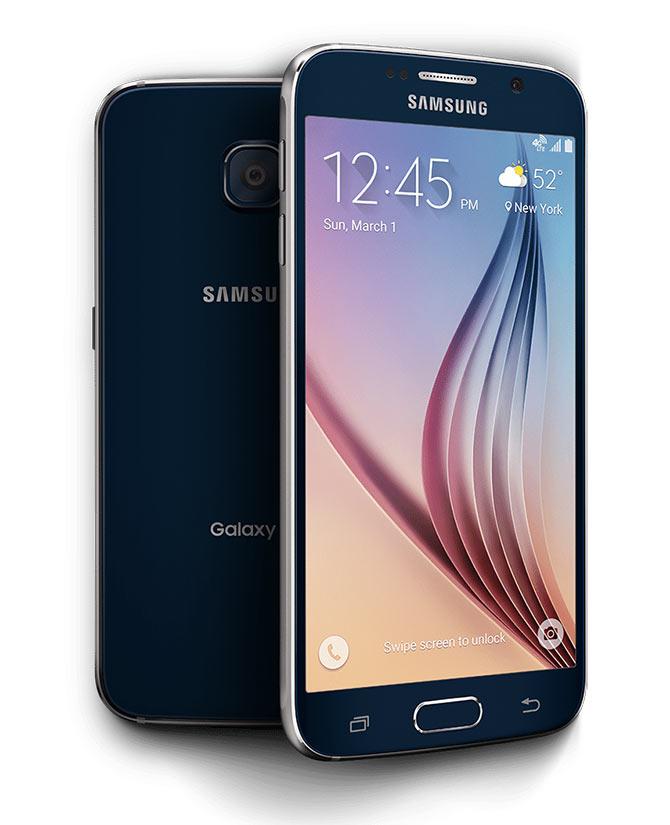 Stung by the criticism of not giving up the plastic build since time immemorial and a dip in the sales meant that Samsung had to finally address the pressing issue, and the result is for the world to see in the form of the beautifully crafted Samsung Galaxy S6 and S6 Edge.

Let's take stock of few features which are sure to be the highlights of Samsung's latest flagship phones.
The Galaxy S6 and Galaxy S6 Edge have been slated for worldwide release on April 10, 2015.
The phones will be available in 32GB, 64GB, and 128GB storage capacity variants.
Samsung also revealed that the Galaxy S6 will be coming in colour variations of Black Sapphire, White Pearl, Gold Platinum, Blue Topaz (for Galaxy S6) and Green Emerald (for Galaxy S6 edge only).
Built and design
Customer is the King goes the saying, and it seems that Samsung has finally lent an ear to what the customers have vehemently been asking for. Samsung finally has ditched the plastic built it had become synonymous with and opted for a dual glass construction for the Galaxy S6, enhanced with a metal frame.
The result is a brilliantly crafted phone which looks solid and oozes class.
The Galaxy S6 phones are the most premium looking products from the Samsung camp till date. The only drawback here is that the phone isn't dust or waterproof.
Display
Samsung decided not to increment the real estate of the display on the Galaxy S6, and went ahead with the same 5.1-inch display, same as that of Galaxy S5, but with an upgraded resolution.
Carrying a SUPER AMOLED screen with Corning Gorilla Glass 4 for protection, the screen with WQHD display boasts of 1440x2560 pixel resolution, and a pixel density of whopping 577ppi.
Just to put things into perspective, iPhone 6 has a pixel density of 326 ppi only.
Hardware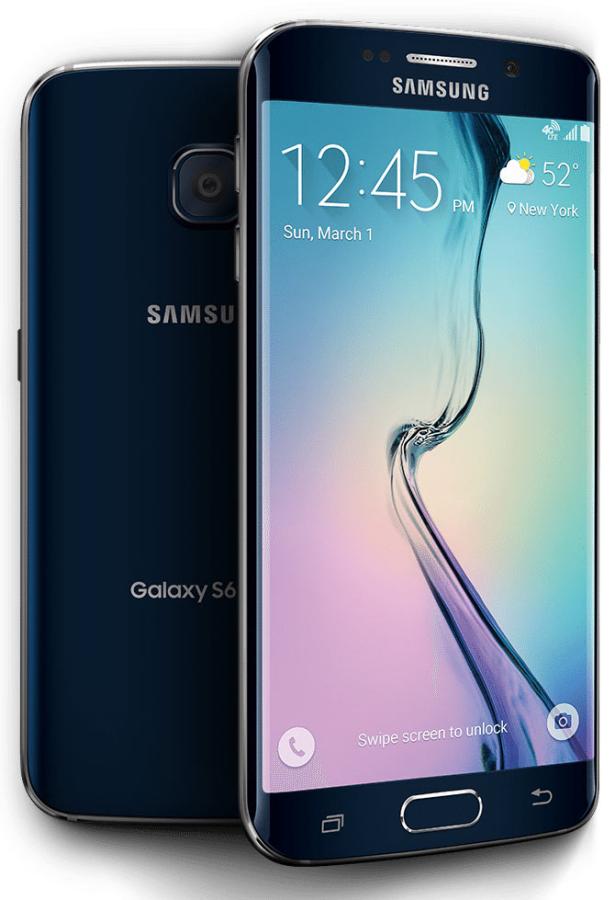 The Galaxy S6, and the S6 Edge user Samsung's Exynos processor. Four Cortex-A57 cores run at 2.1 Ghz and another four Cortex-A53 run at 15 Ghz of clock speed.
Samsung decided to keep up with times by opting for an octa core 64 Bit platform and a new LPDDR4 memory system along with UFS 2.0 flash memory.
This means that the 3GB of RAM along with Mali T760 GPU should assist in doling out performance without any hiccups.
Based on the 14 nanometer manufacturing process, performance improvement and low power consumption should be achieved easily.
Operating system
The Samsung Galaxy S6 will be coming out with Android 5.0 Lollipop out of the box.
A stellar hardware needs equally good operating system to do justice to its prowess. Seems like Samsung has decided to make some long pending changes to its touchwiz as well by revamping it.
Coming with material design, the tweaked OS should see good amount of features packed in for utilising the curved display as well. One such feature would be the Quick Glance info. If initial reports are to be believed, a child mode will be available as well.
Apart from its usual suite of apps, Samsung has included Microsoft's apps as well in the form of Skype, OneNote and OneDrive. These will be provided for free, and 115 GB worth of extra storage will be extended to the users for a period of two years.
Connectivity and other features
The Samsung galaxy S6 comes loaded with connectivity options. The phones boasts of support for 4G, LTE Cat 6 (upto 300 Mbps download speeds), Wi-Fi, Wi-Fi Direct, Bluetooth 4.1, NFC, A-GPS, GLONASS, Beidou] USB 2.0 and IR Remote.
For sensors, the phones consist of accelerometer, gyroscope, compass, barometer, gesture, heart rate and proximity sensors.
Camera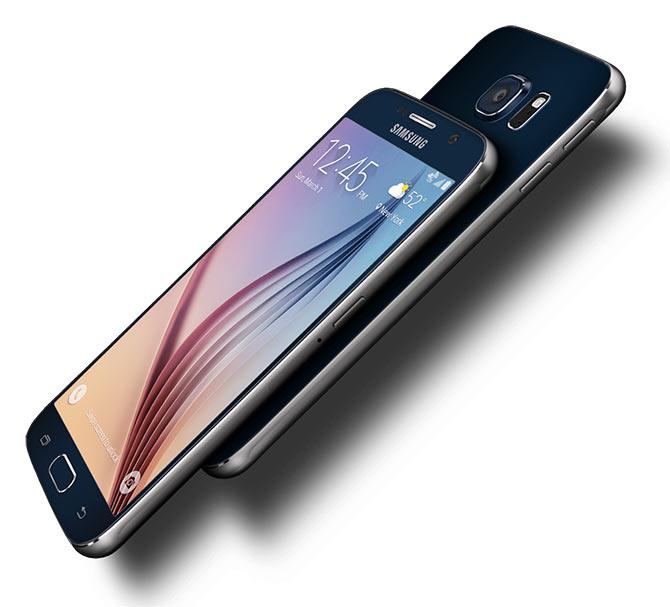 Given the premium design and quality of material used, the slightly protruding camera shouldn't be too bothersome for the users.
The Galaxy S6 comes with 16 Megapixel rear camera with LED flash. The front camera is a 5 Megapixel affair. Samsung has done well to include features like Optical Image Stabilisation, phase detection auto focus and quick launch.
Some other features onboard are 4k video recording, low light video, auto real time HDR, high clear zoom, IR detect white balance, pro mode, and selective focus to name a few.
Samsung Pay
Thanks to the finger print scanner on the home button along with enhanced protection, Samsung Pay will finally roll out with the Galaxy S6.
Samsung has roped in Advanced tokenisation and Samsung KNOX, which is defense grade real time protection from malicious attacks. Samsung Pay will work with MST (Magnetic Secure Technology) as well as NFC technology.
Set to rival Apple Pay, Samsung has designs to make Samsung pay work with 90 per cent of USA retailers. The company further went on to claim that the technology will be "compatible with more locations than any competing offering in a single application."
Samsung already has got major partners onboard and is in the process to increase its base.
Missing user removable battery and memory card slot
Samsung Galaxy S6 is powered by a 2550 mAh battery and the Galaxy S6 Edge comes with 2600 mAh battery. The battery is non-removable.
Impressively, wireless charging comes built in and supports WPC and PMA charging. Features like Fast charging provide 1.5 times faster charging than that of Galaxy S5. Users can extract 4 hours of backup after a mere 10 mins of charging.
The phones come equipped with Ultra Power saving mode to squeeze out few extra hours during crunch time.
The phone doesn't comes with a memory card slot. This shouldn't be an immediate concern due to the high capacity storage on the Galaxy S6, but one cannot deny the ease and flexibility which will be missed in the longer run.