If you think nobody will ever try to breach your data online get out of your shell. NOW!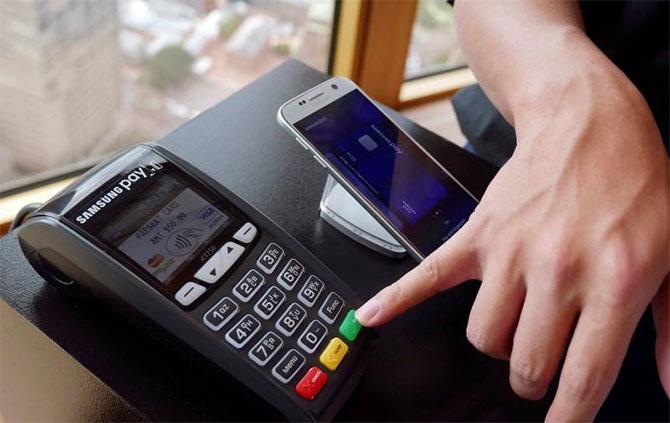 Given that most of us will now be resorting to online money transactions, if haven't already, it is time to go back and review the measures we are taking to be safe online. Is it important now, more than ever, to ensure that we are keeping ourselves safe from data-theft, malware and, ransomware?
Make sure you adopt these measures before your next online transaction:
1. Create a strong password
Gone are those days when you could have gotten across with your mother's name as your password. Today if you want to remain protected, you will have to use 12 digit alphanumeric password that would have it all -- letters, symbols, and numbers.
2. Refrain from saving information in contacts
A number of apps like Facebook, LinkedIn, and WhatsApp ask for permissions to access the contact book; so that last thing that you would want is to add your personal information like password and bank details in the servers of these apps.
3. Be careful when using Wi-Fi
Always keep your Wi-Fi password protected. An open Wi-Fi is nothing less than an open house full of valuables. If using public Wi-Fi, make sure you log out of the session before you turn the Wi-Fi off.
4. Choose double verification
Google sends a one-time password on your phone whenever you sign in. While it's an extra process but a measure like this can go very far when it comes to protecting your sensitive data and information.
5. Back up
Do not wait for your laptop to crash and for the data to get lost in the world of technology. Back up all your data and store it on cloud. If needed, store and keep it away in a hard drive.
If you have been ignoring these important measures with the assumption that security breach is something that will never happen with your data, then it is time to get out of your shell and get these factors in your control, this instance.
Tripti Rai of ChromeInfotech Technologies, a leading mobile app development company, has been writing on both technical and non-technical aspects of the world for the last three years.