At Rs 3,200, the Zaap Hydra Extreme is a versatile speaker.
It is rugged, loud and gives a steady playback of over six hours, says Veer Arjun Singh.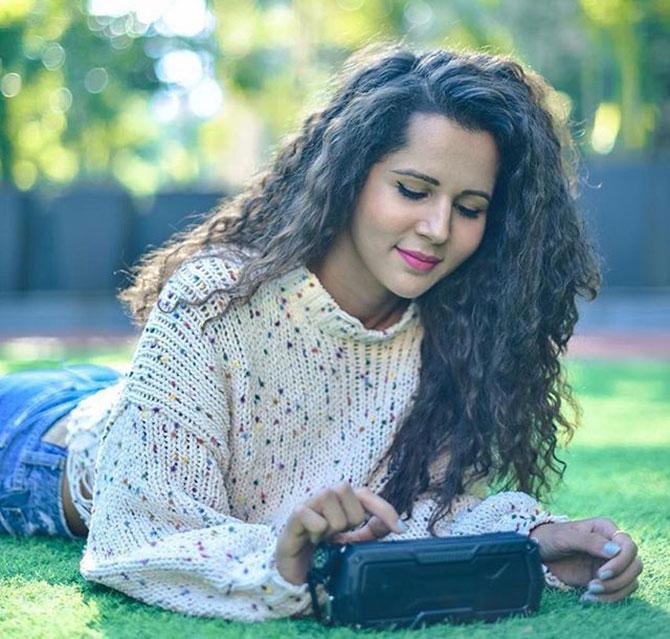 Even though it is prioritised way behind a pair of balanced, noise-cancelling headphones, a portable speaker has made its way into the travel bag.
But to graduate to the universal backpack, it has to offer much more than loud music in a small package.
Design (3/5)
A seasoned traveller needs a reliable gadget.
Something that can withstand extreme weather and at least a few drops and splashes.
Zaap Hydra Extreme is designed for the job.
The black, rectangular twin-speaker apparatus has a rubberised exterior that has the capacity to withstand a good amount of shock.
I tested it by dropping the speaker from about five feet more than a few times on cemented floor, road and grass.
It did stop playing once, but only because the fall accidentally hit the pause button.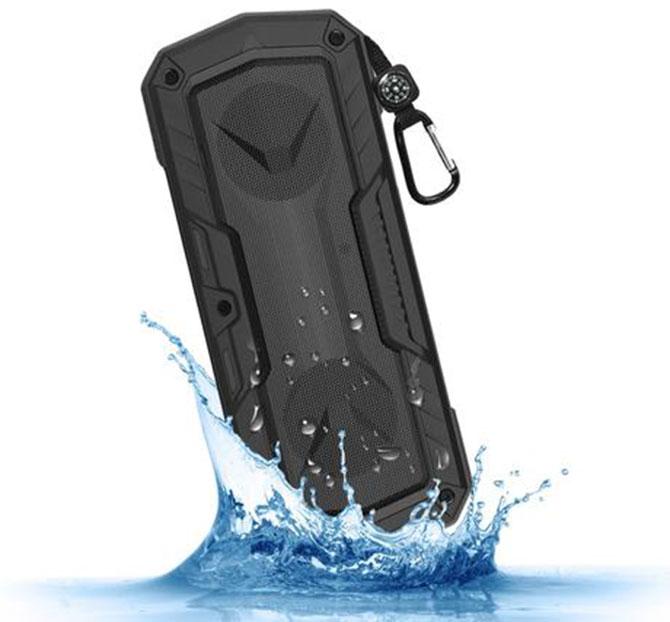 It also survived many splashes near a pool and moderate rain at a terrace party.
The IP65 rating makes the speaker extremely rugged.
Under the rubber exterior, the top panel has four buttons, play/pause, volume up/down and Bluetooth.
All are equally hard to press.
It's a small compromise for a sturdy piece but a design flaw nonetheless.
A basic design and lack of colour options do nothing to enhance the design.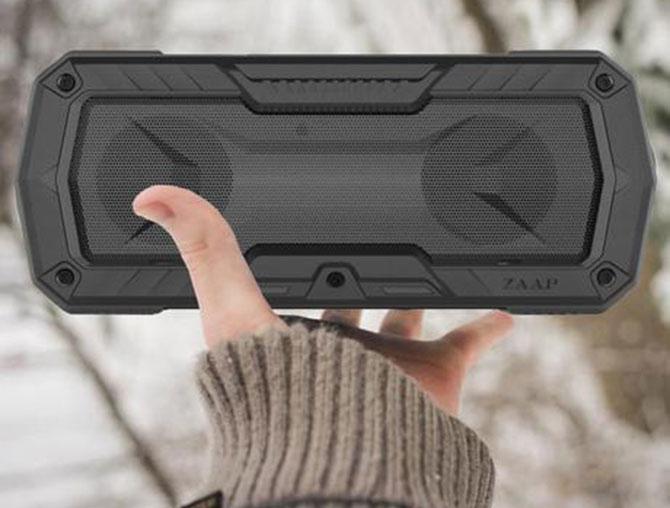 Performance (3.5/5)
Its 12W speaker unit is markedly more powerful than those in popular ultra-portable ones from Sony and JBL.
But the sound quality is only comparable at low volume.
Closer to peak volume, the sound has a high distortion.
Still, the overall sound quality is above average.
Verdict (3/5)
The Zaap Hydra Extreme is rugged, loud and gives a steady playback of over 6 hours (the company claims up to 8 hours).
Weighing a little less than 500 gm, it is meant for medium-sized travel bags (not backpacks) and intimate house parties.
For Rs 3,200, it's a versatile speaker if you don't possess a terribly demanding ear.