Not at the moment, says Ashish Narsale/Rediff.com, but the day is coming soon when the DSLR camera might become redundant.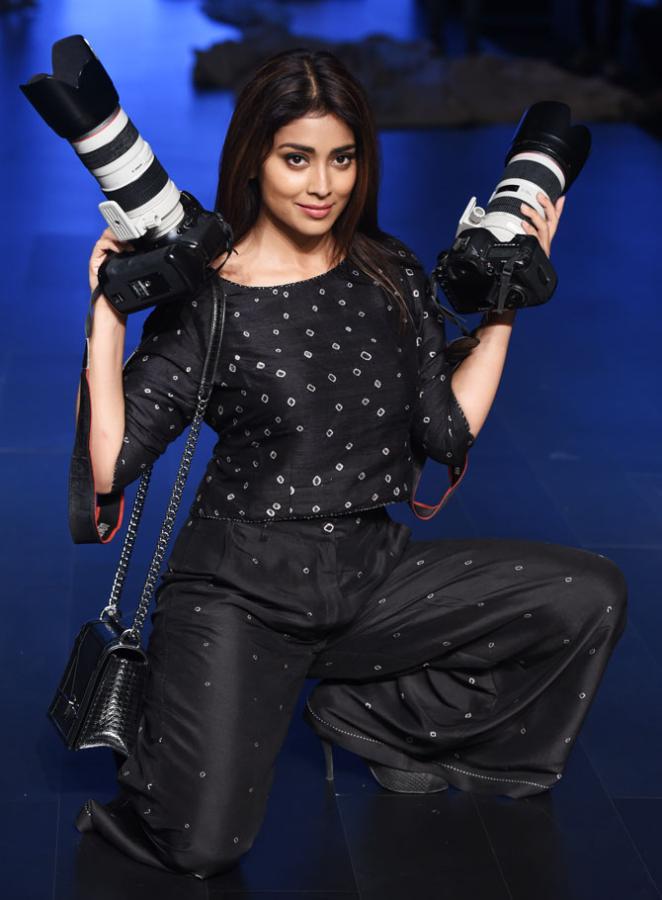 Do you really need a DSLR camera?
If phone manufacturers have their way, the answer would soon be no.
Dual cameras in mobile phones are already emulating the bokeh (background blur) effect in portrait photos.
But they have been limited by having either a wide or a telephoto lens.
The race now is to emulate the interchangeable lens and the optical zoom-in, zoom-out feature of a DSLR camera; ie, to shoot wide, telephoto and portrait pictures with the same phone.
The bigger challenge is to achieve this while maintaining the slimness of the phone's body.
Oppo had revealed its optical 5x Dual-Camera Zoom -- a periscope style camera setup that fits in a fairly slim body -- at the Mobile World Congress last year.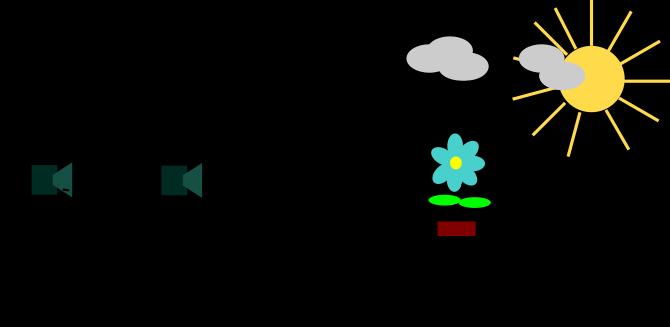 What phone manufacturers are up to
They have added a third wide angle camera to the existing dual camera setup that lets you capture landscapes or larger group photos without moving away from the subject.
Instead of manually changing the lens, like you would in a DSLR camera, the software does the work for you here.
In March 2018, Huawei had introduced its first triple camera setup in its flagship Huawei P20 Pro; the features were impressive, but it was an expensive bargain.
Samsung now offers its triple cameras setup in the mid-range Galaxy A7.
Who else is joining the race?
It is rumoured that LG's next flagship, the LG V40 ThinQ, will have five cameras, two in front and three at the rear.
The much-anticipated Samsung Galaxy S10 is expected to have three cameras at the rear -- the primary telephoto with a dual aperture camera, the second for depth sensing and the third as a wide camera.
Nokia's 9 PureView is expected to have five cameras as well.
We might also see Asus join the race with a triple camera setup in its upcoming model.
Let's compare!
Over the years, mobile phones have evolved to ensure a DSLR-like camera fits comfortably in your pocket.
Mobile phone cameras shoot good pictures under good lighting conditions but fail to impress in low light, when compared to what DSLRs can offer.
But, considering the speed at which technology is evolving, mobile phones are expected to solve this problem too.