The game is a disappointment for a full-retail game. At times, it feels like you're testing a beta, says Kakoli Chakraborty.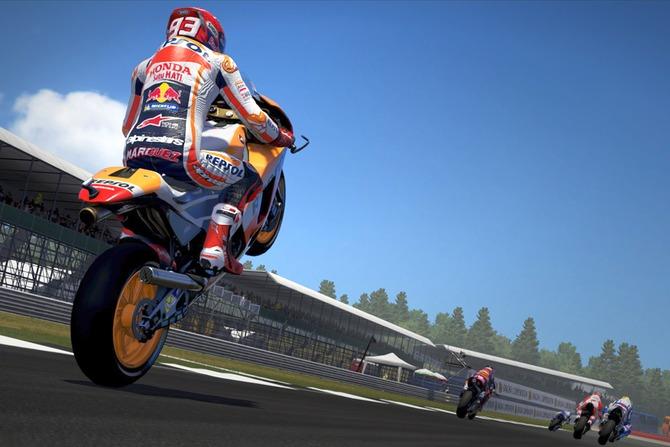 MotoGP events are a treat to watch, be it on TV or from the stands. It's exhilarating, fast-paced, and a visual and aural treat.
The videogame version of the sport aims to invoke the same feeling.
Like most sports-based videogames, the Milestone-developed MotoGP series is an annual affair, and I had the opportunity to test out its latest, the MotoGP 17.
The game can be seen as a sequel to its 2015 edition, as the one released in 2016, Valentino Rossi: The Game, focussed more on Rossi's career than the sporting event.
The game garnered a substantial amount of popularity. But Milestone seems to have rehashed the 2015 version.
In the age of visually realistic games, even the latest in the franchise looks like it belongs in 2015.
The colours are flat, the background lacks detail, and even the rider model is same.
No matter who you choose, the model's height and weight remain the same except for the photoshopped face. This at a time when Fallout 4 lets you completely customise your character's face, with wrinkles and all.
An interesting mode that lets you see past the bad graphics is the 'Managerial Career' mode. In this mode, you can manage an entire team, and aid them in winning the championship.
You start off with one rider and can hire five more as your team grows. The riders gain experience with each race and the XP can be used to increase attributes.
You can also bring sponsors on board and hire office staff.
That said, the mode isn't as interactive as it should have been.
The mode that now features in almost all mainstream sports videogames lacks detailing.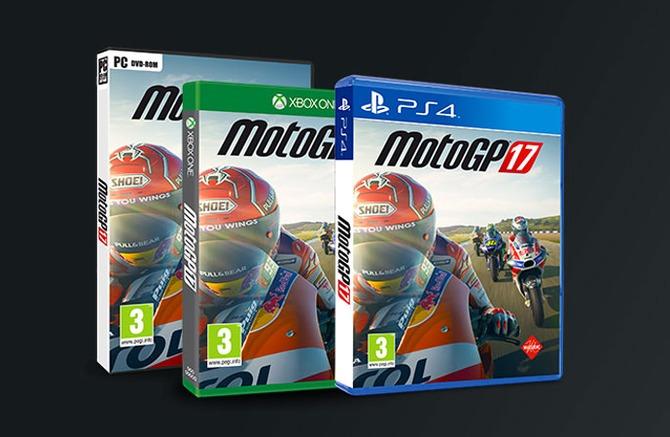 The racing doesn't satiate you, either.
The tracks, 18 in all, are designed in a way that's challenging, but there are no intricate bike customisations; you can tinker with only four stats. So, every bike feels the same, and you end up making a random choice.
The game is a disappointment for a full-retail game.
At times, it feels like you're testing a beta.
There is no audio apart from the revving of the bikes -- no background music or audio of the surroundings.
Considering the scope of interactiveness and customisations, the game lags by a huge margin.
For a franchise that releases a new game every year, it should have been much better that its previous versions.
The MotoGP 2017 is a racing game for people who won't invest much time in video games.