We'd asked you, dear readers to share a picture with your best friend and write a message for him/her.
Here are some cute responses we received from you.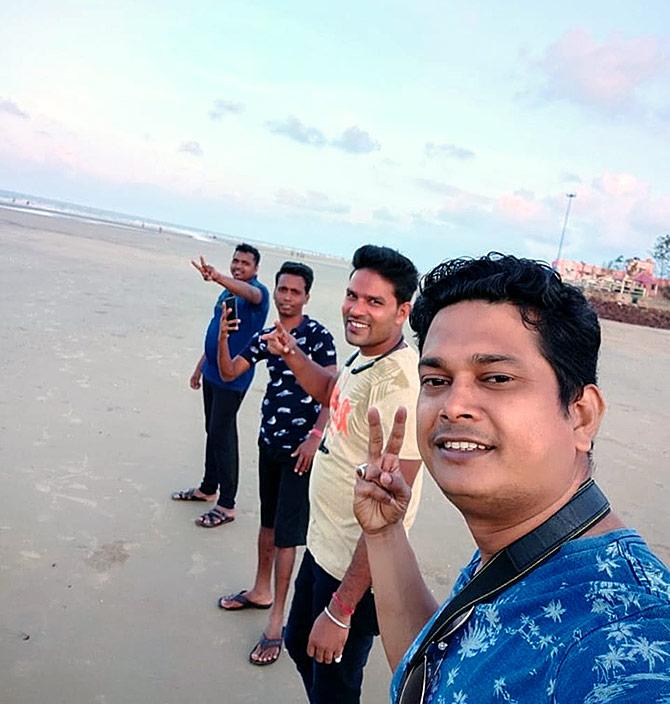 Pradeep Rajak, 34 from Titagarh (Kolkata) shared a cute snap with his 'awesome foursome' He says:
"We idiots have been together since childhood and hope we never separate till our last breath."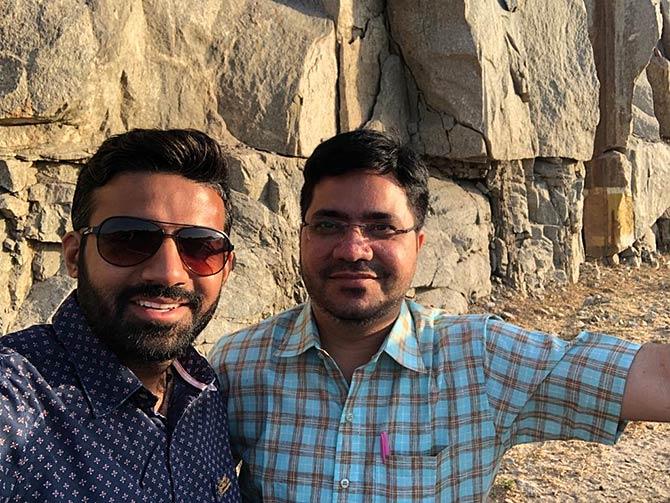 Suresh Solanki, 38 from Jodhpur, Rajasthan wrote about his best friend Nitin Kachhwaha, 32. He says:
"Your age, height, status doesn't matter when your bestie is with you.
"A real friend is one who walks in when the rest of the world walks out."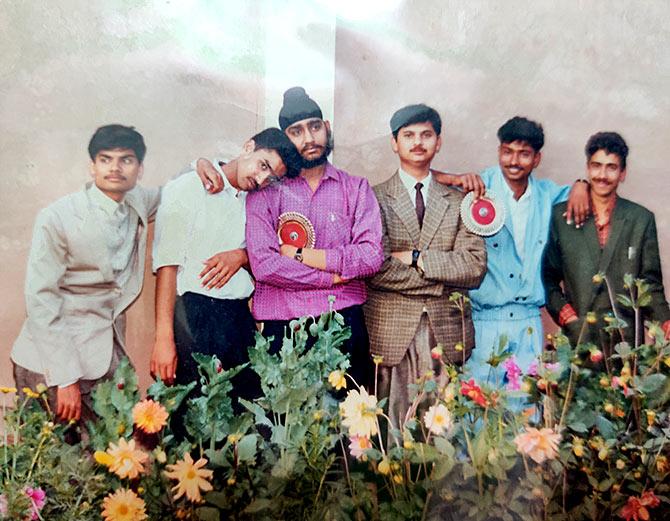 Manish Kumar sent us this picture with his group of friends from college. The photograph dates back to 1994.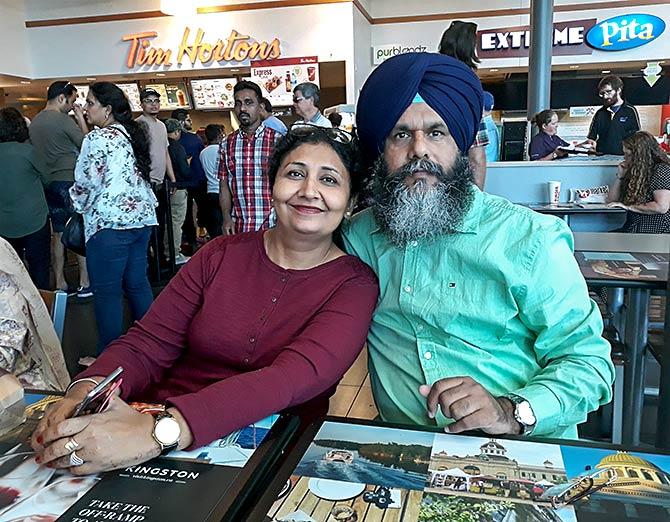 Avtar Singh, 52 and Harjeet Kaur, 50 are friends for life.
Sharing this picture clicked enroute Quebec City from Toronto, Singh wrote: "To love, to cherish and to hold forever!"