Who can resist good food? Not us for sure!
In this series, we bring you the best of celebrity foodgasm moments.
Prepare to drool :)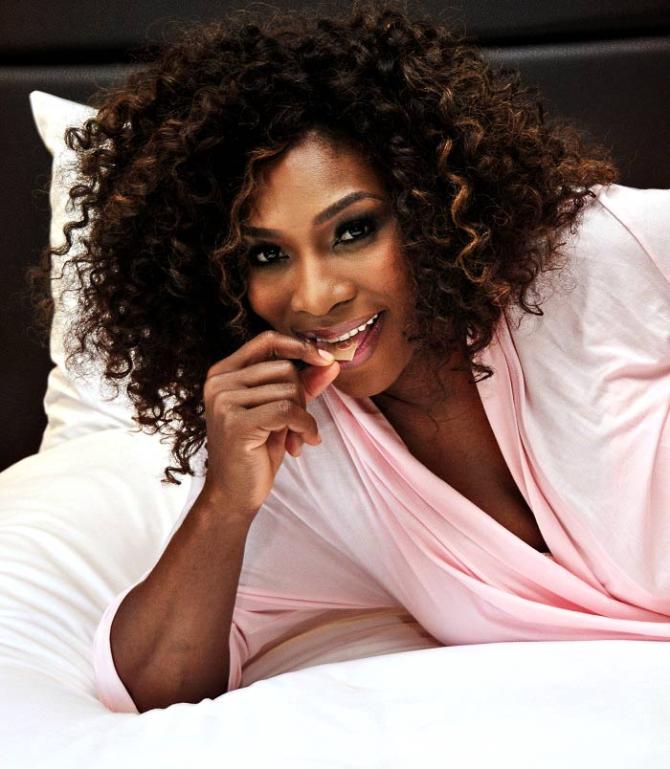 Photograph:

Ben Gabbe/Getty Images

.
Tennis champion Serena Williams isn't one to stay away from good food. If her Instagram feed is anything to go by, she enjoys a candy store or her mother's kitchen as much as a world famous Parisian restaurant.
She plays hard, eats harder and only reinforces our belief that she is Superwoman in disguise.
Take a look.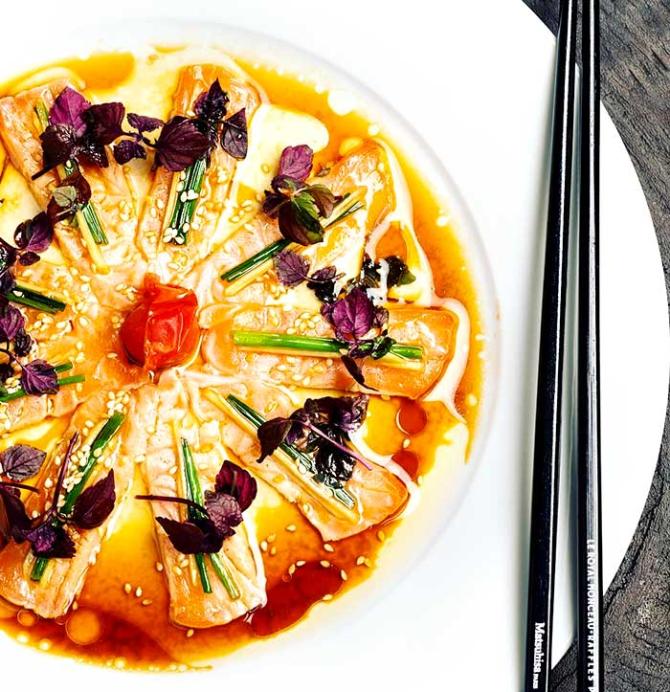 'Bon appétit! Missing

#MatsuhisaParis, the best Japanese restaurant in the city,' Serena Williams wrote demonstrating her fabulous taste in food.
That's Chef Nobu Matsuhisa's to-die-for salmon new style sashimi.
Photographs: @serenawilliams/Instagram.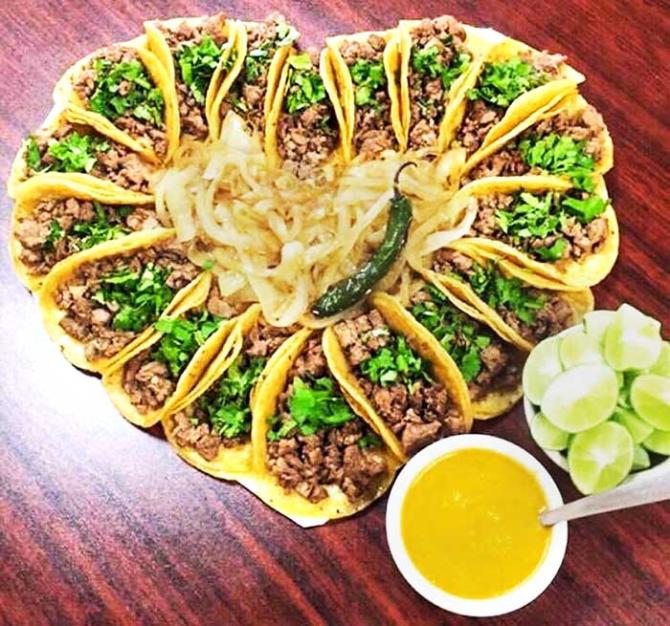 She clearly hearts tacos.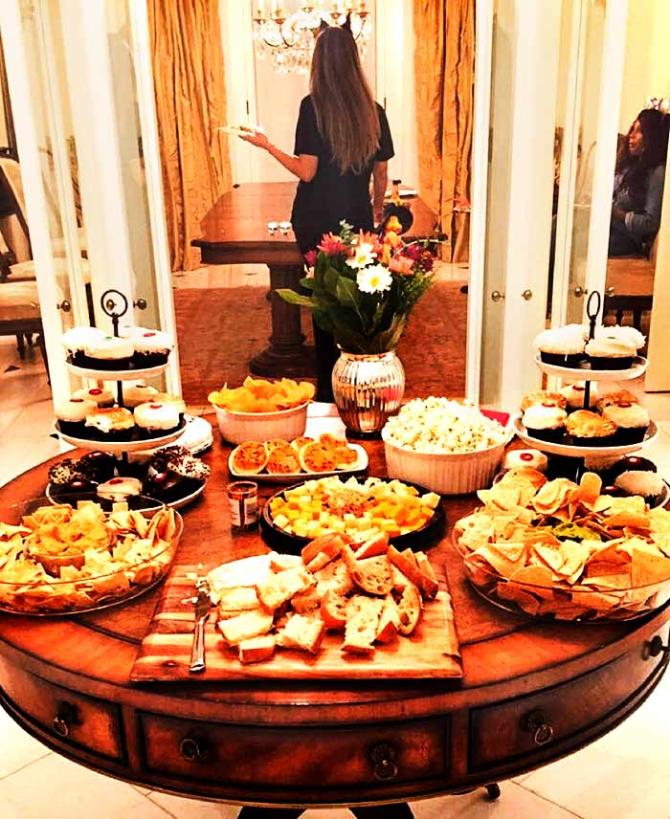 And enjoys a lavish spread.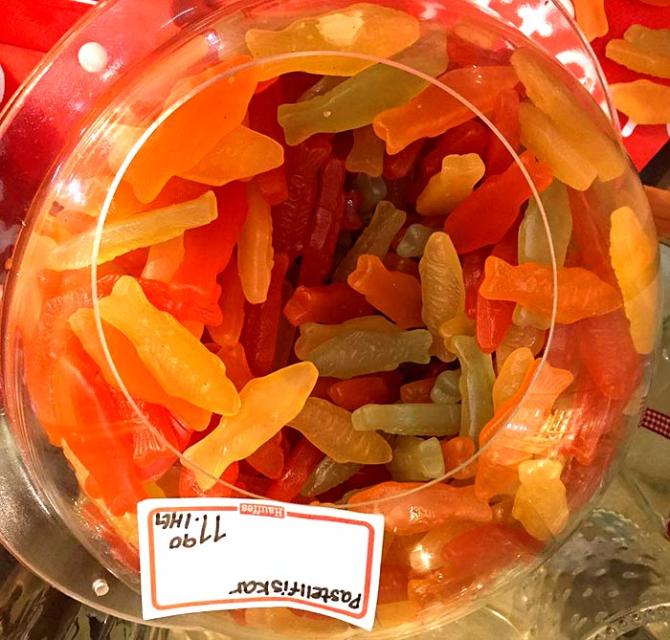 She can't seem to resist anything sweet. Even candy, like Swedish Fish, makes her happy...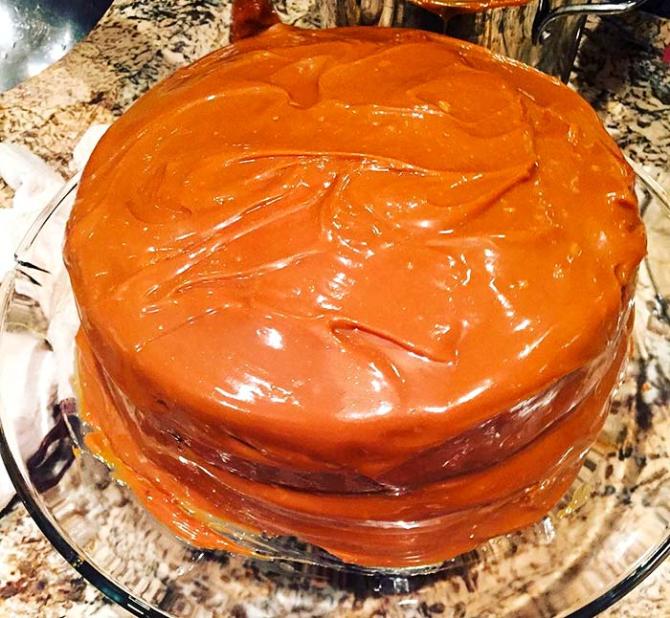 So, her mom's luscious caramel cake must mean a sugar coma.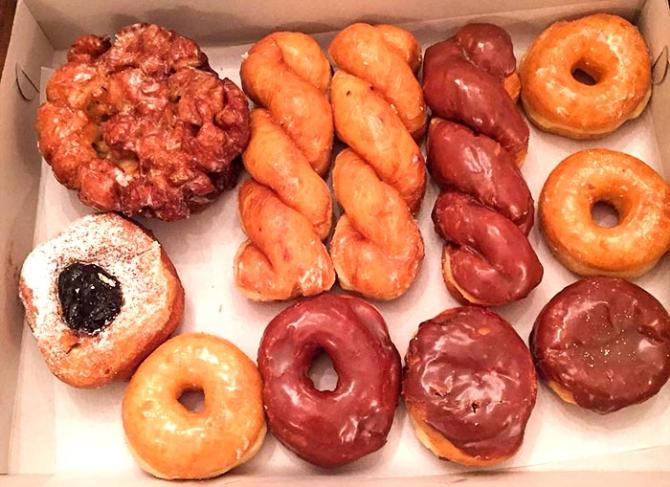 Earlier in the series:
#FoodPorn with Twinkle Khanna: Why diets don't last :)