Who can resist good food? Not us for sure!
In this series, we bring you the best of celebrity foodgasm moments.
Prepare to drool :)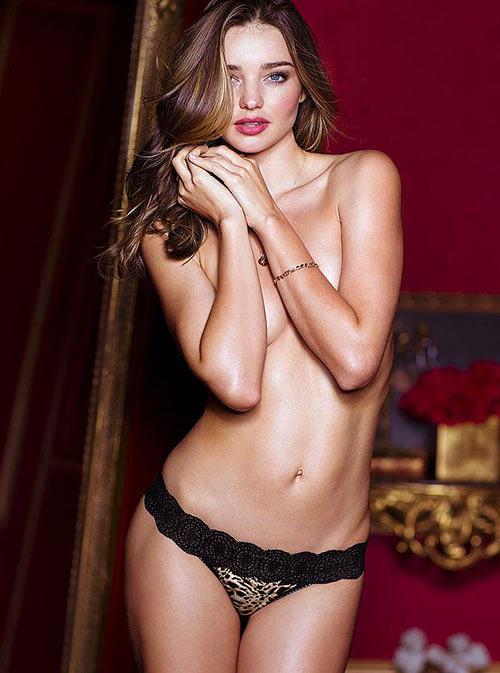 Photograph: Kind Courtesy Victoria's Secret Catalogue
Miranda Kerr is an entrepreneur, an author and a teaware designer. Though the world knows her best as a Victoria's Secret Angel.
But if her Instagram feed is anything to go by, Kerr is quite unlike the other supermodels.
Take a look...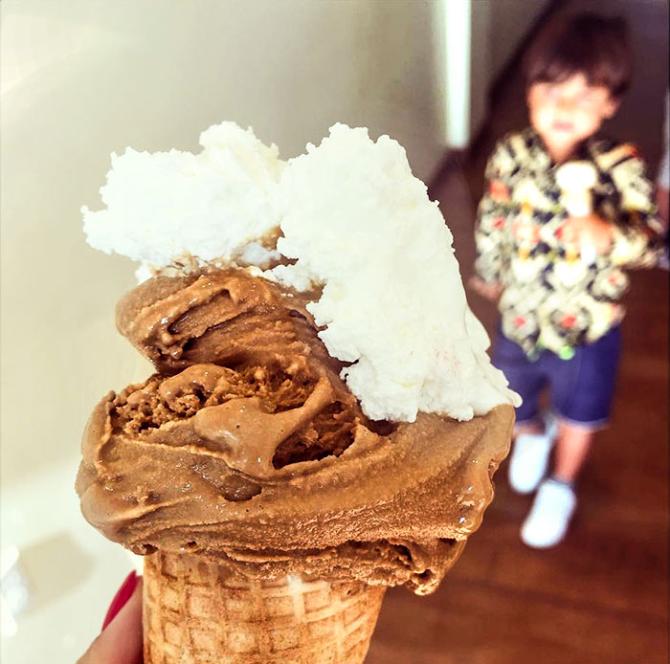 The taste of indulgence.
Photographs: @mirandakerr/Instagram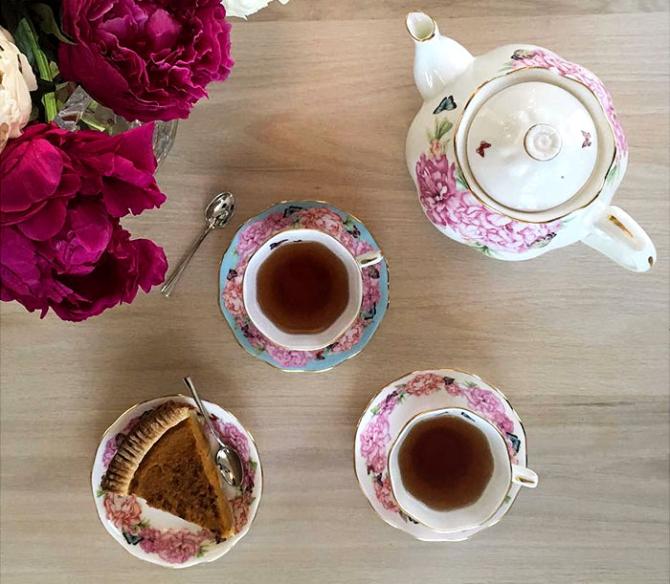 Miranda Kerr takes food very seriously...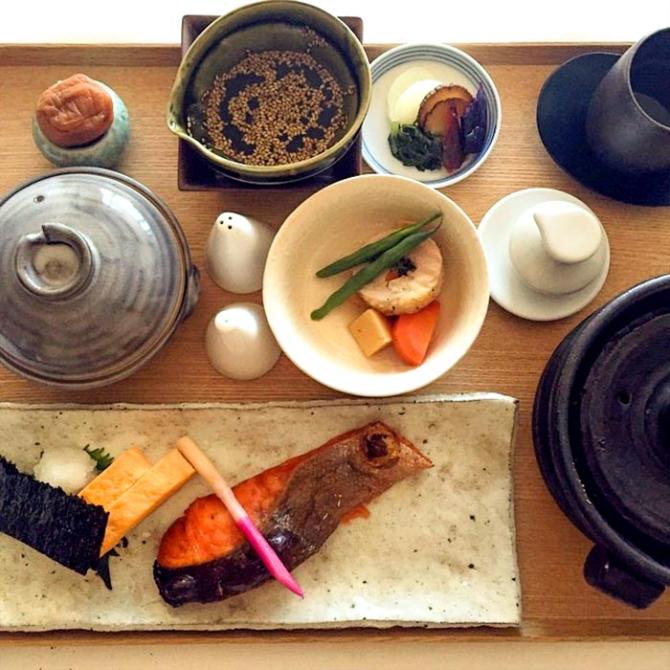 ... Sample this breakfast in Tokyo.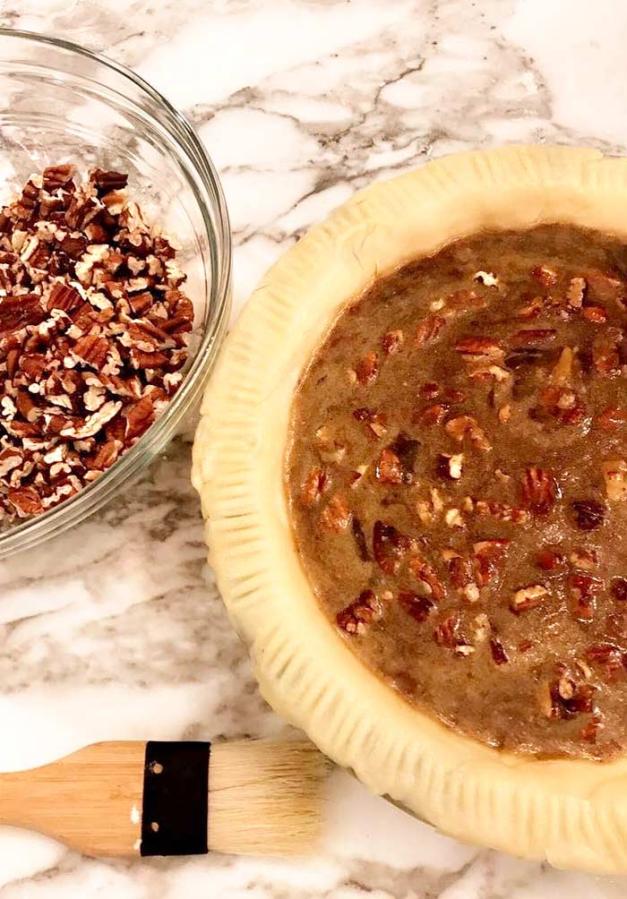 ... or this Thanksgiving Pecan Pie.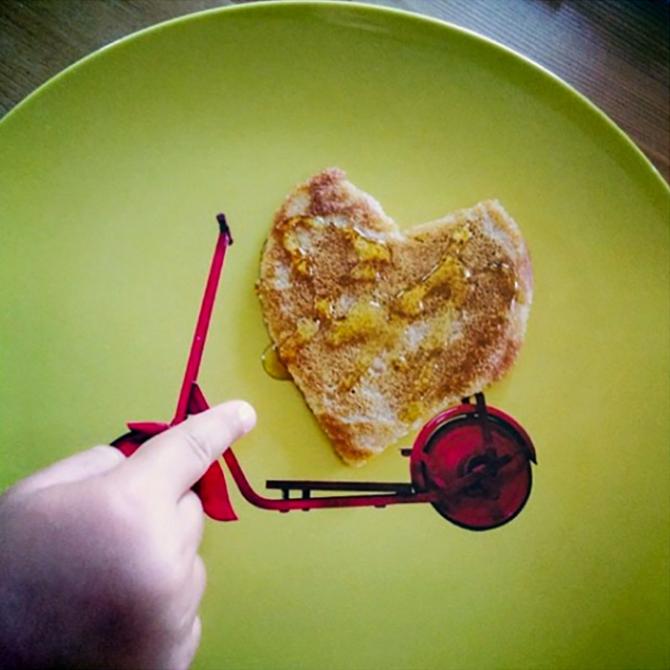 ... or the just-another-weekday-pancake :)

Earlier in the series:
Sheryl Sandberg and her power cupcakes
---
Are you a foodie too?
Follow this link to post the best of your food pics and we will publish them right here on Rediff.com!
Steps to upload pic on ZaraBol:
1. Click on 'Add Image' option on the left side of the #RediffFoodies page.
2. Upload an image from your computer/phone.
3. Write a small description for your image in the box above.
4. Hit post and see your image on ZaraBol.