The Duchess of Cambridge, Kate was "obsessed" with the Dukan Diet before her wedding.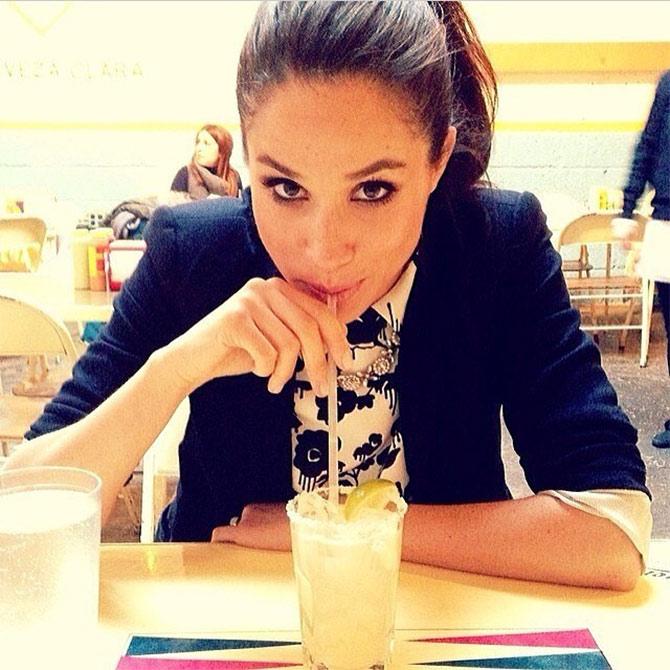 Photograph: Kind courtesy The Tig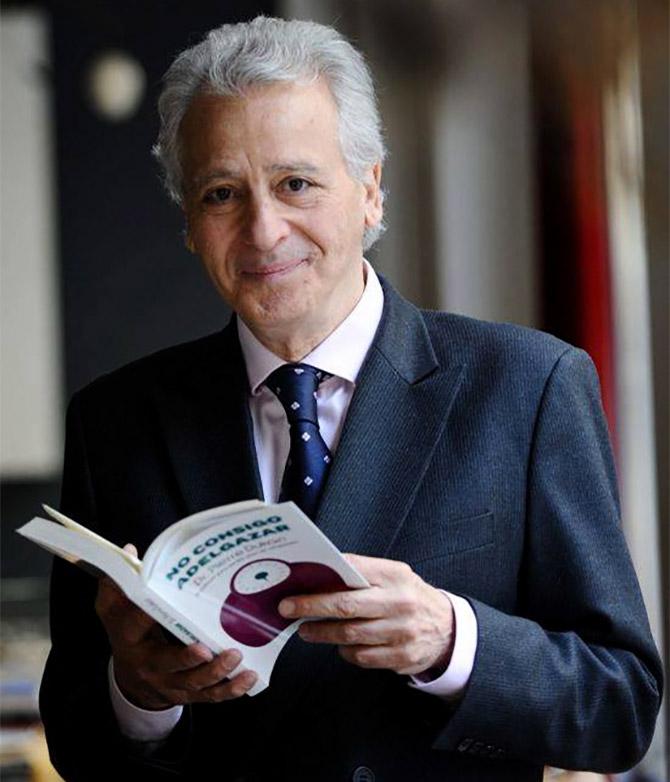 The Duchess of Cambridge, Kate, who is now pregnant with her third child, followed a 'special' diet before her Royal Wedding.
The diet was divided into four parts to help keep pounds off and reportedly the Duchess was "obsessed" with it before her wedding.
Founded by French weight loss specialist Dr Dukan (pictured left) in the 1970s, the Dukan Diet in grew popularity after it was revealed that Kate followed it before her wedding to Prince William.
The high protein foods encouraged on the diet keep you full for longer and take more calories to burn quoted The Daily Star.
There are four stages -- Attack Phase, Cruise Phase, Consolidation Phase and Stabilisation Phase.
The Attack Phase is the first stage where you eat "pure protein" foods only for one to seven days depending on how much weight you wish to lose.
The Cruise Phase lasts a little bit longer, usually for a couple weeks, depending on how much weight you want to shift. In this phase, you can get creative with your food.
The Consolidation Phase is when you start introducing other foods to your diet, it is split into two halves, with the first being harder than the second.
Lastly, the Stabilisation Phase is designed to help you maintain your weight loss.
Let's wait to see if Meghan Markle, who is set to marry Prince Harry in May, follows the same diet as well.
Lead photograph used for representational purposes only.