The first Indian female chef to win a Michelin star, Garima Arora is winning hearts across the world with her fantastic culinary skills.
Scroll down to take a look at some of the dishes on the menu of her restaurant Gaa.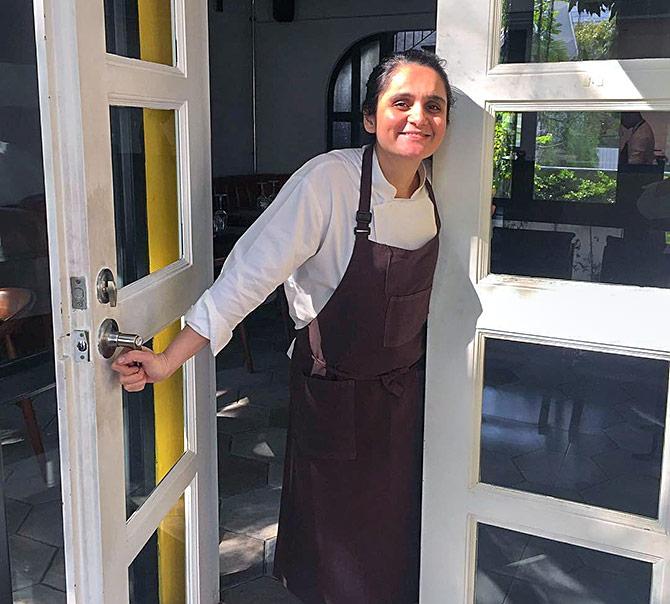 Meet Garima Arora, the 32-year-old founder and head chef at GAA in Bangkok.
Earlier this month, she became the first Indian woman to head a Michelin restaurant.
According to the Instagram page of her restaurant, 'she is gaagaa about dogs of Instagram, Burrata and HIIT (high-intensity interval training) workouts.'
They add: 'Garima has an alter ego, Gamora, that mostly comes out when she's hungry. Fun fact: Gaa is the portmanteau of her first name ('Ga') and last name ('a').'
At her restaurant, this chef tries to blend Indian and Thai food cultures.
She's worked with a couple of quintessential Indian ingredients and transformed them into fascinating dishes. Take a look!