From burgers to biryani, Diana's love for food is just as versatile as the actor.
Always wondered what your favourite stars eat?
We stalked Diana Penty's Instagram feed and realised how much she loves her food.
Take a look.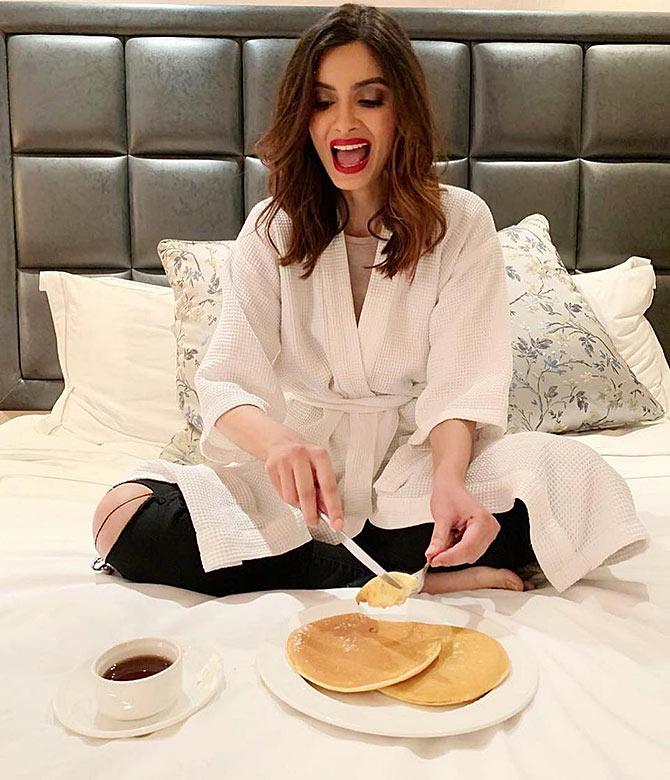 Pancakes for breakfast.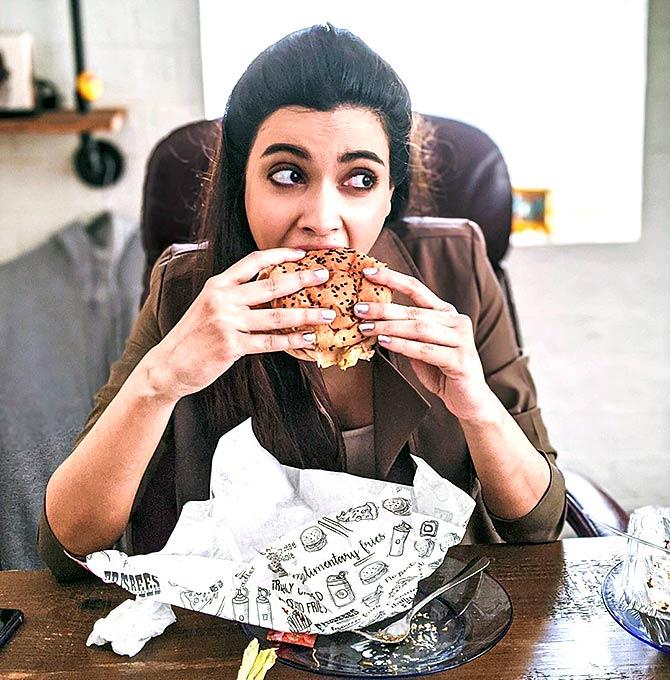 And burger for lunch.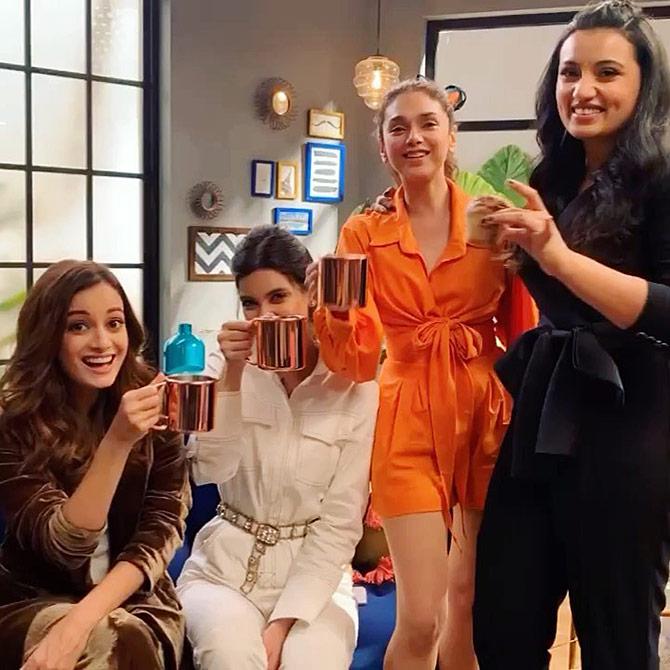 Diana loves chai and often invites friends for gupshup sessions which she tags #TeawithD.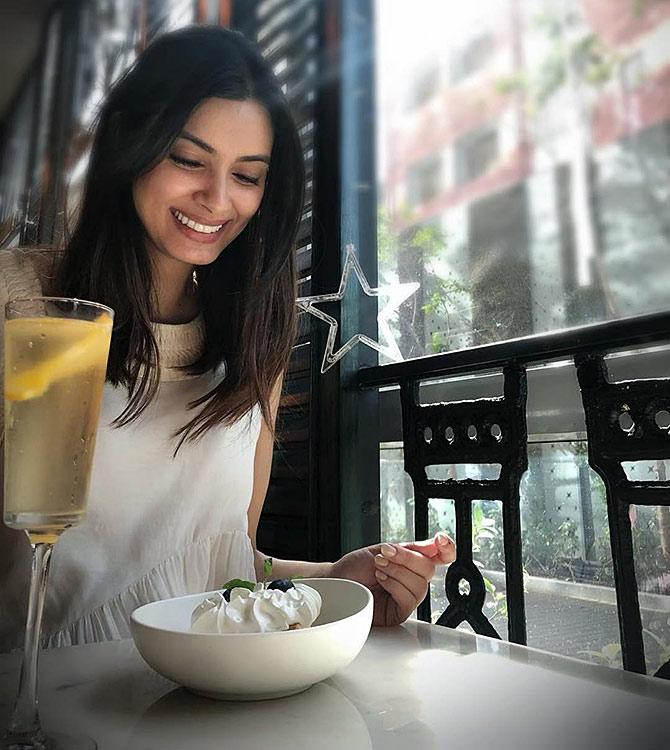 She calls this her Saturday workout!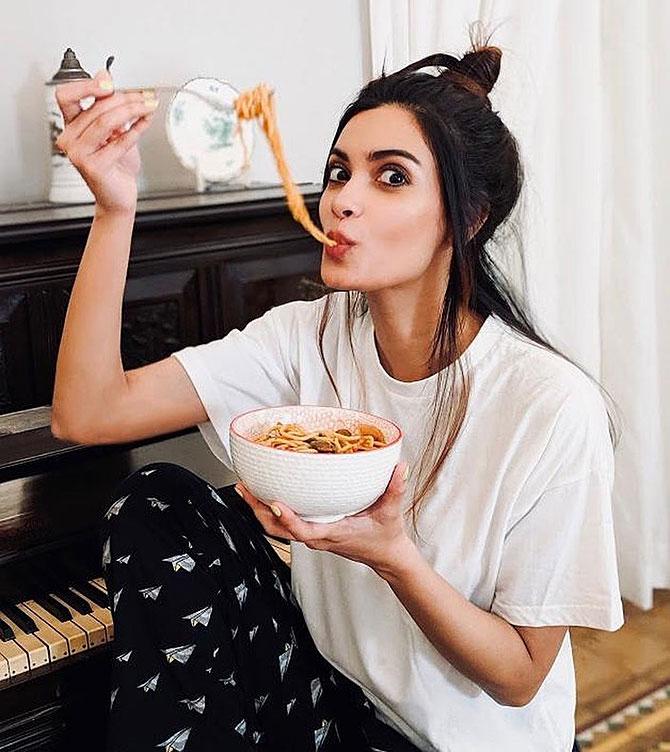 So Ramen-tic!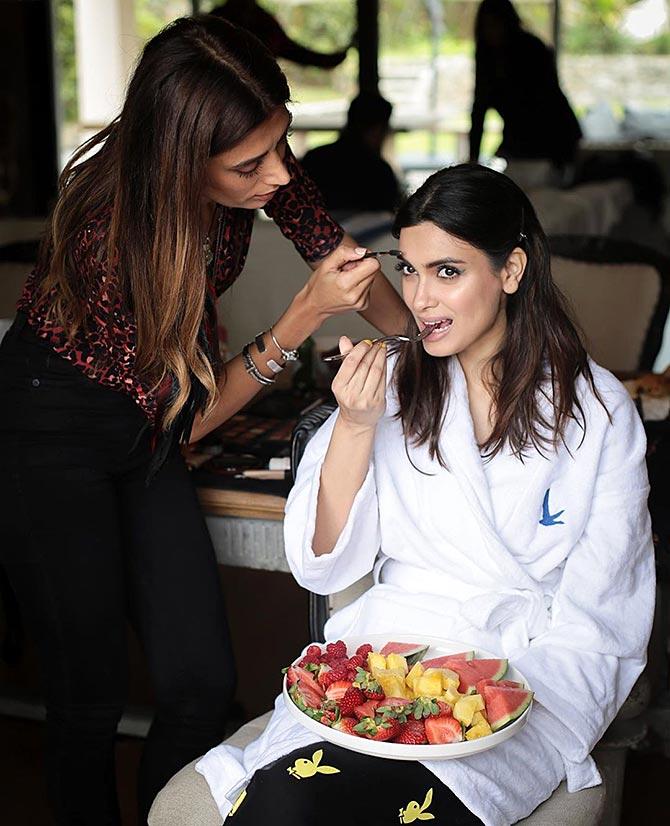 Before her Cannes debut, the actor was snapped with a plate of berries and watermelon.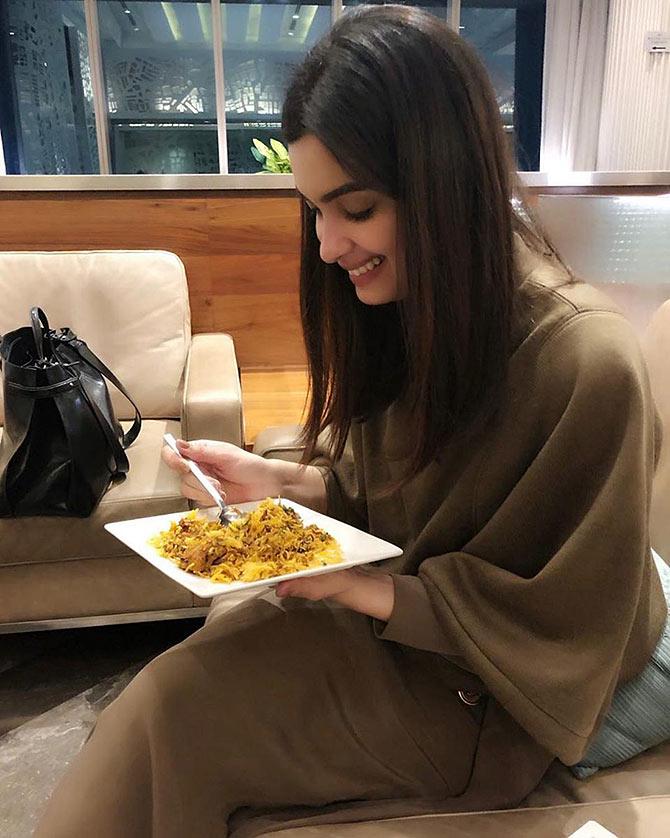 Even abroad, she admitted how a plate of biryani lifted her mood.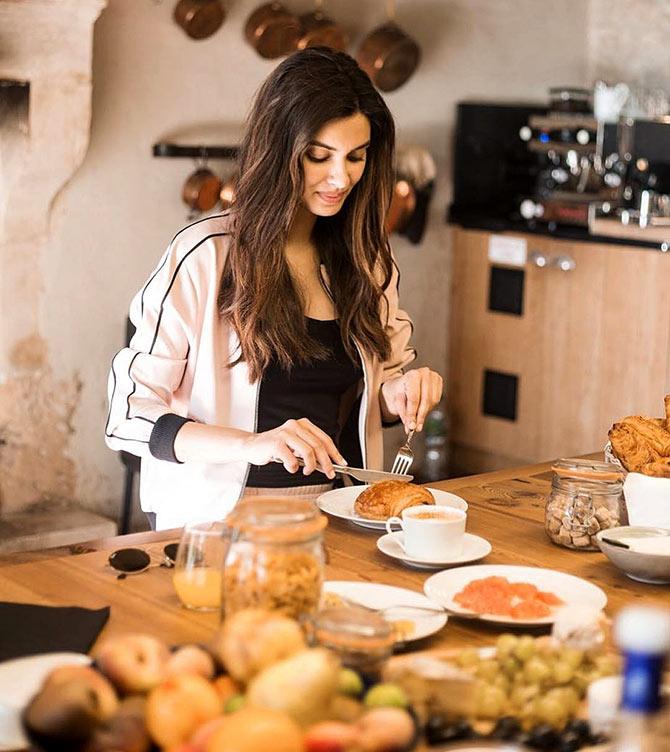 In one of her posts, Diana confessed how much she loves chocolate croissant.
'Find someone who looks at you the way I look at my chocolate croissant,' she'd captioned this picture.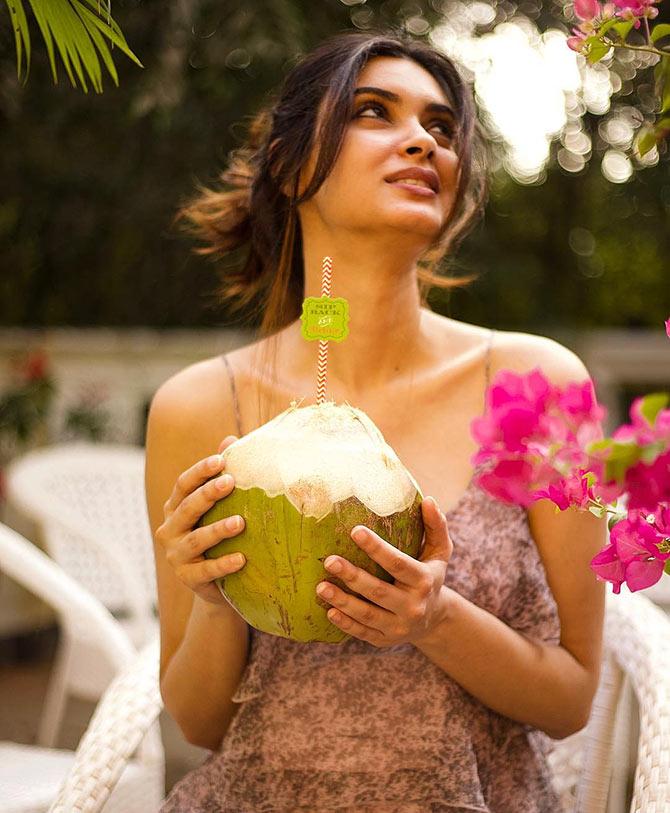 And that's how she welcomes summer.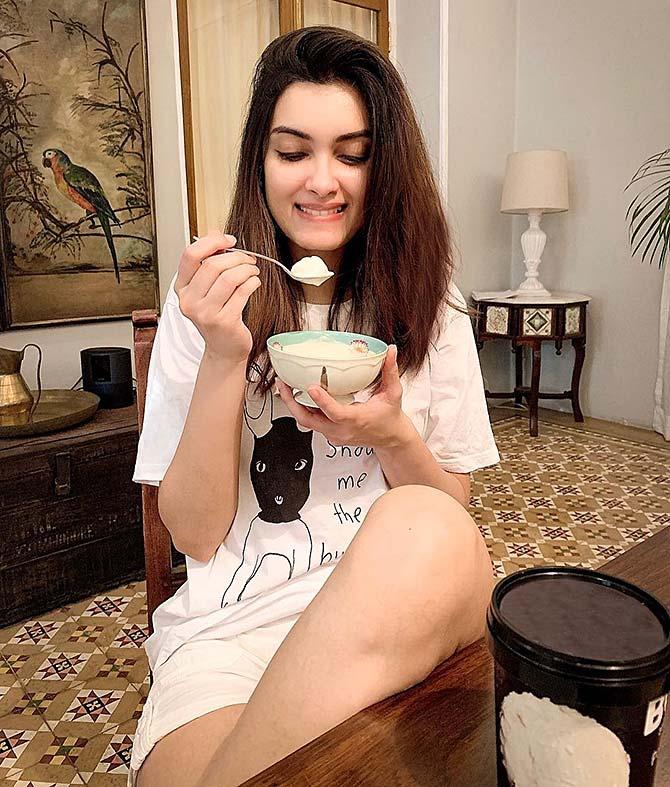 Diana admits she can't resist an icecream.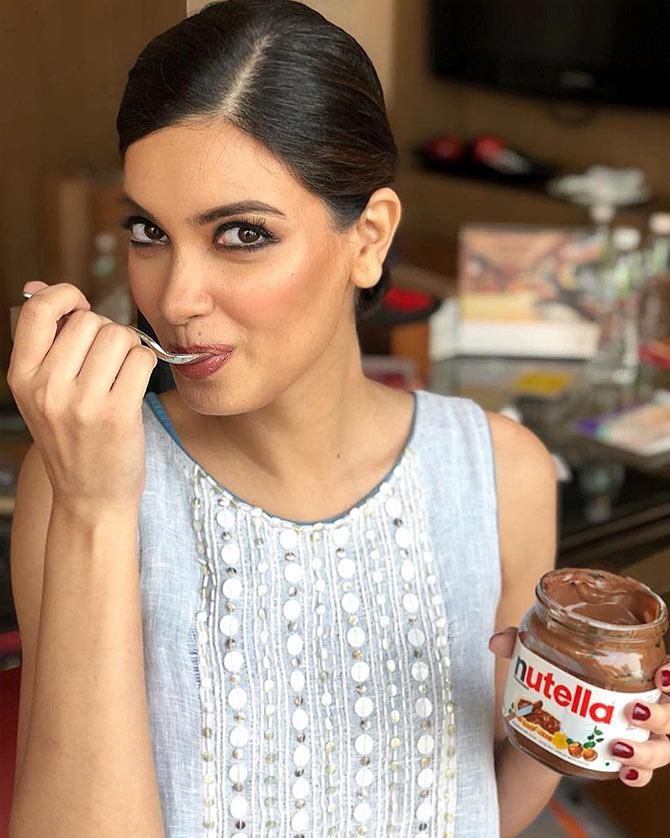 'My mind says eat healthy, but my heart says Nu-tell-ah,' Diana wrote about her love for the popular chocolate spread.