Would you drink a coffee made of mushrooms?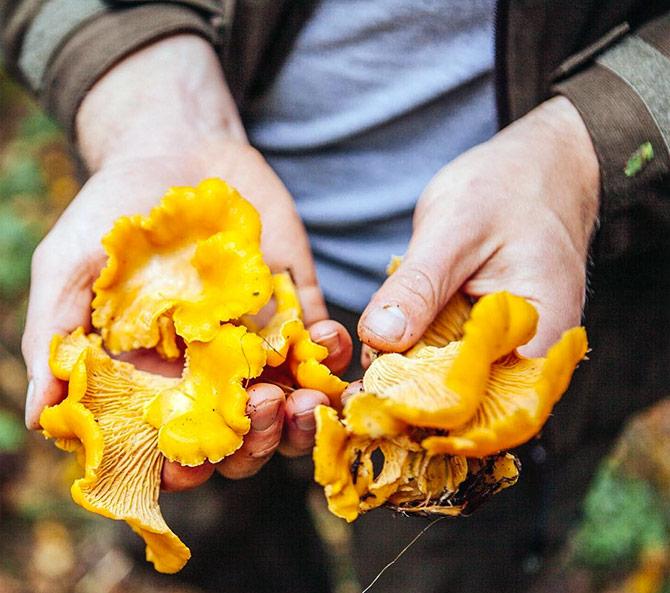 Photographs: Kind courtesy Four Sigmatic/Instagram
Listen up, coffee aficionados, add a new caffeine fad to that long list of already existent varieties of coffee and let us all call it the mushroom one.
Mushrooms that have been used medicinally for centuries are one quirky ingredient for coffee.
Apparently, the brand leading the charge is Four Sigmatic. Company's founder,Tero Isokauppila explains health benefits of variety of mushrooms. He dwelled on the kinds like reishi, a mushroom he says will keep your skin healthy, chaga, which he says is rich in antioxidants, cordyceps, which he says enhances performance, reported the Washington Post.
A cold coffee with mushrooms.
Not restricted to coffee alone, mushrooms are found in other beverages like shakes and tea as well.
For instance, wellness cafe in Los Angeles, such as Lifehouse Tonics lets you order a 'shroom shake' or a lemon juice tea with mushrooms in it, the report said.
The mushroom coffee is purportedly an anti-inflammatory, and is supposed to regulate blood sugar levels and boost metabolism.
However, registered dietitian nutritionist and spokeswoman for the Academy of Nutrition and Dietetics Mascha Davis, said, 'There is some research showing some beneficial utilities in some mushrooms, but I think some of these companies that want to sell them overstate the benefits.'