Food blogger Stuti Baxi Vadodaria shares a secret recipe!
You can share your favourite recipes too!
Here's the recipe for Paneer Mystery Balls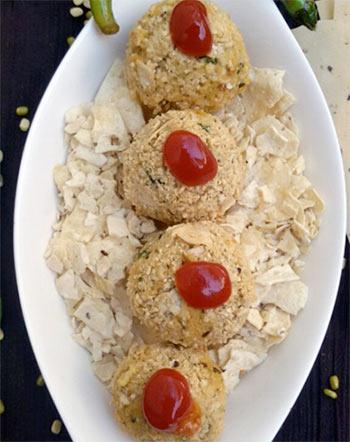 Preparation time: 10 minutes
Soaking time: 6 hours
Ingredients
500 gms green moong daal (green gram split)
1/2 cup chopped coriander
1 tbsp ginger paste
Green chillies as per taste
2 tbsp bengal gram flour
250 gms cottage cheese
7-8 papads (crushed)
Salt to taste
1/2 tsp asafoetida
Oil for frying
Method
Step 1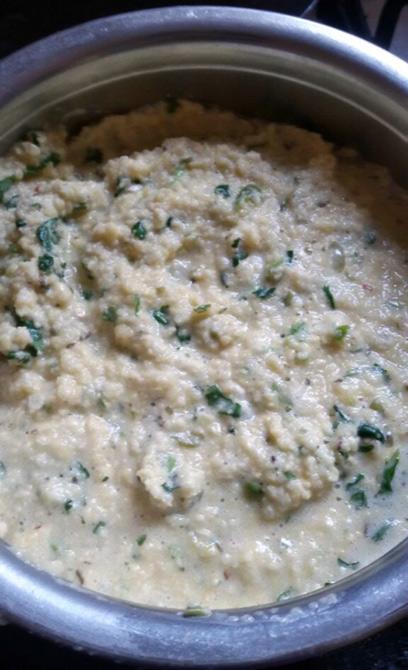 Step 2
Soak the green gram in water for 5 to 6 hours.
Drain excess water. Grind to a coarse paste.
Add very little water as we want a thick batter.
Add chopped coriander leaves, green chillies and ginger paste salt and asafoetida. Add bengal gram flour. Mix everything and keep aside.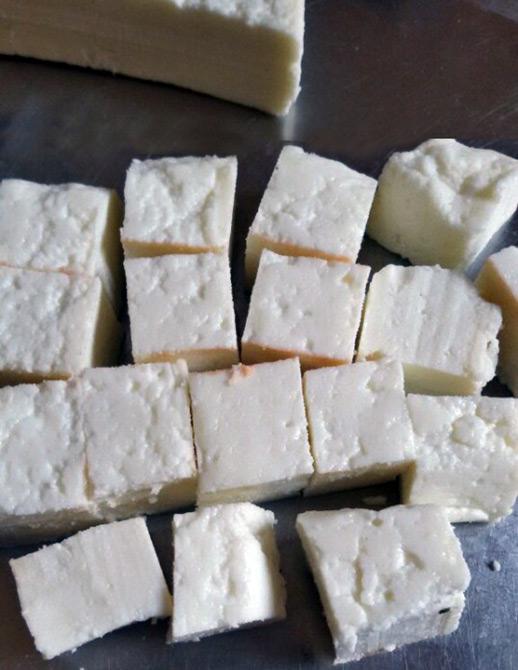 Step 3
Cut paneer into cubes and put aside.
In a pan, heat oil for frying.
Take paneer cubes, dip it in the moong dal batter and make balls.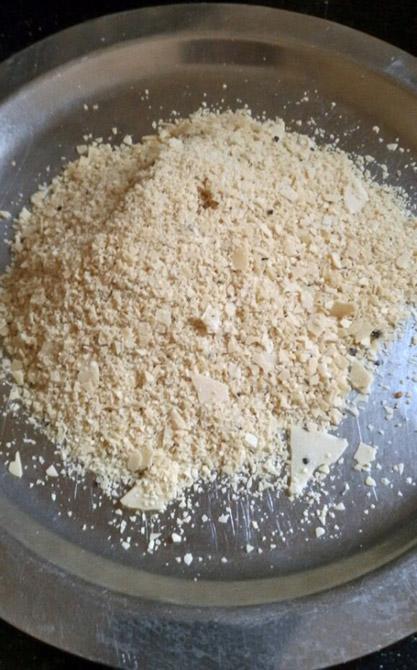 Step 4
Roll the balls in crushed papads and deep fry on a slow flame. There is a possibility that the batter will be undercooked and papad overcooked if you fry it on medium or high flame.
Serve hot with your favourite chutney or sauce.
Want to share your favourite recipe? Simply e-mail your recipes to getahead@rediff.co.in (subject line: My Fav Recipe) with your name, hometown and any interesting details about the origin of the recipe, along with a photograph of the recipe, if possible. We'll publish the best preparations right here on Rediff.com and India Abroad.
Loved this recipe? Click here for more interesting recipes and food features!