Food blogger Charulata shares her special recipe for condensed milk cookies. You can share your recipes too!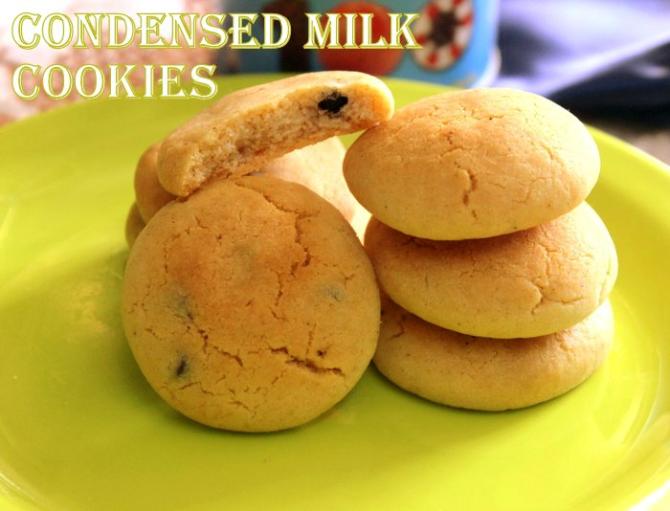 All photographs: Kind courtesy charuscuisine.com
These cookies can also be served as a lunchtime snack for kids. Crisp and light, they are easy and quick to make too.
Condensed milk cookies
Prep time: 10 mins
Cook time: 15 to 18 mins
Servings: 15 cookies
Ingredients:
¾ cup all purpose flour or maida
2 tbsp powdered sugar
100 gm unsalted butter
¼ cup sweetened condensed milk
½ tsp baking powder
A pinch of salt
2-3 drops of vanilla essence
¼ cup chocolate chips or chopped chocolate
Method:
Sieve maida, baking powder and salt in a bowl. Mix it evenly and keep it aside.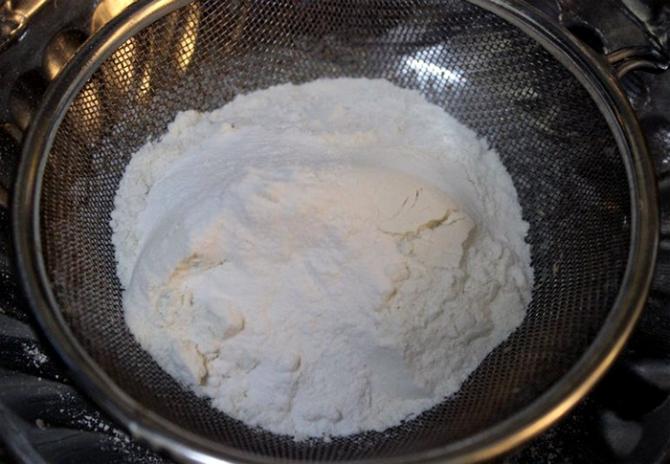 In another bowl, add butter and sugar and whisk well with the help of a whisker or blender, till soft and creamy.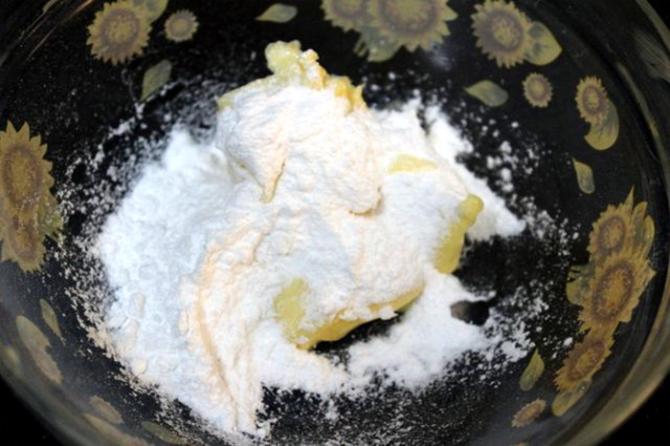 Add condensed milk, vanilla essence and chocolate chips and mix well.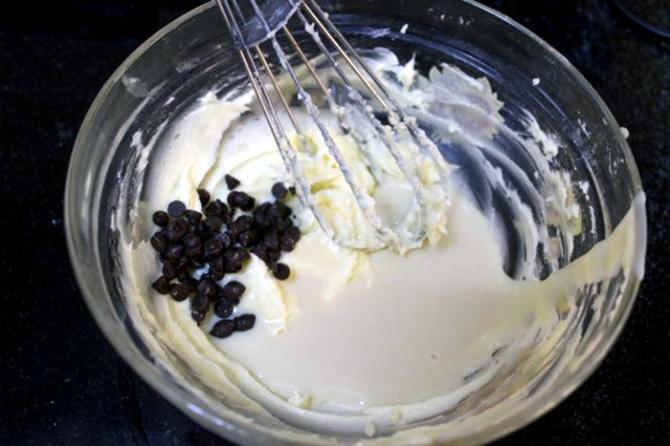 When this creamy buttery mixture is ready, add the maida mixture. Mix well to have a smooth dough, but do not over mix.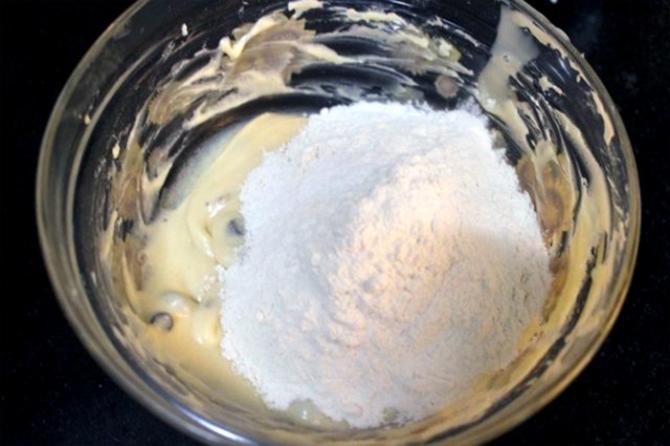 Close the bowl with a lid and refrigerate for 1 hour. After 1 hour, knead the dough once again. The dough is ready now.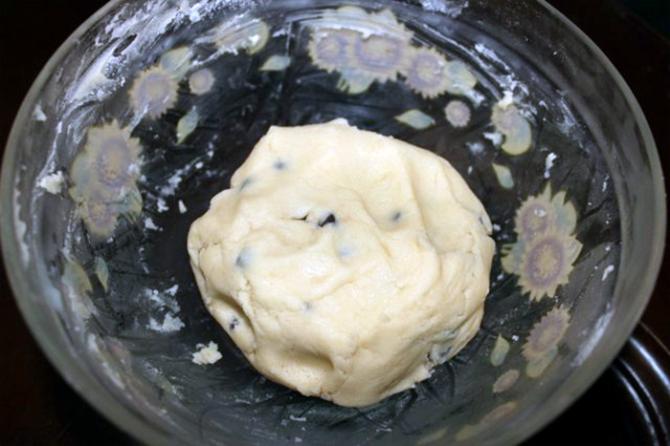 Preheat the oven at 180ºC for 5 minutes. Take a small portion of the dough and roll them into small balls. Flatten them with your palms. If you want a thinner cookie, you can flatten little more.
Bake the cookies (convection mode) for 13 to 15 minutes or till golden brown. Check to see if the cookies are baked, otherwise bake for 2 minutes more.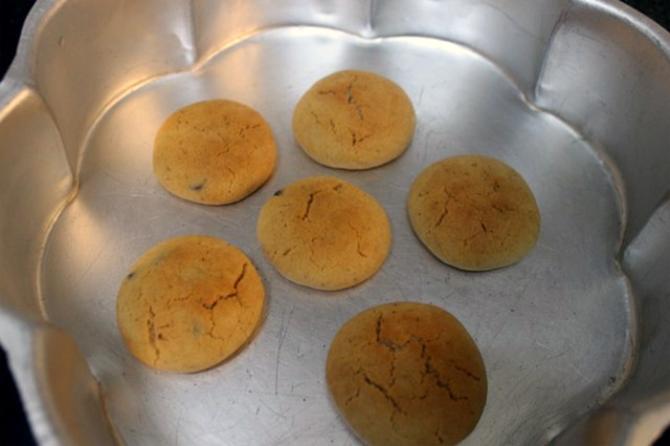 Once done, remove the cookies to a wire rack and allow it to cool down. Store the cookies in an airtight container.
Tips:
Skip the salt, if you are using salted butter.
The baking time varies from oven to oven. Hence keep an eye after 10 minutes and switch off the oven, once the cookies become golden brown.
Do not over bake or else the cookies tend to become harder.
You can also add chopped raisins or walnuts to the cookies.
Chilling the dough helps to make better cookies.
---
Have an interesting breakfast recipe to share?
Simply e-mail your recipes to getahead@rediff.co.in (subject line: Breakfast Recipe) with your name, hometown and any interesting details about the origin of the recipe, along with a photograph of the recipe, if possible.
We'll publish the best preparations right here on Rediff.com and India Abroad.
Loved this recipe? Click here for more interesting recipes and food features!