Love your cakes and pastries? Learn how to identify them!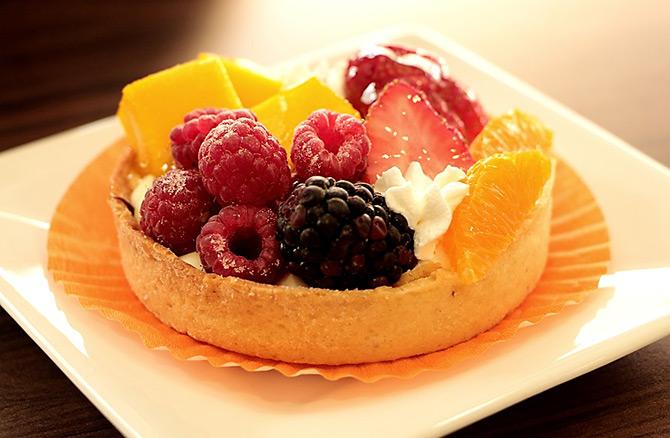 App-based food delivery services have ensured that all varieties of desserts now arrive at our doorstep.
But hey, Sweet Tooths, isn't ordering a dessert a chore? How do you choose?
Do you want a macaron or a macaroon? What does that extra 'o' signify?
What is the difference between a tart and a pie?
Get to know your desserts with this quiz!