Who can resist good food? Not us for sure!
In this series, we bring you the best of celebrity foodgasm moments. Prepare to drool :)
It may sound hard to believe, but it is Oprah Winfrey's tempting food pics on Instagram the steal the spotlight.
The TV personality often shares pics of the veggies she grows on her farm and her love for cooking is pretty evident through her Instagram posts.
Take a look!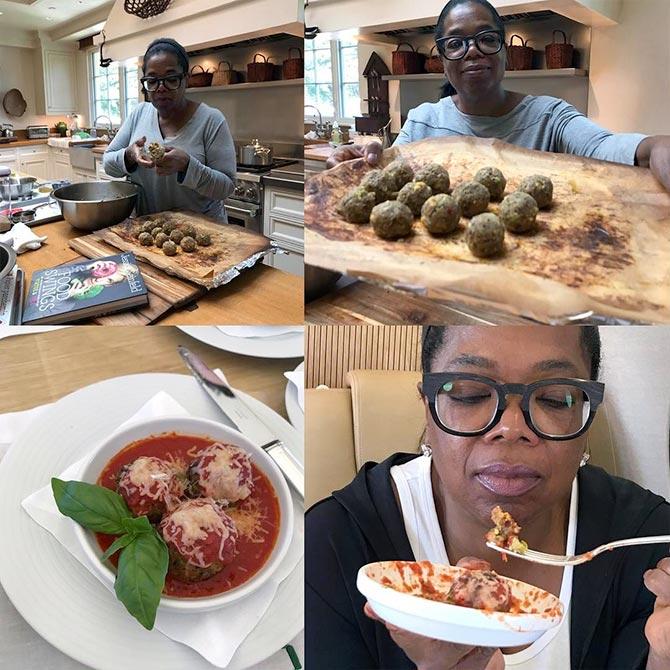 Eggplant meatballs made from scratch.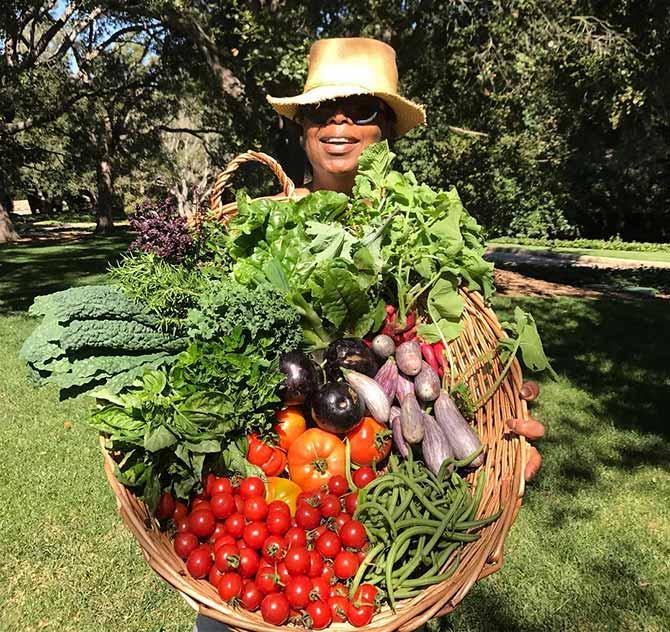 'This makes me so happy! Just picked. Wishing all kinds of bountiful harvests to you all.'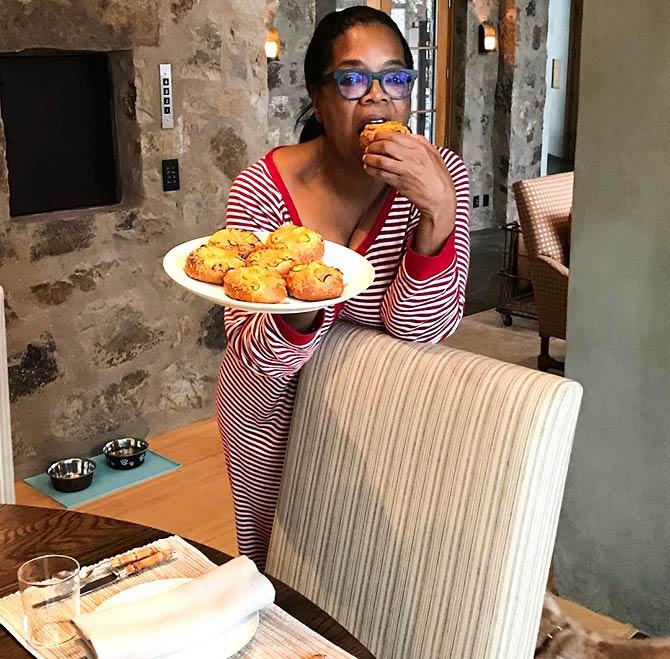 Quite a mouthful! 'Hot out of the oven jalapeno cheese bagels.'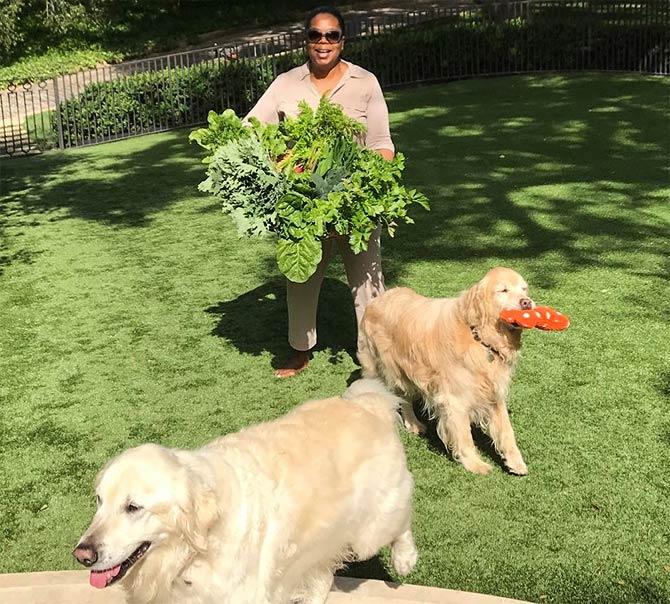 Another pic of harvest day.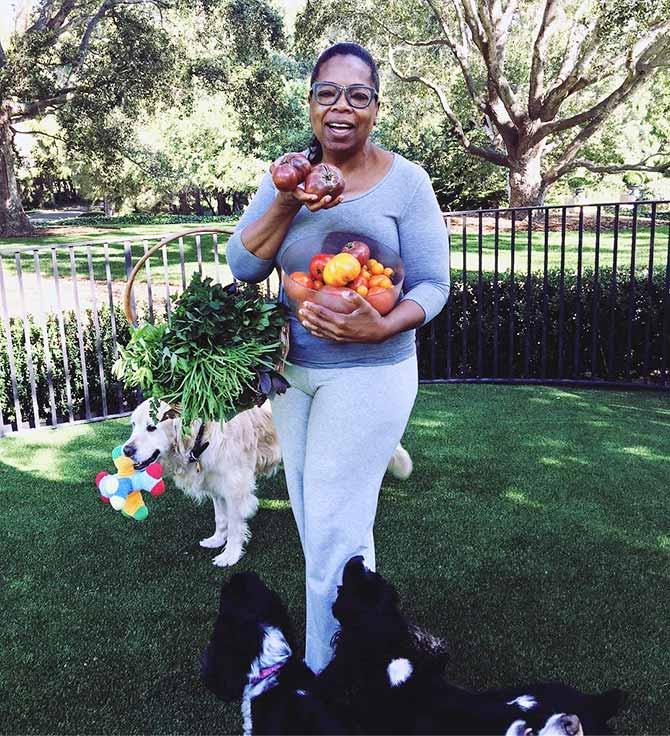 'Is there anything better than a freshly picked tomato?'
Earlier in the series:
---
Follow this link to post the best of your food pics and we will publish them right here on Rediff.com!
Share your food pics along with a short description of the food and the place you clicked it. We'll feature the best ones right here on Rediff.com.

Disclaimer: The photographs featured in this series are, to the best of our knowledge, original entries submitted by readers.
Rediff.com does not assume any responsibility for their originality.
Steps to upload pic on ZaraBol:
1. Click on 'Add Image' option on the left side of the #RediffFoodies page.
2. Upload an image from your computer/phone.
3. Write a small description for your image in the box above.
4. Hit post and see your image on ZaraBol.