Rakesh Raghunathan, chef and host of Dakshin Diaries, which airs on Living Foodz shares his special recipe for Bombay chutney.
ALSO SEE: How to make kanda bhaji with peanuts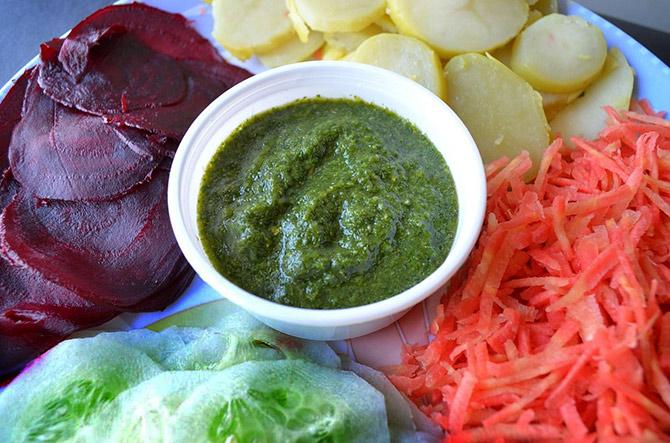 Ingredients
2 tbsp of besan flour
1/2 tsp turmeric powder
3 green chillies
1 large tomato, chopped
1 onion, sliced
1 tsp ginger, finely chopped
Coriander leaves for garnish
1 tbsp oil
Salt to taste
Method
Mix besan flour in one cup water. Mix well so that no lumps remain.
Heat oil and season with chillies and ginger.
Add sliced onions, turmeric, salt and chopped tomatoes.
Add three cups water and let it boil. Add besan mixture and a cup of water.
Keep stirring for few seconds till there are no lumps.
Remove from heat. Your chutney is ready.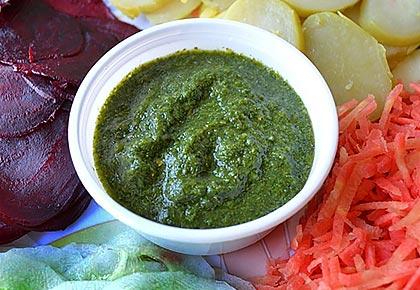 TELL US: What's your favourite monsoon snack? Share your comments in the messageboard below.