Who can resist good food? Not us for sure!
In this series, we bring you the best of celebrity foodgasm moments.
Prepare to drool :)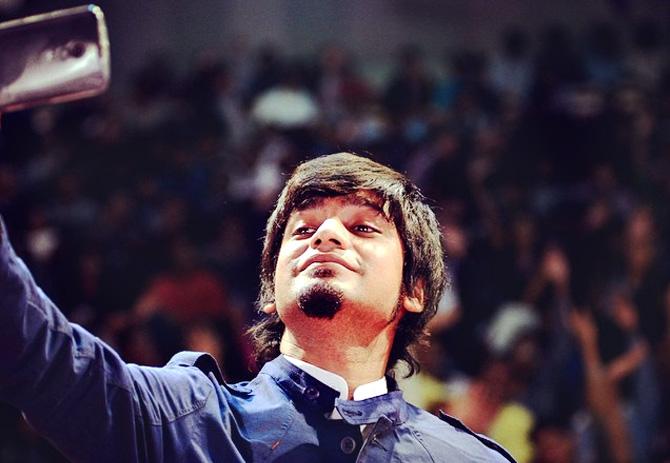 Varun Agarwal.
Photographs: @varun760/Instagram.
Varun Agarwal is only 30.
And he has already set up three companies, written a bestseller How I Braved Anu Aunty & Co-Founded a Million Dollar Company (Rupa, 2012), and made a name for himself as a motivational speaker.
As he travels the globe in all three roles, Agarwal documents his adventures -- a key part of which is his experiments with food -- on Instagram.
We take a look.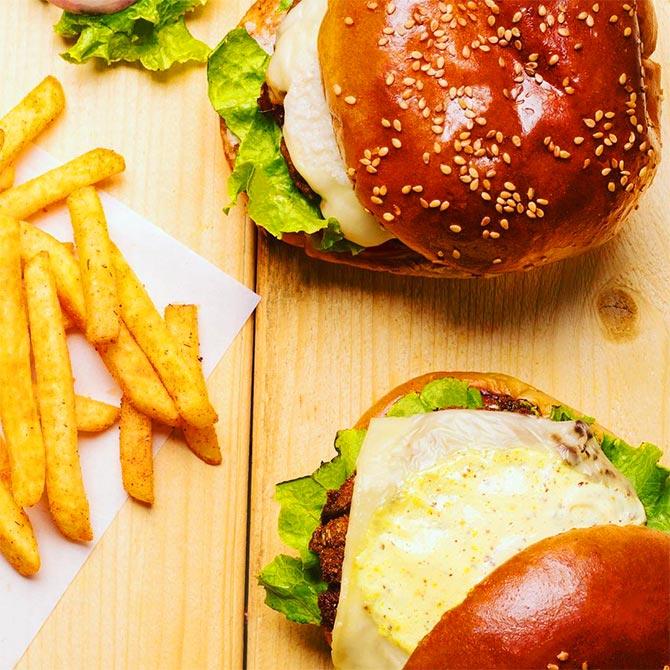 Agarwal wrote, 'This is what Ed Sheeran had in mind when he wrote Shape of You ;)'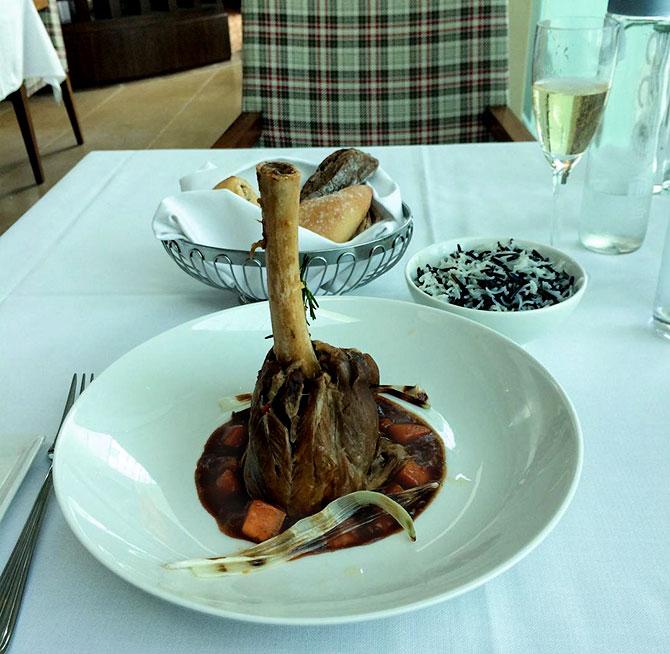 He clearly loves international cuisine -- like this succulent serving of Vietnamese lamb...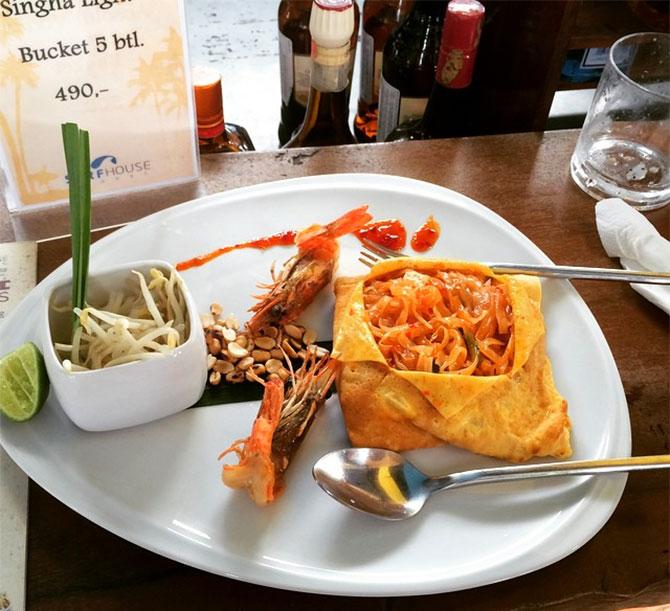 ... And this Pad Thai in an omelette.
His foodgasm Insta posts often involve Asian favourites like the Vietnamese pho, the Korean bibimbap and the Japanese sushi.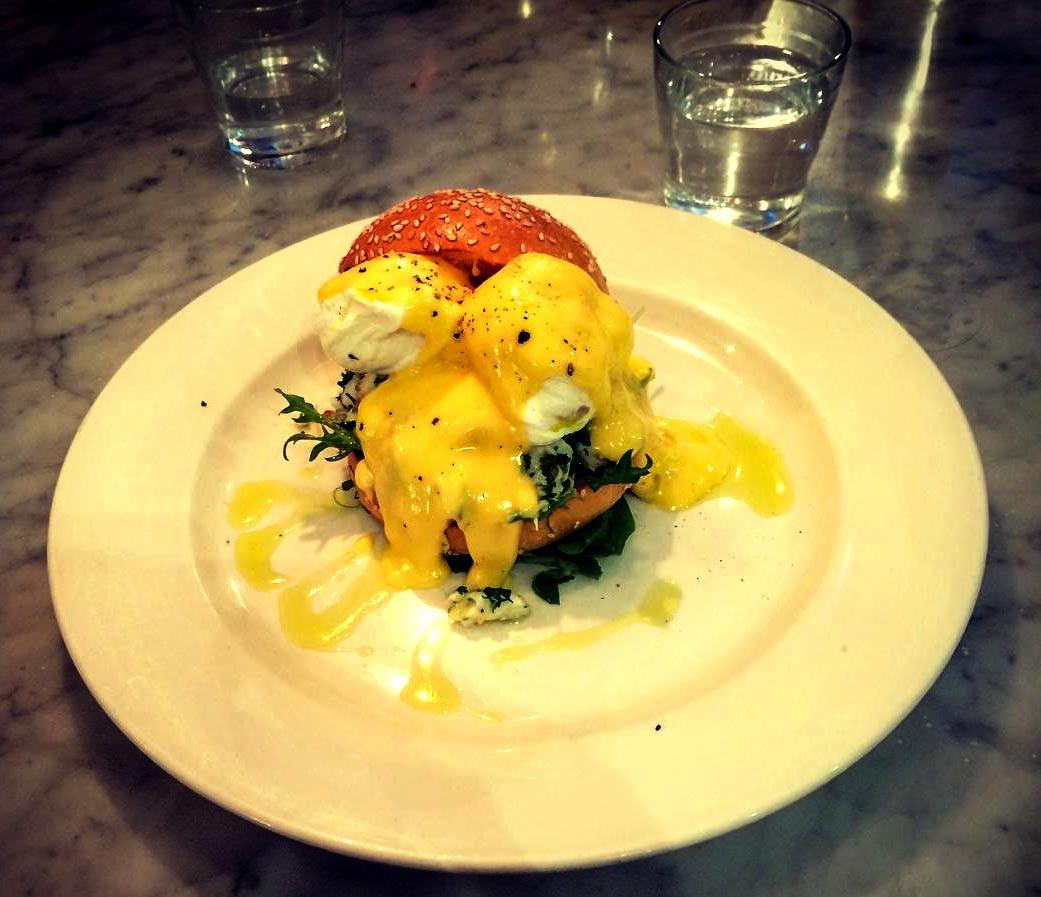 Sample this Lobster Benedict.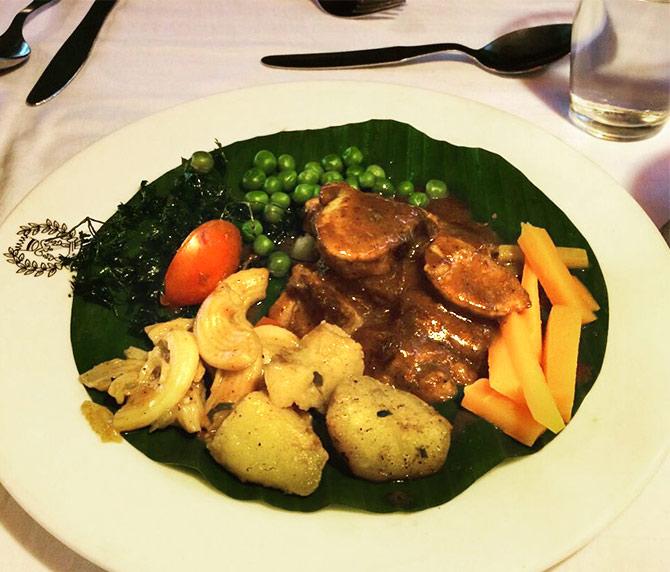 Agarwal loves sea food, and like any true seafood lover, he made sure he tried out the Hilsa in Kolkata.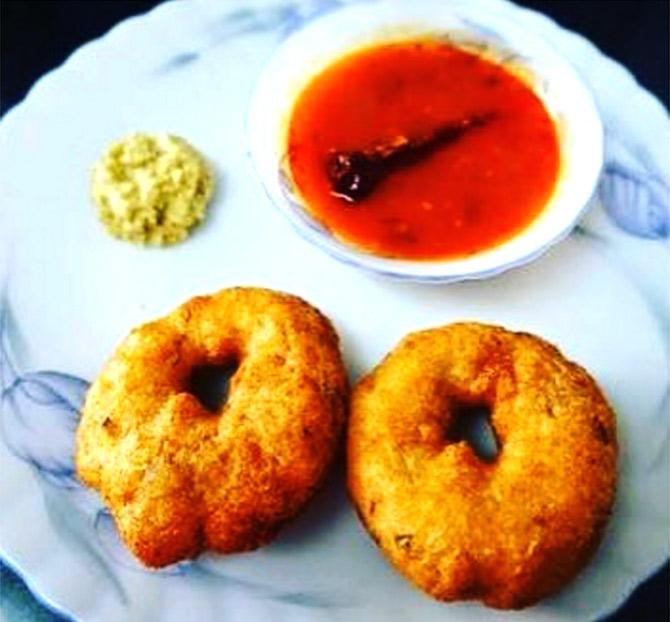 Agarwal also loves the wide range of Indian cuisines with just as much passion.
Here's his love note to one such dish: 'While everyone talks about Biryani or Dosa, I think it's high time we talk about the humble Vada. It's been a sidekick to an idly for way too long and needs to be appreciated along with the other greats. Let Vada not be Aberforth Dumbledore. It deserves to be Albus.'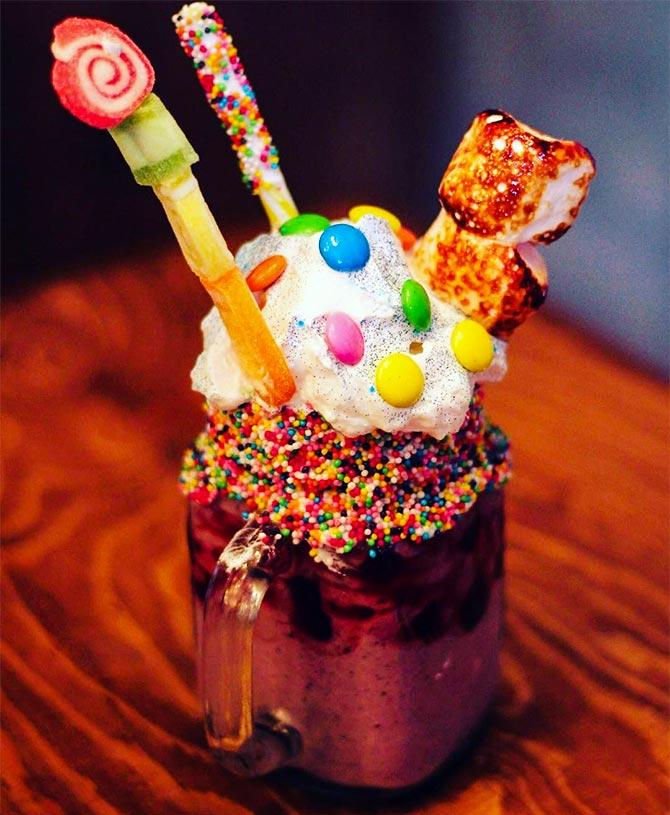 There is also always room for dessert.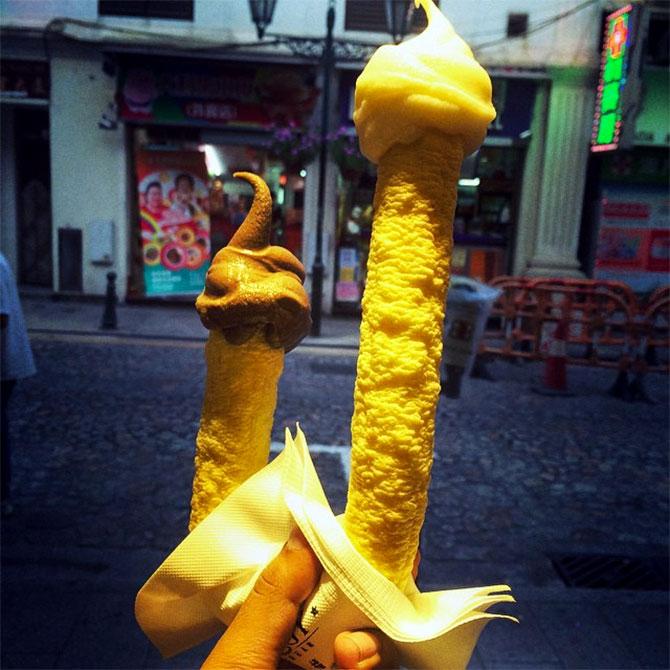 Even the really odd-looking ones.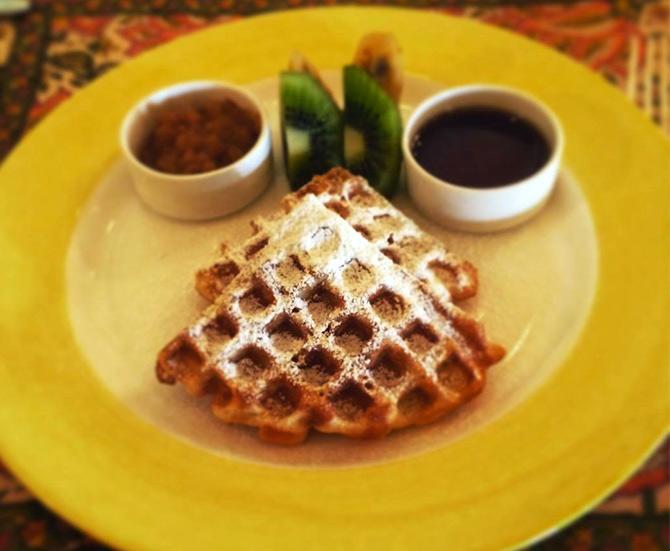 Is there anything as comforting as waffles on a Sunday?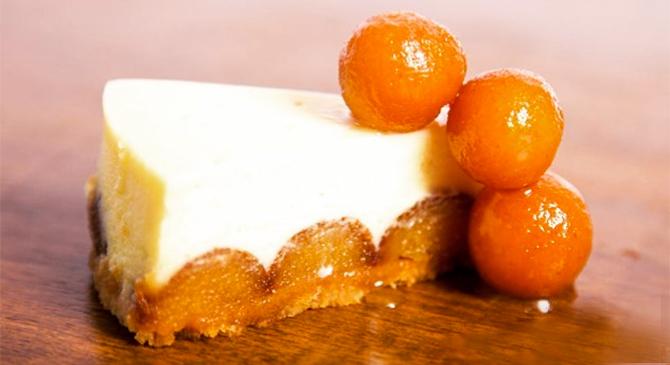 And everything's just right with the world when east meets west like in this gulab jamoon cheesecake.

Earlier in the series
Freida Pinto's secret fetish
---
Follow this link to post the best of your food pics and we will publish them right here on Rediff.com!
Share your food pics along with a short description of the food and the place you clicked it. We'll feature the best ones right here on Rediff.com.

Disclaimer: The photographs featured in this series are, to the best of our knowledge, original entries submitted by readers.
Rediff.com does not assume any responsibility for their originality.
Steps to upload pic on ZaraBol:
1. Click on 'Add Image' option on the left side of the #RediffFoodies page.
2. Upload an image from your computer/phone.
3. Write a small description for your image in the box above.
4. Hit post and see your image on ZaraBol.