Chef Yogesh Amin tells you how to make your first meal of the day healthy.
Green Goddess Smoothie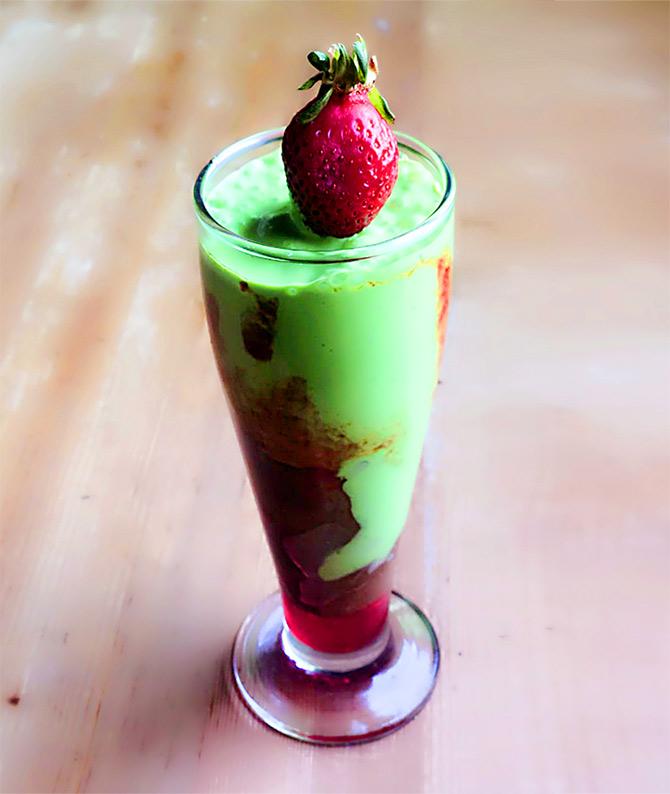 Ingredients
1 scooped ripe avocado
100 gm baby spinach
100 gm strawberry
2 tbsp honey
2 oranges peeled
150 gm yoghurt
Method
Wash baby spinach and dry it.
Add all the ingredients in a food processor and blend till smooth texture.
If smoothie is thick, add some ice.
Shakshuka Toast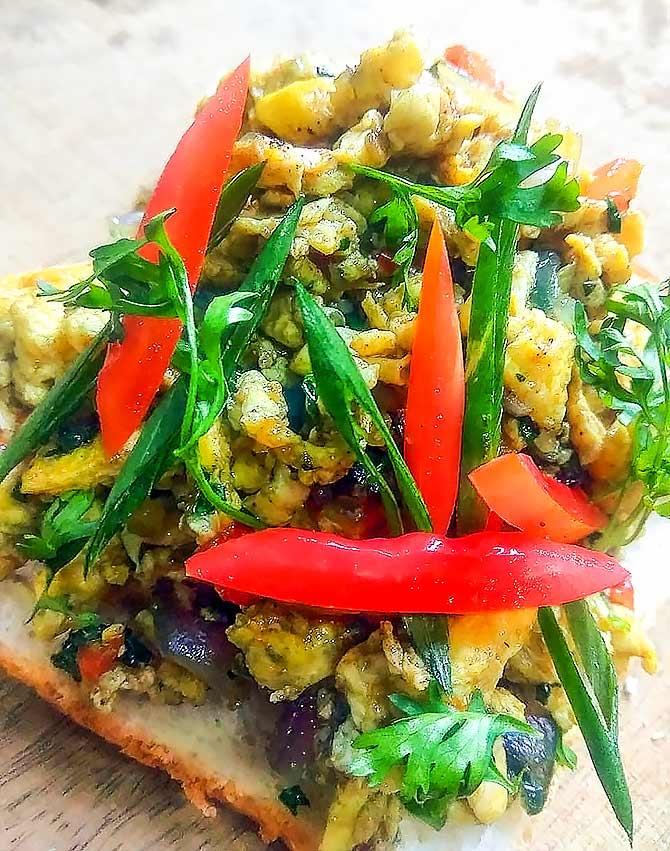 Ingredients
4 brown bread slices
2 eggs (beaten)
1 ripe tomato (finely chopped)
1 red bell pepper (finely chopped)
1 small onion (finely chopped)
1 tsbp parsley (finely chopped)
1 tbsp olive oil
Salt and black pepper as per taste
Method
In a pan add oil, add onion, bell pepper, tomatoes, sauté till translucent.
Add beaten eggs and scramble it over medium flame, season with salt and pepper.
Toast the bread and spread the prepared scrambled eggs on top, garnish with parsley.
Serve hot.
Oats Uthapam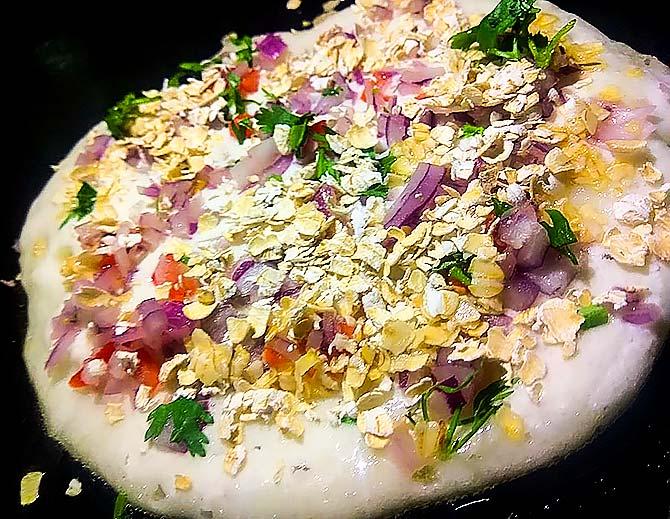 Ingredients
1 cup oats
1 tbsp semolina
1 tsp cumin powder
1 tsp chilli powder
1 tomato (finely chopped)
1 bell peppers
½ tsp green chillies
2 tbsp olive oil
Water as required
1 cup curd
1 tbsp coriander leaves
Salt as per taste
Method
Make the powder of oats and semolina in blender.
Add curd, cumin powder, chilli powder, tomatoes, bell pepper, green chillies, water, salt and coriander leaves.
Make a thick batter and rest for 15 minutes.
Heat non-sticky pan add some oil, when oil is hot spread a ladle of batter.
Flip when golden brown in colour.
Serve hot along with coconut chutney.
Healthy Quinoa bowl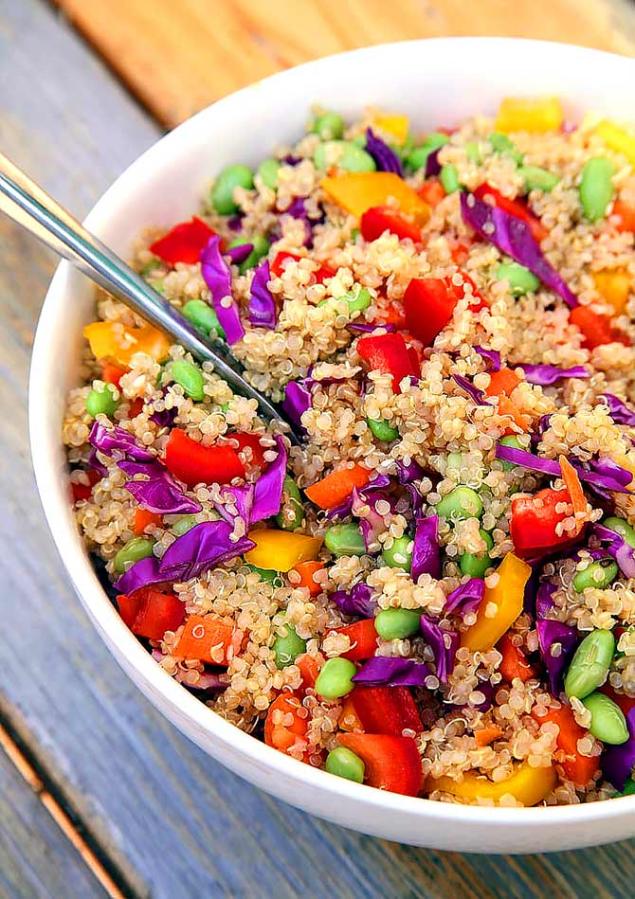 Ingredients
1 cup quinoa (cooked)
1 cup milk
1 cup coconut milk
1 tbsp cocoa powder
2 tbsp maple syrup
½ tsp vanilla extracts
2 tbsp dark chocolate cut into bits
1 cup mixed berries (chopped)
1 banana sliced
Method
Heat sauce pan add milk, maple syrup, coconut milk, vanilla extract, dark chocolate and bring to boil, add quinoa.
Cool the mixture and add berries and banana.
Serve warm.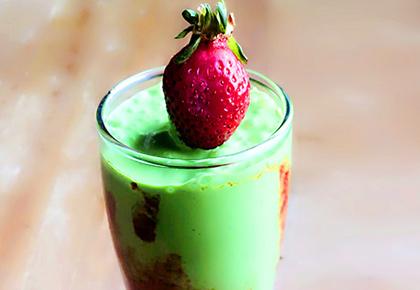 Chef Yogesh Amin is senior lecturer, food production, ITM Institute of Hotel Management.