In this series, we bring you the best of celebrity foodgasm moments.
Prepare to drool :)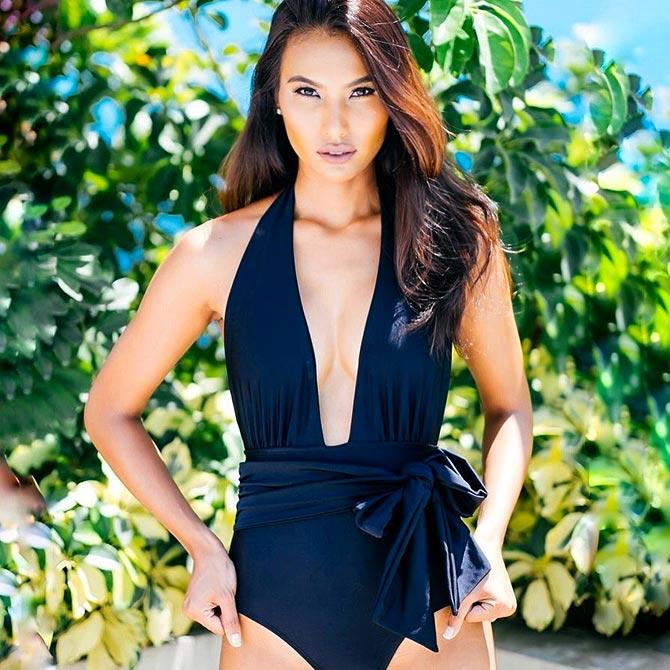 It's quite rare to find a model who is a foodie. That's what makes Parul Shah, a former Miss Philippines 2014, so special.
Her Instagram profile is filled with pics of delicious food yet she has managed to steer clear of the calories.
Wonder how she does that?
'To be completely honest, I am not on a diet,' she said in an interview to Rediff.com.
'I eat right and I avoid eating junk. Just in case I do end up eating junk, I workout.'
Take a look at some of her delicious Instagram feed.