According to a recent survey, Indians clearly do not prefer coffee.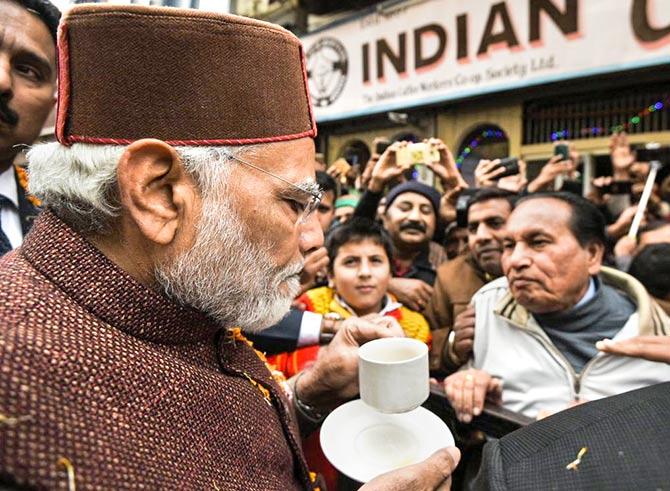 Photograph: Kind courtesy Narendra Modi/Twitter
A survey published by the International Coffee Organisation (ICO) threw up some interesting facts on the drinking preference of Indians.
India, which is the 7th largest exporter of coffee, didn't feature among the Top 20 countries with the biggest coffee drinkers.
Most of India's coffee production is done in the southern part of the country. In a year, it exports 767 million pounds of coffee.
Finland took the top spot, consuming about 12 kg of coffee per year.
Norway, Iceland and Denmark occupied the second, third and fourth spots respectively.
Croatia ranked 19th, beating the United Kingdom and the United States into the Top 20.
Take a look at where the world's biggest coffee drinkers live: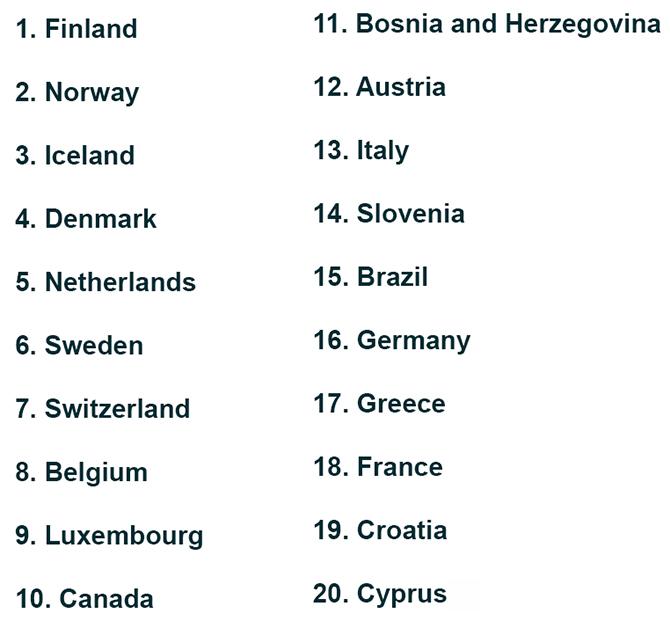 (With inputs from ANI.)