We'd asked you, dear readers what your favourite cuisine is.
Varaprasad K from Bangalore shares his story.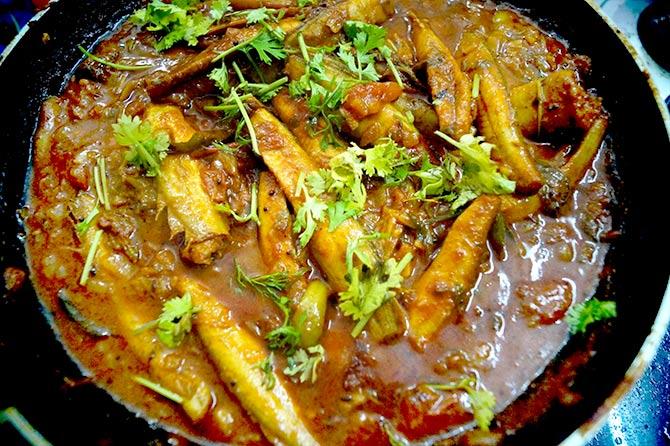 Varaprasad said Andhra cuisine is his favourite and went on to list some of the dishes he loves:
Kadapa karam dosa, jowar roti with pulses curry from Anantapur district;
Bommadayila pulusu from Godavari district;
Grilled lamb and goat meat from Proddutur and Tirupati rice idly with coconut chutney and sambar.
---
Dear readers, which is India's best cuisine?
Tell us why you like it so much. Is it the flavour, spices or your memories attached to the cuisine?
Share your food pictures, stories and experiences with us.
E-mail your responses to getahead@rediff.co.in (subject: My favourite cuisine) along with your NAME, LOCATION and details of the cuisine you like. We'd publish the best responses on Rediff.com.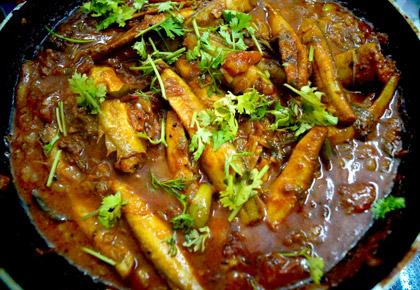 Please note: Lead image published for representational purposes only.