Sareena Acharya, artistic hair expert at Enrich Salon, shares 5 simple hacks to keep your hair fuss-free.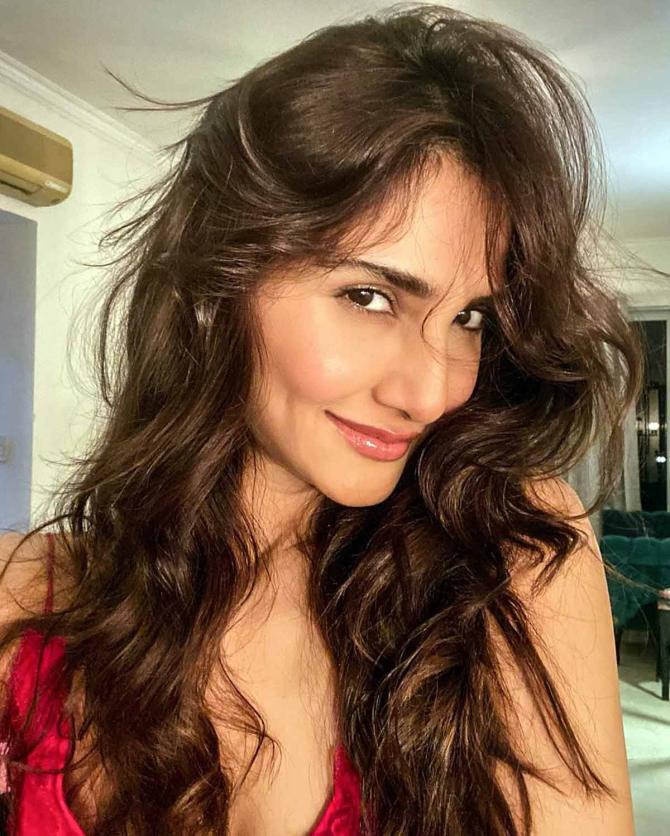 Should you wash your hair with warm or cold water?
How do you keep your hair soft and frizz-free in the winter?
Did you know that friction caused by sweaters and woolen clothes can cause your hair to be frizzy?
Scalp detox is a great way to replenish you hair, suggests Sareena Acharya, artistic head at Enrich Salon.
"Conditioning the hair in the right way is essential," says Sareena.