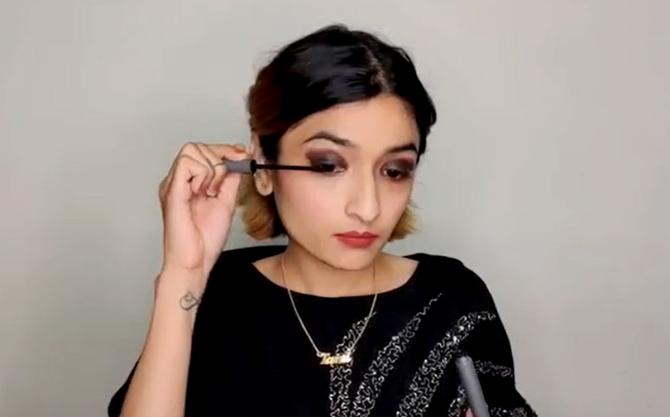 For most of us, Valentine's Day may be the perfect excuse to go out on a date.
Those of you who can't step out, you can still plan an elaborate virtual date and express your love.
Whatever you plan is, wherever you go, no one wants to look boring on the special day.
Go bold, flirty with your attire but don't forget to add a dash of makeup and wear that pretty smile.
Tanushree Bhisey, makeup expert at Lenphor Cosmetics, shares five make-up looks you can recreate this Valentine's Day.