Buying a Hermes bag is safer than investing in stock market.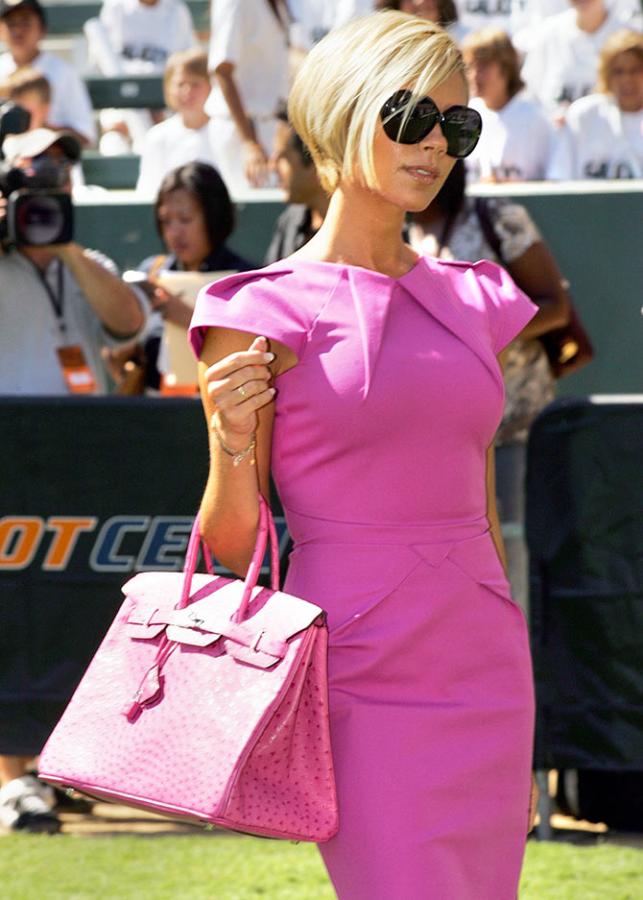 Victoria Beckham is a huge fan of Hermes bags. Photograph: Stephen Dunn/Getty Images
It is believed that buying a Hermes bag is considered to be a safer option than investing in the stock market.
A second-hand Hermes Himalaya Birkin bag was reportedly re-sold at euro 279,000 in 2016.
The white coloured matte bag, created using the Nilo crocodile hide, was further adorned with 18-carat white gold and diamonds.
It was bought by a native of Hong Kong.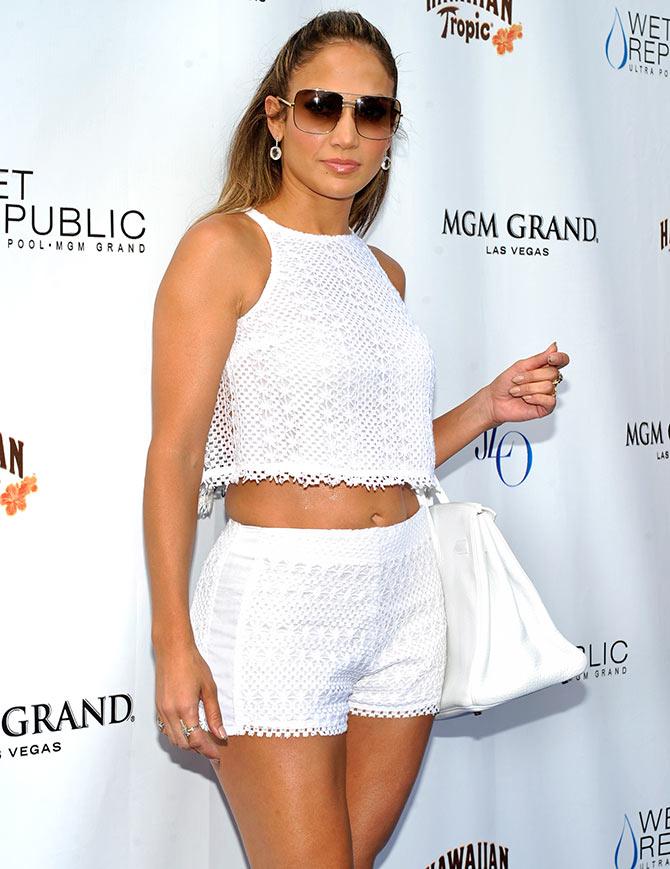 Singer Jennifer Lopez too cannot do without her Birkin bag.
Photograph: David Becker/Getty Images
According to a report in CNBC, the market for second-hand bags is seeing an upward trend as the total value of the products increased to euro 26 million in 2016, as compared to euro 5.1 million in 2011.
The report further quotes handbag and accessories expert Rachel Koffsky said, "Hermes bags are among the most sought-after bags as they have been crafted using age-old materials."
Asia alone accounts for 46 per cent sale of the luxury hand bags, followed by the US at 30 per cent; whereas Europe, the Middle East and Africa accounted for 24 per cent.
'For a positive return on investment, numbered and limited edition pieces will stand out as they are only created in a very limited run.
'The fewer pieces exist on the secondary market, the more that a collector will spend to get a hold of it,' added Koffsky.