We asked you, dear readers to share tips, suggestions and stories of how you are preventing coronavirus.
Dr Ashish Sarangi, 32 from Texas, USA offers some helpful tips to stay mentally fit: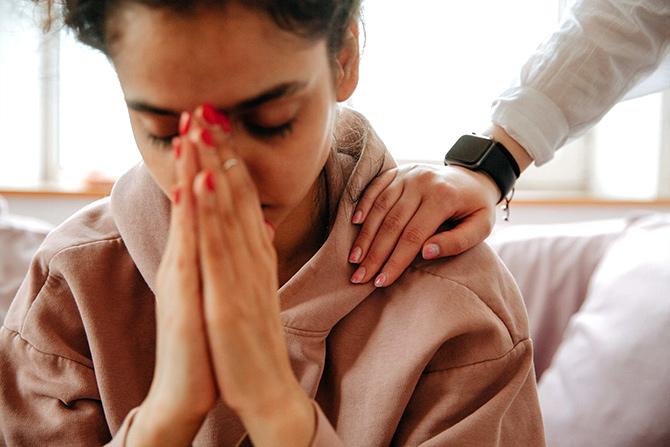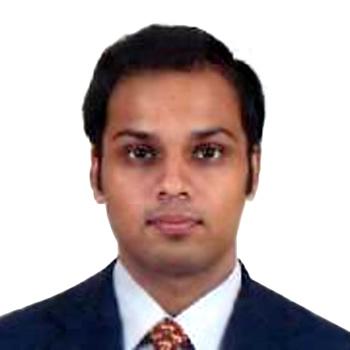 I am a psychiatrist currently practicing in Texas, United States.
The current COVID-19 pandemic has caused significant anxiety and uncertainty across the words and has resulted in decompensation in mental health as well as suicides.
Loss of financial income and death of loved ones has taken a devastating toll on the mental health of many.
Some important tips to maintain good mental health during current crisis include:
1. Limiting exposure to negative social media

Set limits each day to how much news you are going to expose yourself to.
Set aside 1 hour each day where you will keep your updated to important news from confirmed and authorised sources regarding updates to COVID-19
2. Get enough exercise
The current pandemic and social distancing measures have caused persons to be locked in their homes and be sedentary.
It is important to find innovative ways to remain active including workouts at home such as zumba and yoga.
3. Eat healthy
It is important for the connection between gut and mind to remain strong.
Hence it is vital to eat super foods such as fresh fruits and vegetables and refrain from overindulging in fried processed foods.
4. Stay in touch with your psychiatrist

Continue to maintain follow up appointments with your psychiatrist either via telephone or telemedicine where available to continue medication management of underlying psychiatric disorders.
Obtain emergency national suicide helpline numbers which you can call in case of suicidal thoughts.
5. Practice daily mindfulness
It is important to recuperate and spend time acknowledging one's negative emotions and thoughts and recognising that they are there.
The goal is to not try to suppress these thoughts and get into a constant struggle but rather acknowledge their presence and cope effectively to still carry out daily activities.
It is important to remember that the whole world is currently struggling with this pandemic and you are not alone. Some level of anxiety is normal and even important to have.
Be safe and happy everyone! Remember there is no good health without good mental health!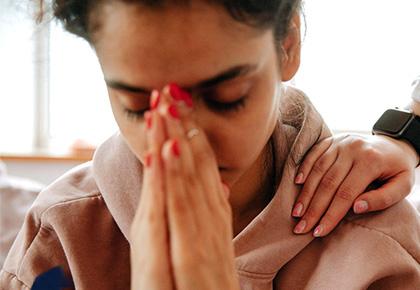 ---
Dear readers, how are you dealing with the lockdown and keeping the virus away?
Share your smart tips, ideas and suggestions with us and we will publish the best ones.
You can also get your children to share a drawing describing the current situation in the country or how to keep coronavirus away.
Write in to us at getahead@rediff.co.in (Subject: Keeping COVID-19 Away) along with your NAME, AGE and LOCATION.
Don't forget to share your photograph. We'll publish the best responses right here on Rediff.com.