We'd asked you, dear readers, to tell us about your dream for 2020s.
Rediff reader Pardeep Malhotra, 50 from Malerkotla, Punjab shares his long list of dreams.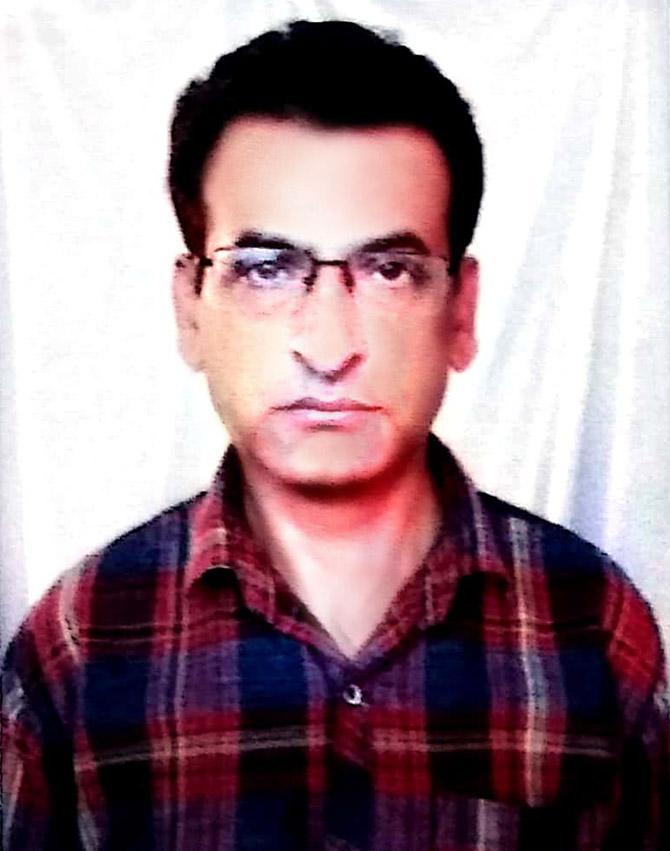 It is true that everyone wants to achieve something in his or her life.
For the same, we choose our own paths and set a road map accordingly.
More than half my life so far has been spent chasing my career.
I am not fully satisfied with my achievements because I am far behind from what I aimed to become.
In 2020, I would like to become a good human being first.
I want to be truthful, kind and merciful.
I aim to be equal to everyone, be mild and magnanimous.
I want to work for everyone's benefit, be meek, steady and peaceful.
I intend to be respectful to all, have no material desires and try not to indulge in backbiting.
I want to believe in action without expecting any reward in return.
I want to surrender to Lord Krishna and never forget God and his grace.
If I can follow some of these characteristics, I will consider my life successful.
---
READER INVITE
Dear readers, what is your dream for yourself for the next decade?
Do share your thoughts with us.
Write in to getahead@rediff.co.in (Subject: My dream for the 2020s) with your NAME, AGE, HOMETOWN, PHOTOGRAPH.
We will publish the best thoughts on Rediff.com!