We asked you, Dear Readers, to tell us how you spent five weeks during the lockdown and share your best memories with us.
Sanjay Mittal from Kolkata shares some of his learnings: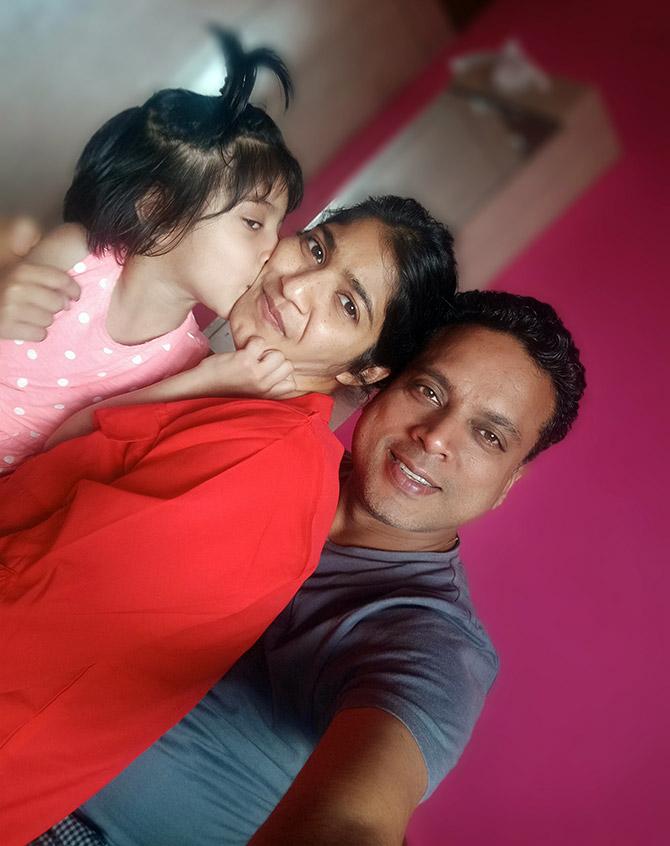 I am 40 and have two kids.
My lockdown period was awesome. I learnt a lot of things during this phase:
I spent time with family without worrying about work and money.
I could stay fit by controlling my food intake.
I learned to be optimistic. Everything will be alright.
I taught myself to eat healthy, avoid oily food.
I enjoyed watching movies I missed during my otherwise busy days.
I set a target to achieve at least 10,000 steps.
Thanks to a pollution-free environment, I could see the stars clearly at night.
Most important, the lockdown taught me to take care of my family and friends.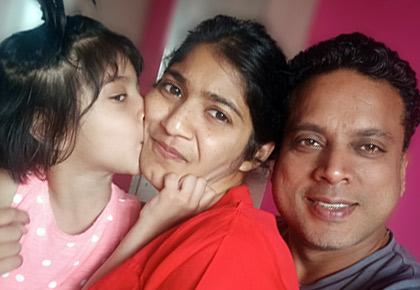 ---
It has been nearly five weeks since The Lockdown began.
How have you spent these 34 days?
Share the highlights with us through pictures and videos and the best ones will be published right here.
You can mail your most interesting, funny, sad, even angry lockdown moments via stories, pictures and videos to getahead@rediff.co.in. Please mention MY MONTH-LONG LOCKDOWN STORY in the subject line.
Don't forget to mention your name, age and where you stay.