How well do you know Eragon?
Answer these questions and win a free copy of Christopher Paolini's latest book, The Fork, The Witch, And The Worm.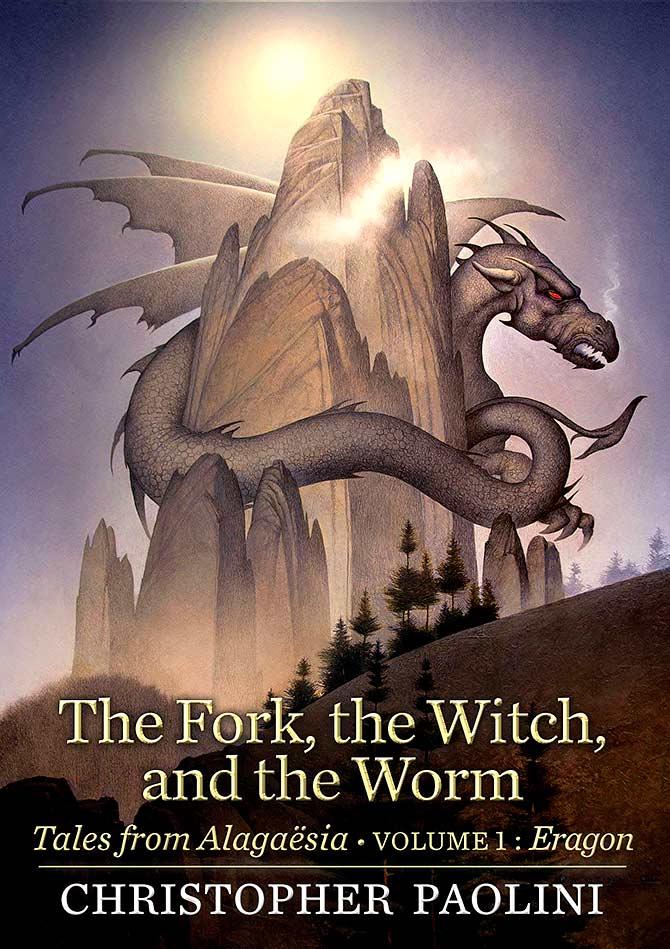 Christopher Paolini welcomes you back to the world of Alagaesia.
His latest installment from the Inheritance Cycle, The Fork, The Witch, And The Worm, will transport you back to Eragon's magical world.
The stories focus on the adventures of Eragon, who departed Alagaesia in search of the perfect home to train a new generation of dragon riders.
In this book, our hero struggles with an endless sea of tasks: constructing a vast dragonhold, wrangling with suppliers, guarding dragon eggs and dealing with belligerent Urgals and haughty elves.
Want a free copy of this thrilling new book?
All you have to do is answer the simple questions below, along with your name and personal details.
FIVE lucky winners will win free copies of the book. And there's an ADDITIONAL special prize as well!