Dr Karthiyayini Mahadevan tells you how to distinguish between a common cold and COVID-19 and act appropriately.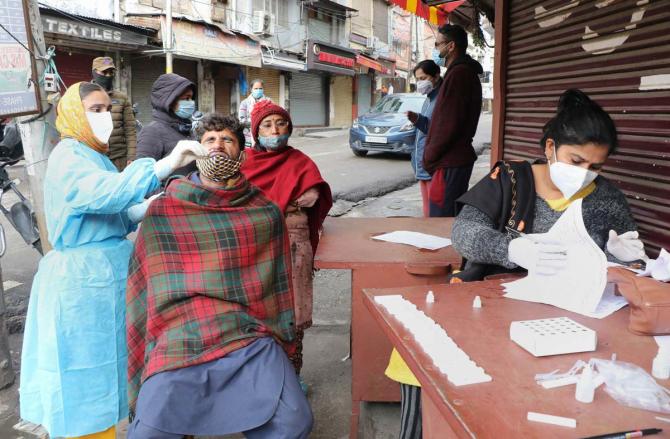 Even though the symptoms may seem similar, the colonisation of the causative organism makes a difference.
In COVID-19 there is a strong colonisation in the nasopharynx, hence bringing in the symptom of loss of smell and taste, which may not be the case for common cold and flu.
Algorithm to consider for COVID care is: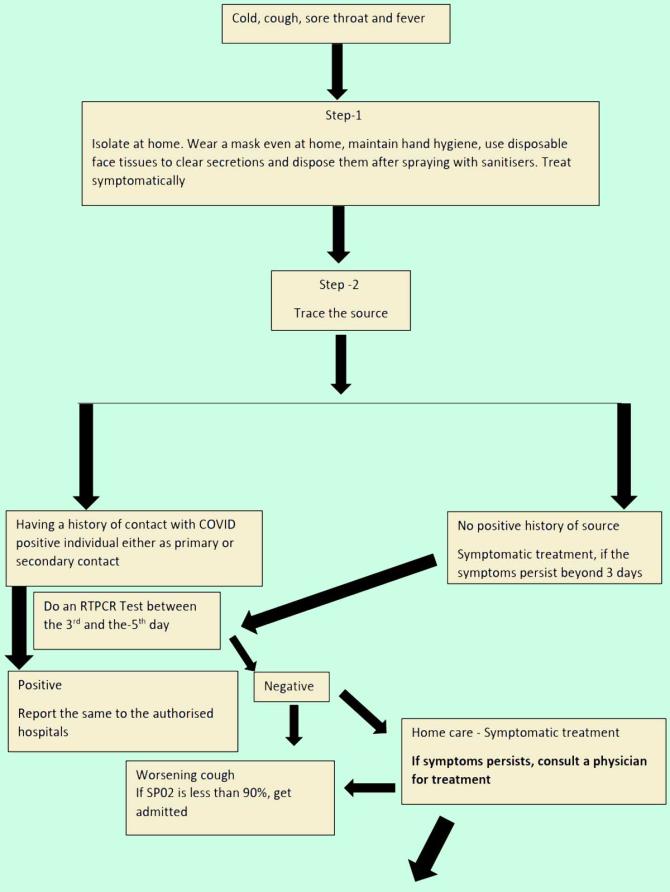 Symptomatic treatment includes
Warm sips of fluids
Saline/Betadine gargling
Adequate hydration
Steam inhalation
Precautions
Avoid crowded places
Maintain social distancing of 6 feet
Always wear a mask when stepping out and definitely in indoor spaces.
Maintain hygiene by frequently washing and sanitising your hand
Avoid any contact with your eyes, nose and mouth before washing hands when you are outdoors.
After returning from outdoors, avoid any contact with your eyes, nose and mouth, until you wash and sanitise your hands.
Consume a well-balanced diet and engage in adequate physical activities.
As we see mutation in the SARS CoV2, the virulence of this omicron is less even though it is highly infectious. While you continue to stay masked up while stepping out, a booster dose may reduce your chances of getting infected.
Dr Karthiyayini Mahadevan is head, wellness and wellbeing at Columbia Pacific Communities.
Feature Presentation: Ashish Narsale/Rediff.com