Hair expert Samay Dutta tells you how you can glam up your boring tresses with these super easy hacks.
Someone truly said that investing in hair is like investing in the crown you never take off.
There are some amazing trends that are suitable for every face type you can experiment with.
Here are some simple yet striking ways to make an instant impression this year.
Hair accessories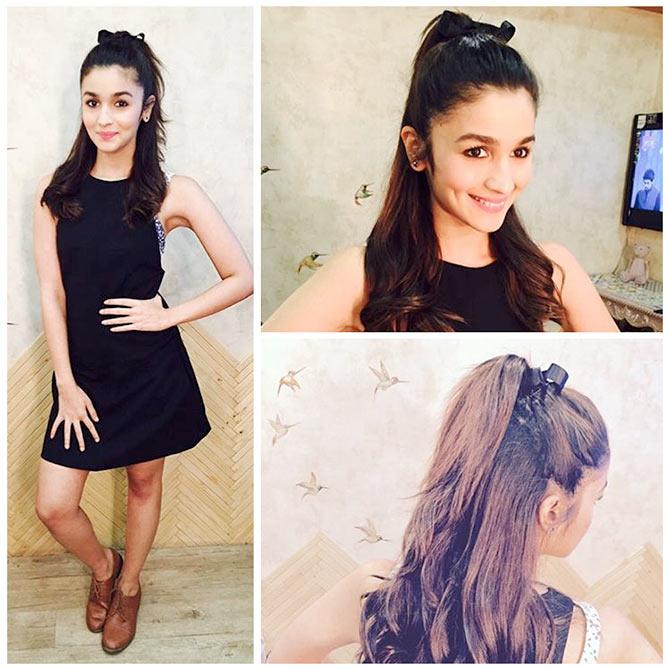 Photograph: Kind courtesy Aliaa Bhatt/Instagram
Hair accessories always save you from a bad hair day and the preceding year gave us some of the quirky hair accessories to try on.
We can see the fascination going up in 2019 as well.
Experiment with a bobby pin art for a funky college look or use fresh cut flowers for those special traditional occasions.
Statement headpieces will help you stand out of the crowd.
Stick to bows for a casual date with your girl gang.
Shaggy Cut
Getting that extra volume is every girl's dream.
The shaggy haircut is easy to style and will surely be in vogue in 2019.
This cut will add volume and layers to straight and wavy hair complementing your texture.
It will give that bounce to your boring and ordinary hair.
Below Shoulder Cut
Photograph: Kind courtesy Disha Patani/Twitter
The defined mid-length cut will also be in vogue.
The classy haircut that falls just below your shoulders will give you that formal look effortlessly every morning.
The finest part about this hairstyle is that it flatters any face shape.
Aubergine hues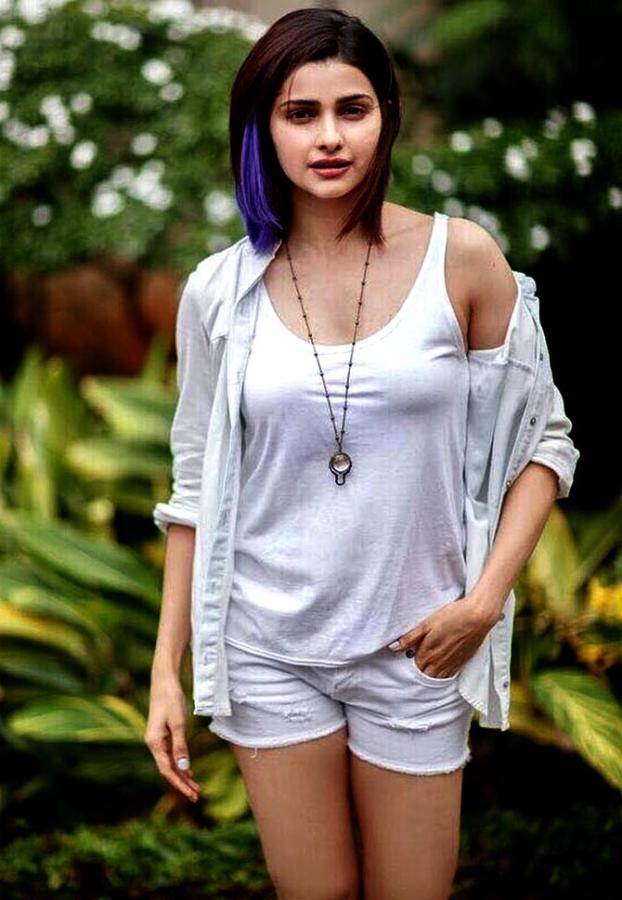 Photograph: Kind courtesy Prachi Desai/Instagram
Aubergine appears on the very violet spectrum of your wine reds.
Its deep plum and dark red hues resemble that of a young, full-bodied wine.
Purple hues enhance the skin tone and add a dash of excitement to your natural hair colour.
It is extremely versatile and can look great on all skin tones.
For cooler complexions, focus on your purple, eggplant hues; for warmer skin tones, add a few brownish-red colors to ensure skin does not appear yellow or sallow.
Long delicate layers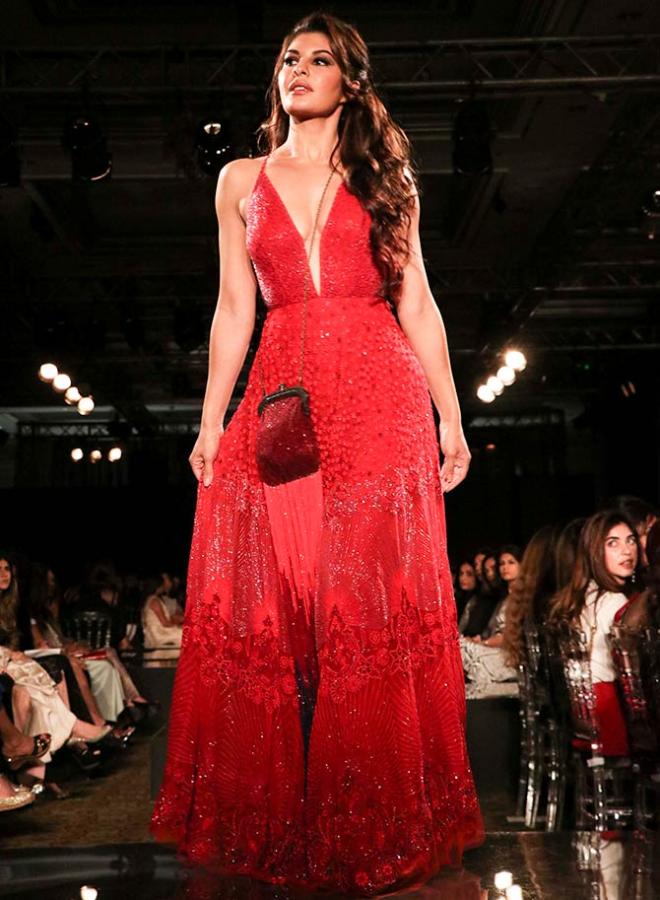 Photograph: Pradeep Bandekar
Lengthy and delicate layers have been popular for a long time now.
If your hair is long, a grand way to give additional aspect is to weave in long layers without losing the lustrous charm of the hair.
These layers are apt for wavy, curly and straight hair and make your hair look excellent.
Shadow roots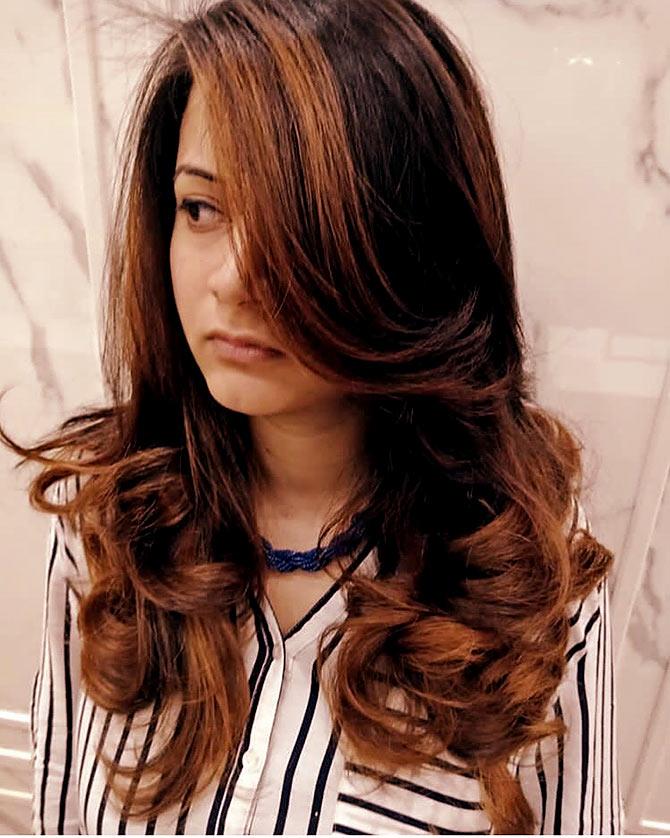 Photograph: Kind courtesy Luxury Blow Bar
This is a pretty sneaky and artful way of adding colour into your look.
The thing is, roots are a natural part of the growing out process -- they're going to happen, and this trend embraces them by making them part of the look.
Shadow roots can help lighten and take out any cut and texture of hair in the most striking way.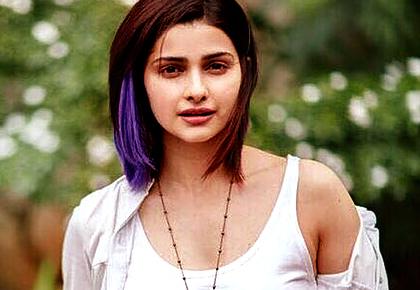 Samay Dutta is director, NOIR, The Luxury Blow Bar.