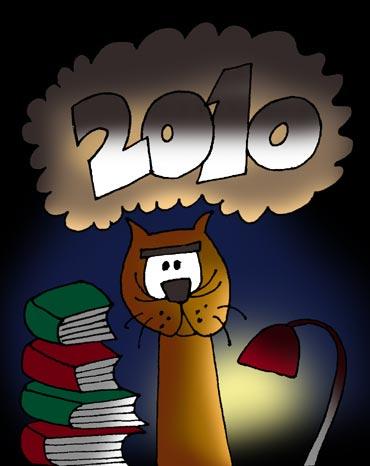 CAT results are finally out!

After much anticipation the big day is here and the CAT results have been declared.

After being mired in controversy, the results for the Common Admission Test (CAT) 2010 are officially out.

The CAT results can be accessed on the website www.catiim.in, which has been down due to an overload of traffic since this morning.

Cracking the CAT is a prerequisite for gaining admissions into one of the 11 Indian Institute of Management and other major management institutes.

The result day is one of the most anticipated ones in India's academic calendar.

This year an estimated of over 1.86 lakh students appeared for the CAT exams, which went online last year.

A toll free number -- 1 800 103 9293 -- has been put in place for the benefit of students who are unable to access their results online. The number however was unavailable early this morning.

According to reports eight people have scored a 100 percentile in the test.

Two of these toppers are from Mumbai, one each from Pune, Chennai, Bangalore, Indore, Kolkata and Delhi.

Reports also suggest that two young ladies -- one from Kerala and Andhra Pradesh each have scored a whopping 99.9 percentile.

More news is awaited.