Dayakar Pushkoor, founder partner of Naya Ventures, an early stage venture capital firm, is also the executive chairman at Motivity Labs, GlobalOutlook and Oyokey. He is also a board member at SnapOne and Zoomingo, a board observer at Minetta Brook and an advisory board member at Boxfish and Glympse.
Today, he is an active supporter of entrepreneurs and start-ups having incubated around 14 start-ups. He has also been involved with the Dallas chapter of The Indus Entrepreneur (TiE) since 1999 and is currently a charter member.
As an expert on entrepreneur and VC funding, in this interview to Rediff.com, he lists what young entrepreneurs have to keep in mind and how they should approach VCs to raise money for their start-ups.
A guide to young aspiring entrepreneurs on what all they should know and do before they start-up: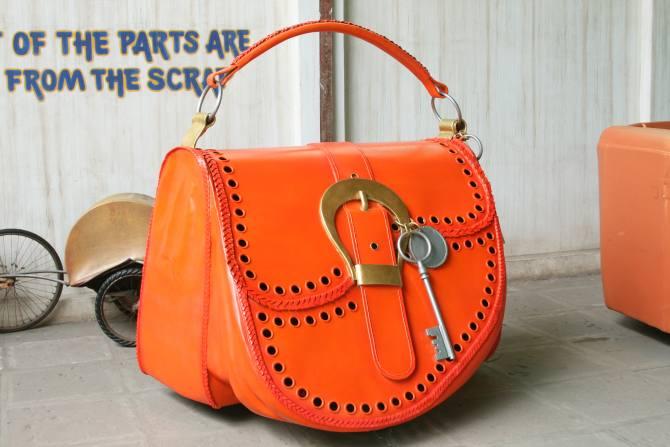 Photograph: ShashiBellamkonda/Wikimedia Commons
1. Research your idea before you launch your start-up. Check whether your idea already exists or, whether similar ideas are implemented.
2. Find out whether it will spin money for you in the years to come.
3. Draw a vision and create a business plan which is absolutely vital. Plan your financial vision to fuel the growth of your company at each step.
4. Ensure that you pick a team that is equally passionate about your vision and the goals you set for the start-up in the beginning. The team is the most important aspect of any start-up; brocade start-up is marathon and not a sprint.
5. Create a virtual presence of your enterprise. Many think it is not essential but it is.
6. Timing of your debut is equally important.
7. Be flexible as you move along to ensure that your business does not get derailed. Make changes that are good for the organisation. Be ready to pivot the business model, if the current model is not working.
8. Remember, it is not just about creating an enterprise, it is about sustaining it. It is a long journey. It's not just the idea that makes a start-up successful, what is vital is the way the business can sustain the start-up, growth and mature stage.
9. Product validation, researching and developing a product to solve a social or human challenge is the key to the success of a product in the market. First, get your idea and product validated by a customer. If you do not have a customer, then the product is not ready for the market. Such a situation will not attract investors too.
10. Remember there is a gap in the investment eco-system to gain additional growth capital and exit opportunities for early stage start-up. Besides, mergers and acquisitions activity in the technology arena in India has been slow, non-lucrative and has barely started. Reaching out to additional growth capital and strategic exit partners is key for the entrepreneur and the growth of his company.
11. Strategic focus and rapid execution are necessary. Lack of top-tier mentors is a challenge that entrepreneurs should resolve early, otherwise their venture could possibly end because of this.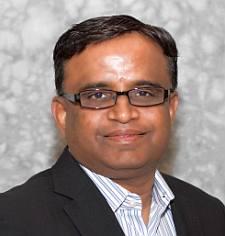 How to approach VCs
Before a meeting with a VC, ponder over this:
1. Do you really even need VC funding? Most start-ups do not.
2. Can this idea be funded by a VC, or is it a lifestyle business? Most of the VCs don't like to fund lifestyle businesses. There is nothing wrong with lifestyle businesses provided it makes more money for you than what you are making today.
3. Should you take money from a "strategic investor" or from a VC? I would recommend the former.
4. Meet VCs who are passionate about and experienced in helping entrepreneurs build successful businesses. I think good VCs really do make a difference.
When you get an appointment with a VC, prepare and create a presentation that covers the following:
1. Team Bio
2. A 360 degree view of your company and the team that will lead its growth. What is so unique about your idea of starting up your enterprise?
3. The problem your company needs help for and its definition.
4. How do you solve the problem? Why do you think those who came before did not succeed?
5. Market size and downside
6. Competition in the field
7. Customer adoption / Traction
8. Financial projections
9. Use of financial proceeds
10. Fund raising process / next steps
Finally, prepare yourself to deal with the dreaded question of valuation.