Education consultant NNS Chandra shares advice on how to pick the right international education.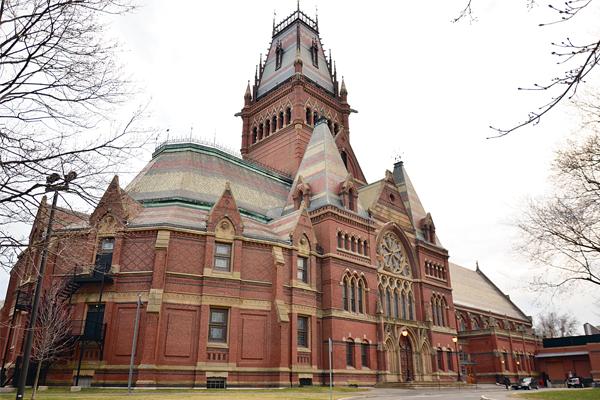 In an online chat with readers every Friday, overseas education consultant NNS Chandraoffers advice on how to pick the right course and career abroad.
For those who missed the chat on November 18, here's the unedited transcript:
---
Kamardeen Dawood Shaikh: Dear Sir, I am BE Mechatronic third year student and would like to study abroad in the same field. Which country is suitable to take higher studies in the same field?
NNS Chandra: Great choice of the course, Shaikh. Master in Mechatronic is a challenge. Pretty intense course.
One program and course I am familiar with is at Waterloo. Check it out. Top US schools offer masters (MS and MSc) too. Please consider Germany also. I would recommend top US universities with a collaborative program.
---
Sumit-Kumar: How can I go for higher education abroad with financial aid. But I want to go universities like Harvard, Stanford or Yale.
NNS Chandra: Excellent Sumit Kumar. Appreciate your interest. Yes several universities including Harvard gives financial aid to each.
It is need based and covers as much as is required for all, I mean what ever accepted candidate need. Purely need based. Aid can be a combination of loan, aid, work/compensation. Aid in 16 schools, top ones in US are available for international students.
---
Chirag-M Desai: Hi, I will be appearing for my CFA Level-3 exams next June. I already have an MBA in Finance from a local university.
Are there any other courses that will be a value addition to the above and help me master subjects better in Finance, Investment, Capital and Securities Market for Indian as well as global situations.
NNS Chandra: Hi Chirag. I would recommend to consider a course designed to prepare graduates for careers in investment, private equity and asset management, That should complement you current academic work.
More than the courses and subjects look to learn from leading practitioners and world-class faculty how to put the latest academic thinking and business strategies into practice.
---
Have questions for NNS Chandra? Post them here!
Lead image used for representational purposes only. Image: Kind courtesy Harvard University