Nervous about making a presentation or appearing for a job interview?
Here are some tips that will make you look and sound confident than ever.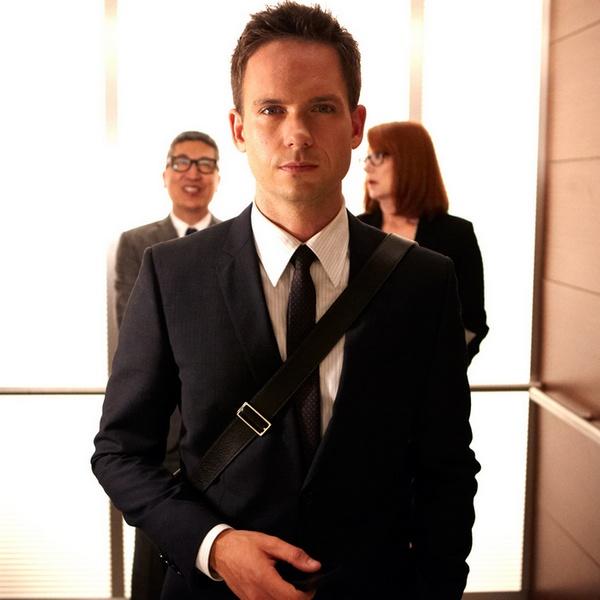 The key to any successful conversation or communication lies in the confidence of the speaker.
Whether you are talking to an individual or a group, you're in a client meeting or with your college friends, the one quality that can make you shine or make you sound important is your confidence.
When you feel confident, you'll win the show.
But what about those days when you are don't feel confident?
Here are some tips to help you.
1. Your posture matters
You would have heard trillion of times that your body language talks before you start speaking.
So, if you are not confident, your body language can depict it.
You must pay attention to your body language -- stand straight, sit straight, with head held high and shoulders held back.
It demands practice, and make sure you do that without fail to sound confident in every situation.
2. Gesture
Not just your posture, but your gestures too can help you sound confident.
You do not just have to wave your hands every now and then during a conversation.
Instead you need to focus on making appropriate gestures for the most impactful words.
Again, it is an art to reserve your movements and use them in control.
3. Speak slowly
Some people are naturally quick at talking while some tend to speak too fast when they are nervous.
Speaking at a faster pace indicates lack of confidence and urgency.
Speaking slowly and clearly would also give you time to think through your words.
The person with whom you are conversing with will get more time to digest what you are talking about.
4. Advantage from pauses
Pauses are effective in their own way.
If you are giving a public speech, take a one second pause after saying a significant statement.
This would not just add more weight to what you have said, but would also give time for the audience to absorb it.
And yes, taking a pause during conversation also allows you to collect the thoughts and prepare yourself for what you have to speak next, giving you more confidence.
5. Avoid conversational fillers
Consider you are sitting for your job interview and you have been asked a direct question.
In such situations, be as relevant as you can.
Do not blabber or beat around the bush connecting it to other topics -- these are conversational fillers and would make you sound less confident.
Even if you have to include such asides, make sure they are relevant to the conversation.
6. Curb your voice range
Have you heard late Steve Jobs' commencement speech to the Stanford Class of 2005?
If you listen to the speech, you'll find both authority and confidence in his words.
While delivering a speech or talking generally, curb your voice and don't force yourself, else you'll sound unnatural, and obviously less confident too.
Try to practice these tips and then sounding confident would become second nature to you. Goodluck!
Lead image used for representational purposes only.