Entrepreneurship is all about identifying a need or a gap and being able to visualise a solution to service the same in a sustainable and commercially viable manner, says Achin Bhattacharyya.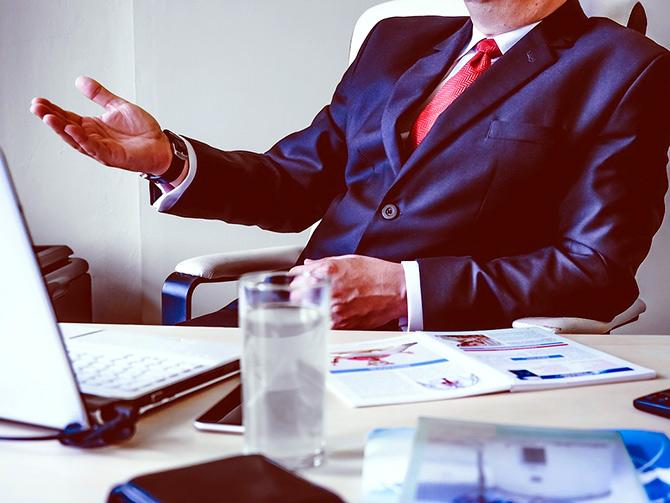 Entrepreneurship is much more than a occupation. It's a state of mind.
It requires the courage to follow your dreams and the patience to chase your ambition with sheer grit, optimism and self-belief, even in the most testing times.
So how do we, as a society, produce the next batch of job creators?
1. Promote creativity
Entrepreneurship is all about identifying a need or a gap and being able to visualise a solution to service the same in a sustainable and commercially viable manner.
Thus, instead of rote learning, which lays emphasis on memorising we should give priority to things like case-studies and simulation which involve application of knowledge.
Our education system need to be geared up to promote creativity, thought leadership and imagination.
It is very important that serious effort goes into expanding the horizon of tomorrow's decision-makers through activities like reading, travelling, etc. to promote a solution oriented positive approach towards life.
2. Dare to dream big
Courage and the ability to dream without limits is a essential trait.
There is a difference between humility and being subservient to the present state of affairs -- surrendering to your circumstances and then depending on destiny for the rest of your life to bail you out.
It's high time that society starts celebrating the journey of entrepreneurs and showcase them as role models for future generations.
The celebration shouldn't be for monetary achievement alone but more for the free enterprising spirit and determination to face all challenges and adversities to take the biggest of risks to create value and gainful engagement for fellow citizens (some of whom might have been equally talented but didn't want to weather the choppy waters and instead chose safer shores).
There is a difference between greed and ambition.
Whilst the first comes from the lust for shameless instant gratification, the later one aspires to creates indelibile foot marks to navigate generations to come.
3. Encourage independent, free thinking
It's important that we encourage free thinking of our children about their career choices. They may indeed want to pursue something of their own instead of pursuing that safe 10 to 6 jobs that the guy next door is pursuing, to live a cushioned life.
Challenges will be innumerable but the joy of creating something which may outlive you is like holding your new born child in your arms and its beyond mere financial numbers.
Successful entrepreneurs never chase money; they chase excellence and the money follows.
4. Promote sports and team work
Entrepreneurship needs you to care and share, you should be 'at home' amongst many, taking others along with you in your journey and making them genuinely trust your vision.
Engaging children in group activities, team sports, etc. go a very long way in teaching leadership and team building. Thus, academic institutions and parents need to actively encourage team work.
In today's nuclear family culture where children don't grow up with their cousins or listen to bed time stories from their grandparents underneath the star-lit sky, it is very important that they don't grow up as narrow-minded individuals.
Let's ensure that they develop a more outgoing personality and have friends with whom they play, have fights, and again make up with, and learn to share space with a fellow human being.
Today, with families shrinking everywhere, it's high time that the kids learned to treat the world at large as their families. This way, they'll never feel confined in our skyscrapers.
5. Inculcate the right set of values
Values are your set of guiding principles in life; they serve as your compass when you feel lost in the sea of life.
Often, in the lonely journey of entrepreneurship it's important that we inculcate and nurture values like empathy for all, respect towards others and self, and believe in a peaceful, mutually beneficial, coexistence.
These will go a long way in ensuring extraordinary success.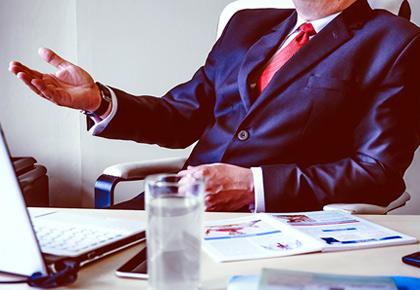 TELL US: How can India create more entrepreneurs? Share your valuable tips in the messageboard below.
Achin Bhattacharyya is founder and CEO, Notebook.