CFA Institute is inviting applications from 100 women for its Young Women in Investment programme which includes a paid internship.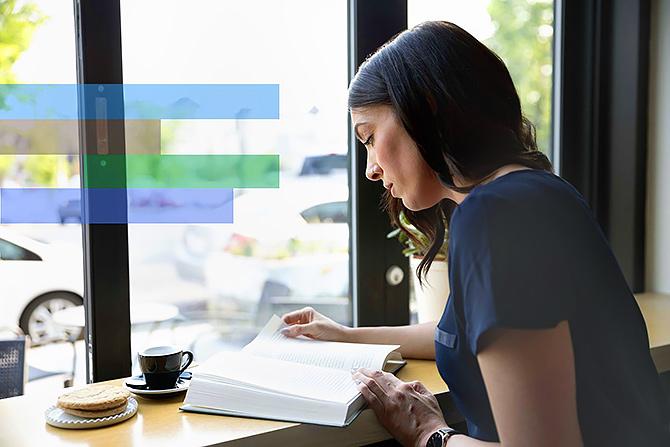 CFA Institute, the global association of investment management professionals is inviting applications for its Young Women in Investment initiative.
The 2020 programme is for up to 100 selected women from any educational discipline.
The programme includes a 4-week boot camp between May-June 2020 with food and lodging in Bengaluru and Mumbai.
Within 2 weeks of boot camp, candidates will be eligible for a paid internship of Rs 20,000 per month.
See below for details: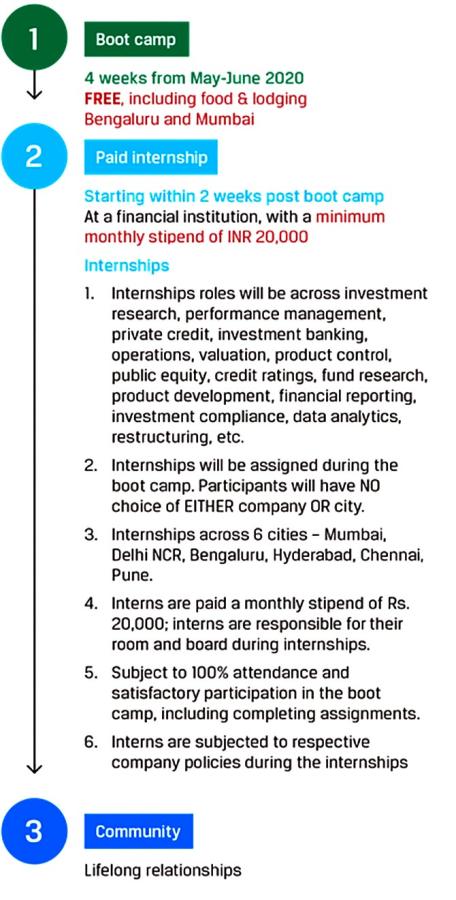 Who can apply
Candidates need to be at the minimum final-year students graduating in 2020, though candidates with higher qualifications and/or experience are also eligible to apply.
Only women candidates are eligible to apply.
Minimum final year undergraduate students from any educational discipline graduating in 2020 can apply.
The programme is applicable for Indian citizens only.
How to apply
Eligible women can apply for the program at www.empoweringyoungwomen.cfa
Important dates
Applications will close when all 100 places on the programme are filled or on March 8, 2020, whichever is earlier.
The above information is provided by Rediff.com only as a reader service. Rediff.com does not benefit monetarily from such information.