Why so serious? It's time to peak up!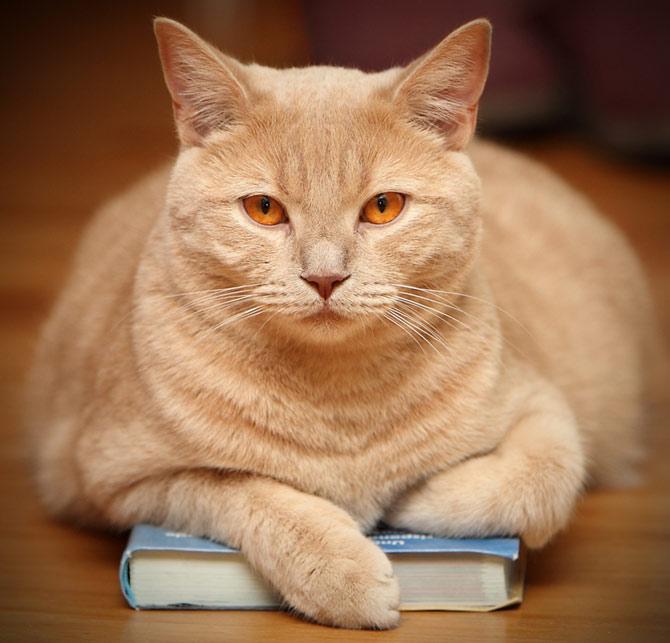 On November 29, 2015, lakhs of students will attempt to bell the CAT; it is never easy, and the hype and stress around the exam make it harder.
You need a final spurt of inspiration to make sure you maximise your effort in the last few minutes.
You have been preparing for months, and you must peak now.
Here, then, are some creative tips to make sure that your last few days of preparation are your most productive yet.
1. To become better at Data Interpretation, interpret analyst reports on Bollywood movies
One report will tell you that a movie collected 400 crores.
Discount these numbers by 25 per cent (dishonesty tax).
Then, try to estimate what percentage of the revenues from ticket sales would go to a production house.
Then subtract the probable pay to actors and the directorial team, and actual cost of production.
Then, wonder about how the negative number you're left with makes the business sustainable.
2. To give yourself inspiration, look at CEO salaries
The one big data point about a top flight MBA is that it is the degree with the highest probability of making it to the CEO level.
And CEO salaries are astronomical; even if you don't head the Discovery Channel (whose CEO rakes in a cool $156 million), you'll probably earn enough to ensure that two generations after you can live in idle comfort.
Dollar signs and zeroes are pretty good motivators to make you attempt one extra mock test.
3. Get into crazy challenges
For example, if your vocabulary is something that slows you down in Reading Comprehension, get on freerice.com, and make yourself feel that every word meaning you get right is changing the world.
4. To get better at quant, find an annoying child genius.
If you have a cousin in class 9 (not 10, they have board exams), kidnap him/her, and participate in a math version of jugalbandi.
You both solve the same problem at the same time.
The loser of each challenge gets to eat humble pie. There's something about losing to an annoying kid that will make you better at quant, automatically.
5. To remind yourself of the long term benefits of doing well in the CAT, look at top b-school placement statistics
Swim in phrases like '12 offers from McKinsey' and '10 offers from ITC' and 'Average batch CTC of Rs 11 lakh'.
After you look at the placement stats, try to draw insights from them, so that you strengthen your DI skills as well.
6. Think of the 10 things you crave most in the world
Done? Now find one person who can give you each of them.
Contact those 10 people, and make them swear to give you the 10 things if and only if you do one full mock test.
You should be able to get to 6 mock tests before you see through your own ruse.
7. Use YouTube to find the most inspirational music in the known universe
Your selection should include epic anthems that the Spartan Army would march to, stirring strains that martial artists could step out to, and themes that sports teams use to get them ready for victory.
Play this on loop, till you feel that you are no longer mortal.
8. Eat like an athlete
Make sure your sleep cycle is such that your activity peaks at the time of your CAT.
Fill yourself with food that is easy to digest and heavy on energy: fruits, raw vegetables, low sugar, eggs, coffee and water are good.
Make sure you choose the right kind of athlete.
A sumo wrestler's diet will probably put you to sleep; Usain Bolt's is better.
Not all of these might be on the manual at your coaching class, but all are guaranteed to succeed. All the best!
Lead image used for representative purposes only. Image: Manuel Cacciatori/Creative Commons