Studying at these foreign destinations will not burn a hole in your pocket.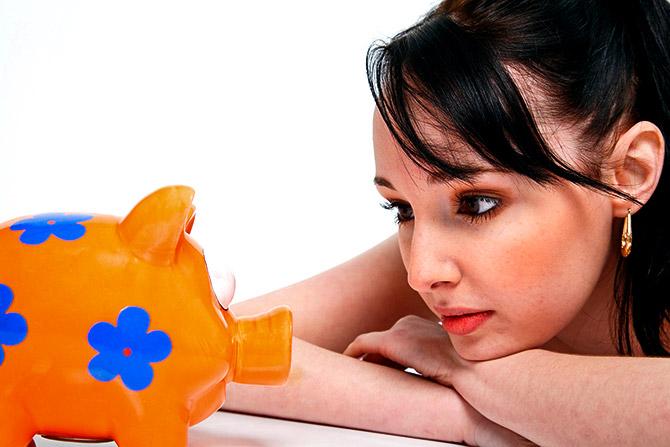 Access to education is one of the basic rights of people across the world, and many are extremely lucky to have had the chance to complete at least high school.
However, when it comes to pursuing higher education from reputed institutions, especially those that are based in an international destination, it seems there are only few who can afford to study abroad in the destination of their choice.
Although there are several student loans and scholarships made available for young scholars who demonstrate academic excellence, there are external factors like cost and standard of living that determine the overall cost of studying abroad.
While strict financial planning/management is one way to manage costs while pursuing studies in an international university, it is extremely important for students hoping to study abroad to choose from those countries that have considerably lower cost of living than most nations.
Gurinder Bhatti, Chairman and Managing Director, ESS Global suggests some of the most affordable destinations, in terms of cost of living from lowest to highest for students hoping to study abroad.
Germany
As an emerging education destination, Germany saw a 14 per cent increase in number of international students from 282,201 to 321,569, enrolled in its universities between 2013 and 2015.
Additionally, it has one of the best education infrastructures in the world, and is also considered by many as one of the top countries to specialise in engineering and technology.
Despite being a central-European nation, cost of living in Germany is quite low compared to other European countries.
Apart from little to no tuition fees for studying in German universities, the country has a lower cost of living than Denmark, Switzerland, and Luxembourg.
According to the German Academic Exchange Service, international students spend an average of 725 euros on daily expenses, while German students spend 864 euros for their expenses.
Canada
Canada has been a favourite destination among international students for quite some time now.
Apart from being one of the most peaceful, safe, and student-friendly nation, Canada is also known for its high standard of living and low cost of living for students.
International students typically spend anywhere between 20,000 to 30,000 Canadian dollars annually that covers their tuition as well as living expenses.
New Zealand
New Zealand has an excellent and flexible education system that suits the budget of every student.
While the annual living expenses of international students are determined by the university chosen by them, the New Zealand government suggests that students have at least 15,000 dollars to cover their expenses during their first year.
Australia
Australia has one of the best cost of living in the world, with living and tuition costs significantly lower than either the United States of America or the United Kingdom.
However, the Australian government still advises international students to prepare a budget for the duration of their stay in the country prior to enrolling in any university to manage their finances better.
Students can also check if they are eligible for scholarships, which could help reduce their financial burden by a certain margin.
The United Kingdom
Just like New Zealand, the overall cost of living in the United Kingdom is determined by the place and/or university selected by a student.
For example: University of Liverpool suggests that students have at least £5,500-7,000 to spend per year on cost of living (excluding college and tuition fees).
Apart from that, the country's official website for international students suggests preparing a budget that includes college fees (including tuition), food, accommodation rent, travel, and other miscellaneous expenses.
No matter where a student chooses to study, it is evident that planning well in advance and preparing a budget can go a long way in ensuring they have a comfortable and fruitful stay through the duration of their course.
Lead image used for representational purposes only. Photograph courtesy: luxstorm/Pixabay.com