Mamta Wasan, senior vice president, HR, FIS tells you what will get you clicking.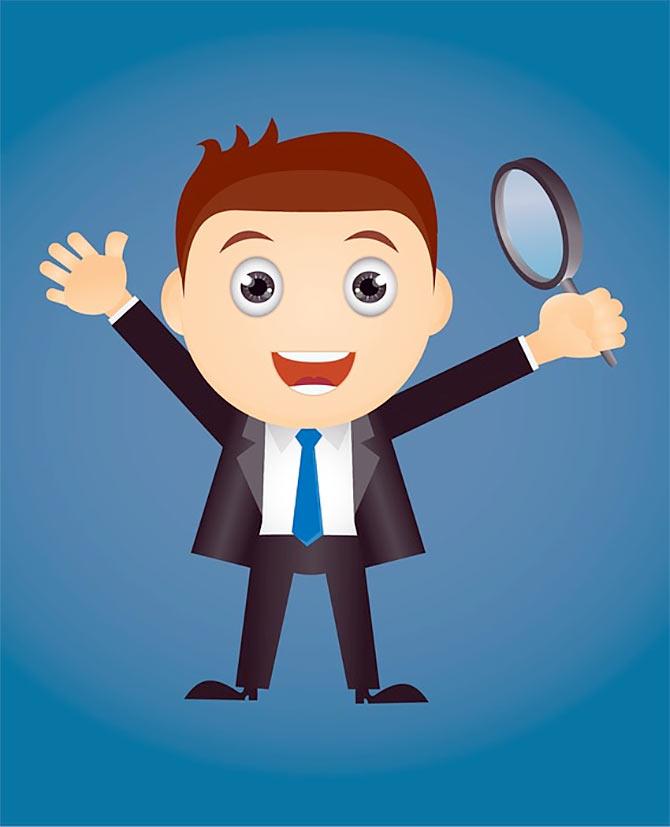 In the corporate world, every company that is hiring is talking about how young graduates may have the technical skills and collected the best of degrees, yet they don't necessarily make the best of employees.
What then are the skills employers value the most and are constantly looking for in a young graduate?
They are looking for life skills and values that contribute and align with the organisation's growth story.
While some of us are born with these skills, others master it with considerable exposure and experience.
Here is my list of what I feel is most important from an employer's perspective:
1. Humility and ability to learn
The better the institute a graduate is from, the tougher it has been for him or her to have got in and hence there does exist in most, a chip on the shoulder.
They enter the workplace and often lose the ability to first listen and learn, before forming opinions and voicing them.
This ability would go a long way in improving productivity and communication skills which will help in tough situations in future.
2. Team work
Our entire education system, unfortunately, is focused purely on competition.
The need of the hour is team work.
Everything revolves around getting things done in a fast paced world where we can't know everything ourselves. The power of team work is amazing, if tried.
3. EQ balanced with IQ
A good attitude, where the individual is positive and enthusiastic, motivated. Works hard but does not burnt out.
Being assertive and a problem-solver, making decisions and negotiating effectively without forming a judgment or enforcing ones views helps in long term success and outlasts any technical ability or knowledge.
4. Influencing skills
We live in the age of the Internet and social communication.
Each day, we are pushing the envelope by promoting our ideas, skills and talent on multiple media.
The ability to network and get assistance and support without a formal line of authority will matter more as we go forward today.
5. Ethics, integrity and trust
No matter how technically qualified, knowledgeable or smart a young graduate may be, if they do not show the highest levels of integrity and ethical standards in their professional and personal lives the simple factor of trust will never be formed. And success will keep slipping out their hands.
Transparency is utmost important while working as a team member.
6. Communication skills
The ability to work, listen and speak to people around the globe and in all contexts with patience and agility require sound communication skills -- both spoken and written.
Being polite, patient and sensitive helps.
7. Initiative and a can-do attitude
Needless to say, motivation and the drive to challenge oneself can make even a less qualified young person go that extra mile.
The need to think beyond one's comfort level and perform the impossible puts you at an advantage with hiring managers.
8. Plan and prioritise
While it is easy to announce ground-breaking ideas and make business plans in thin air, it needs a special talent to be able to produce results.
Employers are interested in candidates who can assimilate work by planning, prioritizing and organising.
9. Technical know-how
It helps to stay updated about the latest in technology and be in tune with the networking world.
10. Analytical ability
The ability to foresee problems, analyse and solve them quickly is an important life and career skill.
Seems like a long list?
Well it is and most of these will fall under life skills -- things we learn as we spend time with friends, relatives and neighbours acquiring social skills and values from home.
The rest we can develop given time and perseverance.
Think about it! And good luck.
Also Read: 12 things they don't teach you in college
Lead image used for representational purposes only. Image: johny_deff/Pixabay.com