From digital advertising to data science and web designing, some of these skills may help you advance in your career.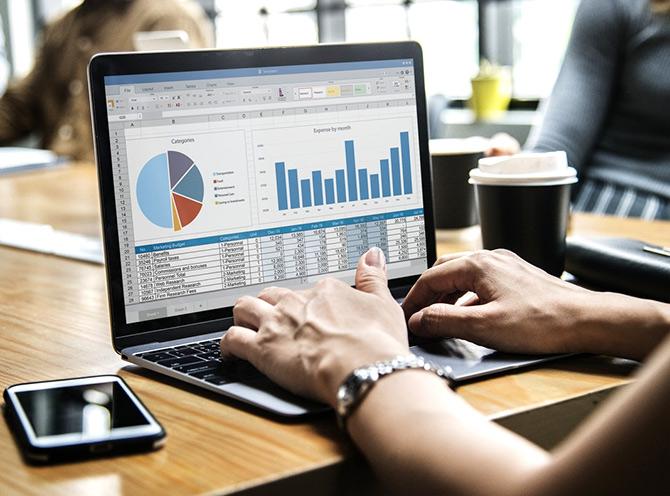 A few years ago, you had to spend multiple years and a lot of money in a college to develop technical skills.
Fortunately, because of the internet, things have changed drastically.
Today, you can master lucrative skills for modern careers without spending even an hour of your precious time in a school or taking a loan for it.
There are numerous online platforms that offer inexpensive online courses, which range from 0-12 months and allow you to have a degree in modern courses.
When you add these skills in your CV, you convey to your recruiter that you are disciplined and focused regarding your career.
If you don't know where to start, here's a list for you:
1. Cyber Security
Cyber security is becoming an important skill because the corporate, government and personal data are now stored in the cloud.
To protect this sensitive data from hackers, there is a huge demand for cyber security professionals. You can go for a master's certificate in cyber security.
2. Data Science
Data Science is an enormous field and there is a rising demand for data scientists with clear understanding of data processing, visualisation and data exploration, and deep learning and advanced machine learning.
You can choose a postgraduate diploma course in data science or a complete data science programme that offers you full understanding of data science.
3. Business Analytics
In simple terms, business analytics is extracting useful insights using the past information for making better business decisions in the future.
The past data is generated from various sources like marketing, education, social media, telecommunications, marketing, online transactions, etc.
Due to this, companies of all sizes require professionals with business analytics skills so that they can make well-informed decisions and grow.
4. Programming
Programming plays an important role in setting up websites. You can learn various programming languages, including Python, R, Java, etc.
The job of a programmer is to code algorithms to successfully run a program. If you like solving complex algorithms, programming would be an interesting choice for you.
5. App Development
You can choose to learn how to develop apps in either iOS/Android or both. The benefit of choosing iOS is that you will be able to fetch well-paying jobs because making iPhone apps is a challenging skill to acquire.
However, the market of Android based phones is growing and so, Android app development would be a good option too.
6. SEO
Search Engine Optimization (SEO) is a skill that not only pays well but is extremely high in demand.
Every website owner wants to see their websites in the top results on Google search and for that, they require SEO professionals.
7. Content marketing
This would be a great choice if you already work as a content writer.
If you are interested in making videos and creating visual content, you can increase your salary multifold by mastering this skill.
8. Online advertising
The majority of the businesses today have an online page on Facebook or their website.
These businesses are always looking for professionals who can carry out online advertising seamlessly and effectively.
If digital advertising interests you, taking up an online advertising course will help you in developing the necessary skills.
9. Graphic designing
Aesthetics are a crucial part of businesses and sales currently.
Due to a major shift of offline business into online businesses, the scope for graphic designing has increased massively.
You will be able to use Illustrator and Photoshop like a pro and can work as a freelance designer or full-time employee.
10. Web development
Due to the advancement of technology and a substantial increase in the usage of the internet and mobile phones, the need for web developers will increase.
From simple web development and design to IoT (Internet of Things), learning this online skill may give you a huge advantage.
The above-mentioned skills are going to be a hit in the near future. In fact, many of them are already in high demand.
You can negotiate for higher salaries and prove to be an essential asset for the organisation if you master relevant skills.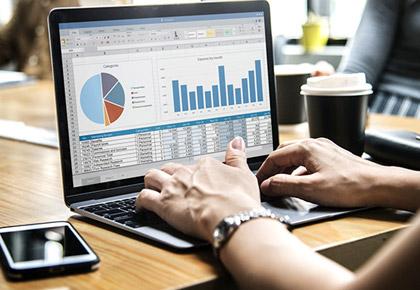 ---
Sarita Digumarti is COO and co-founder, Jigsaw Academy. She can be contacted on ga@rediff-inc.com.
---