Can you guess the contents of the books by its title? Take the quiz and tell us.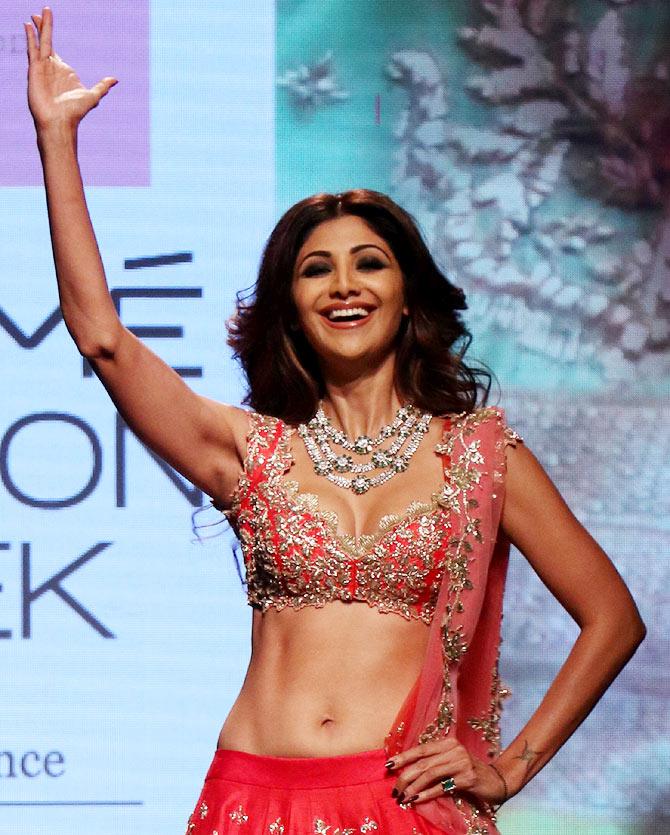 Indian actor Shilpa Shetty recently recovered from a severe bout of foot-in-mouth disease when she remarked that George Orwell's Animal Farm was a book that will 'teach the little ones how to love and care for animals!'
After her remark caused an eruption in social media, it was encouraging how sportingly the actor admitted her mistake: 'Whilst I admire the writers of LOTR, Harry Potter & Animal Farm I've "NEVER" read these books(@ the cost of soundin even dumber!)Not my kind,' the actor tweeted.
Satirist Orwell's novel is a dark comedy and an account of barnyard animals' revolt against their cruel human master, only to create a tyranny all of their own making. It is said to parody the events of the Russian Revolution.
Frankly, how many of you reading this knew what Animal Farm was really about?
For all you literature lovers, here's a small quiz to test your literature IQ.
Guess the contents of the following books from their title from the options below:
Lead image used for representational purposes only. Image: Hitesh Harisinghani/Rediff.com