To take on the much-rumoured 650-750cc bike from Royal Enfield, Kawasaki is bringing the 773cc W800 to the Indian markets?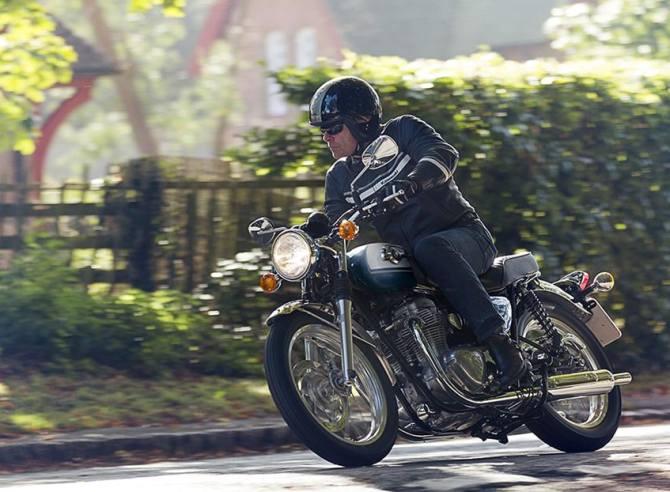 Kawasaki W800 could make its way into India.
The new W800 was showcased at a Kawasaki dealership in India indicating that the Japanese brand is looking at getting W800 to India.
Vintage styling is what inspires the W800 design. Keeping up with it, the W800 has appealing looks with a lot of chrome elements.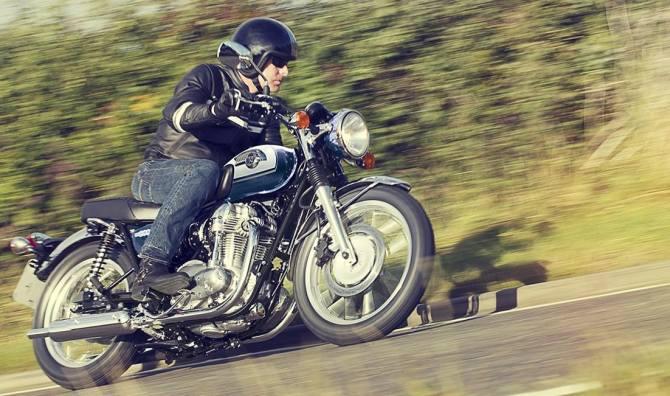 The front features a round headlamp with a large disc brake calliper. The engine layout and the exhaust design reminds of classic styling, too.
The old school design means there is no space for rear monoshock.
Powered by a 773cc engine, yet another old school engine design, the W800's long stroke means it shall produce an Enfield-like thump.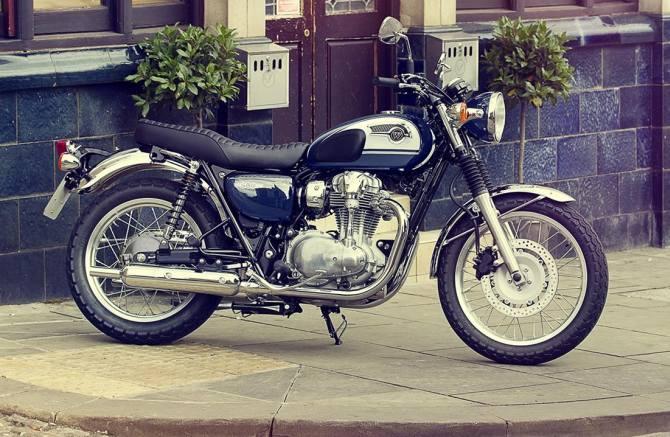 Of course this engine is more powerful at 47bhp and 60Nm of torque, which is mated to a five-speed transmission.
We expect this bike to be priced at Rs 6 lakh (ex-showroom), only if it comes as a CKD (local assemly of imported parts). If the bike makes its entry in India as a CBU (bike imported as one piece), the pricing could go up by about 40 per cent.
The Versys 650 is doing good for the company and it's only likely that the company wants to diversify.
While Royal Enfield has been one of the fastest growing bike makers, Kawasaki seems to be playing catch up as it prepares to launch not just big bikes but also a 250cc classic bike that will compete directly against the Royal Enfield Electra.
MotorOctane.com is your one stop shop for news, views and reviews from the automotive industry. It is meant for car and bike enthusiasts -- whether they are considering a new purchase or just wanting to stay abreast of the industry.