How does Honda CB Unicorn 160 fare against its rivals? Rachit Hirani weighs in.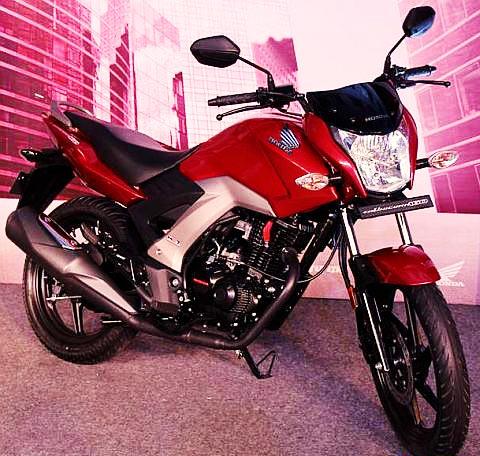 Honda's latest entrant is the CB Unicorn 160, which gets the newly designed 160cc engine. This engine has been re-bored from the 150cc, and Honda has played it safe by naming it as the CB Unicorn 160.
Unicorn has been a successful brand for Honda, but will the Honda CB Unicorn 160cc help the Japanese bike-maker get an advantage over its rivals? We find out.
Honda CB Unicorn 160 vs TVS Apache RTR 160
The Honda CB Unicorn's styling is a mix of CB Trigger and CB Unicorn 150's styling. It is a lot subtler than the Apache RTR, which is sportier with black alloy wheels, headlamp and fuel tank design.
Both the bikes have about 160cc air-cooled engines and they produce 14-15bhp.
The TVS has a torque of 13Nm while the Honda has 14.5Nm of peak torque. Both have front discs while the RTR even gets a disc at the rear for fade-free braking. Both the bikes come mated to a five-speed manual transmission.
The Apache RTR 160 is also a bit heavier than the CB Unicorn 160. So, the Honda CB Unicorn 160 looks better on paper when compared to the Apache and this will help them make it peppier against TVS Motors.
However, we aren't sure if the CB Unicorn 160 will appeal to the youth.
It seems Honda is targeting a bit more mature set of audience who need something reliable and quick too.
With a difference in design from the CB Unicorn, it will give them a differentiation factor to boast about as well. In pricing, the TVS Apache RTR 160has an advantage but in resale and badge value, Honda takes the lead.
Honda CB Unicorn 160 vs Suzuki Gixxer

Honda is competing in pricing with the Suzuki Gixxer, another youth-appealing bike. It doesn't compete in styling, but in specifications and pricing both are similar.
The Suzuki Gixxer has young and bright colours that could be called as trendy, while the CB Unicorn has more of premium colours.
The Gixxer has a 155cc engine and the Unicorn has a 163cc. Both have the same weight of 135kgs and come mated to a five-speed manual transmission.
The power on both is between 14bhp and 14.5bhp and the torque on the Honda is 14.6Nm, while Suzuki's torque is 14Nm.
For those, who need to take a bike to work for corporate duties, the Honda fits in better, while the Suzuki goes more with the younger audience.
Honda has a better sales and service reach and is a more premium brand too.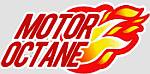 MotorOctane.com is your one stop shop for news, views and reviews from the automotive industry. It is meant for car and bike enthusiasts -- whether they are considering a new purchase or just wanting to stay abreast of the industry.