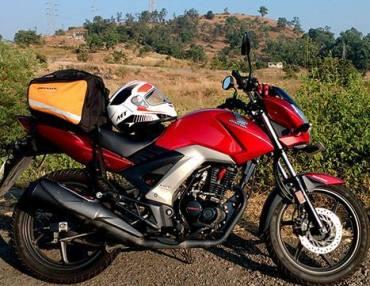 Over 10,000 km in a year but the bike still offers adequate amount of power on tap and a fuel efficiency figure to keep the pocket happy, says Naveen Soni
Performance motorcycles or premium motorcycle brands -- there's no dearth of either one in the Indian market today. With the arrival of manufacturers like Harley-Davidson, Triumph, DSK-Benelli and Indian Motorcycle, the performance craved, fairly deep-pocketed Indian biker has an assortment of machines to choose from. While commuter motorcycles still rule the Indian two-wheeler roost, the owners of these bikes today crave a bit more, motivating many of them to upgrade to something that offers a healthy balance of efficiency with enough power to satisfy the right wrist.
Honda wasted little time to cater to this audience; and as a follow-up to the successful 150cc CB Unicorn, the Japanese automaker introduced the CB Unicorn 160 and the bike has been our partner in crime for around a year now.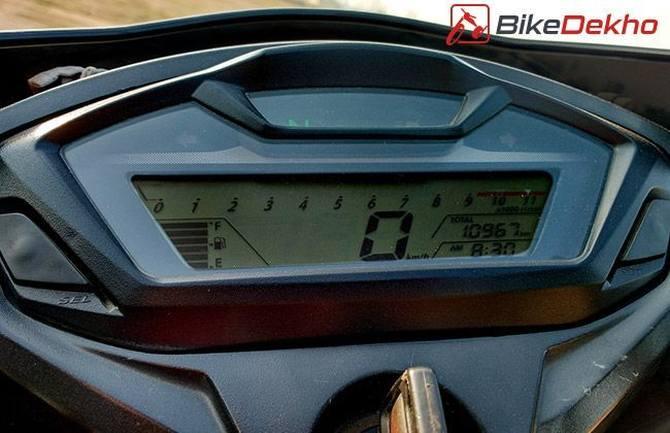 The odometer has ticked over 10,000 km now and since we got our hands on the bike, it's been through the typical ownership experience and has been used by multiple riders. While the initial days saw us taking care of it like a new-born baby, treating every pothole like the devil, eventually the bike did start seeing the urban challenges on a daily basis.
The bike offers a planted ride and whether it's on the weekend or traffic choked weekdays, the CB Unicorn 160 offers great comfort and ease of use with a relaxed riding posture. For those looking to get astride a motorcycle for daily commutes with an adequate amount of power on tap and a fuel efficiency figure to keep the pocket happy, the CB Unicorn 160 is a good wing-man for the job.
Apart from the daily office-home commute, we've taken the bike for a few weekend runs along the national highways. The road trips would of course, involve long durations of high speed riding, sometimes with a pillion or saddle-bags. Even with the added weight, the bike is capable of managing a fuel-efficiency figure of around 55 km/l.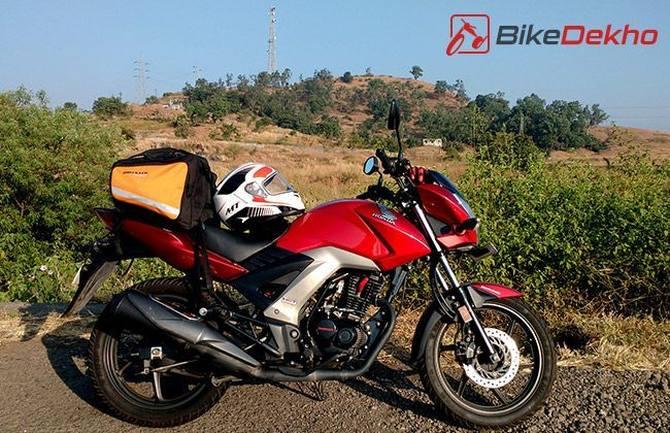 The CB Unicorn offers decent stability and good refinement levels also help control the fatigue associated with intra-city highway trips.
Another impressive facet of the CB Unicorn 160 is the brake strength. The front brake offers great stopping power and while it will come in handy during emergency braking scenarios, the combi-braking system works well to balance things out too. All in all, Honda has retained the core values of the Unicorn that people liked, offering a discreet and well-balanced package that won't offend anyone.
The bike will now be going in for its periodic check-up and we will share a post service update soon.