In the Rs 35-50 lakh range, these superbikes can make your presence special, wherever you take them
Exclusivity comes with the expensiveness of a product and that goes for motorcycles as well. The more you pay for a pair of wheels, the more you feel exclusive. Now, just imagine, can owning a set of four wheels worth Rs 30 lakh make you feel as special as a motorcycle worth the same cost? The answer is no, and what if your set of two wheels costs even more than that?
So, here are the 5 most expensive motorcycles available in India which can make your presence special wherever you take them.
5. Indian Roadmaster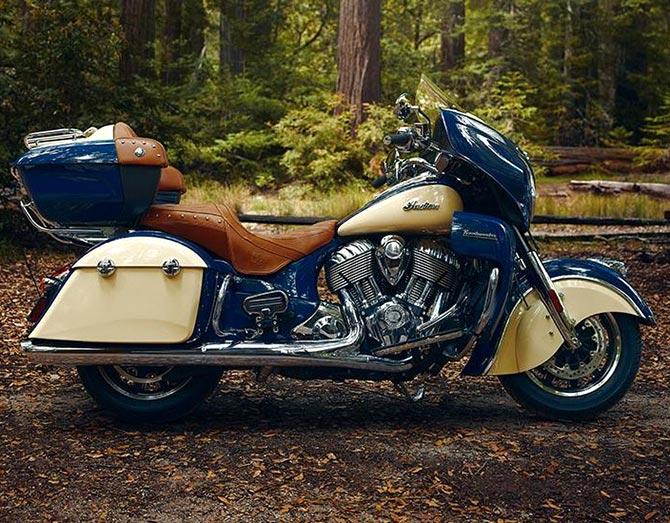 The most expensive bike launched in 2015, the Indian Roadmaster has been priced at Rs 34.95 lakh (ex-showroom, Delhi). The bagger type cruiser has a huge appearance with a dry weight of more than 400 kg.
Its key features include the iconic Thunder Stroke 111 engine, ABS, Cruise Control, keyless start, 200-watt stereo system with Bluetooth and smartphone compatibility, horizon power windshield, 142.33 litres of remote locking storage, comfortable heated grips and seats and keyless ignition.
4. BMW K 1600 GTL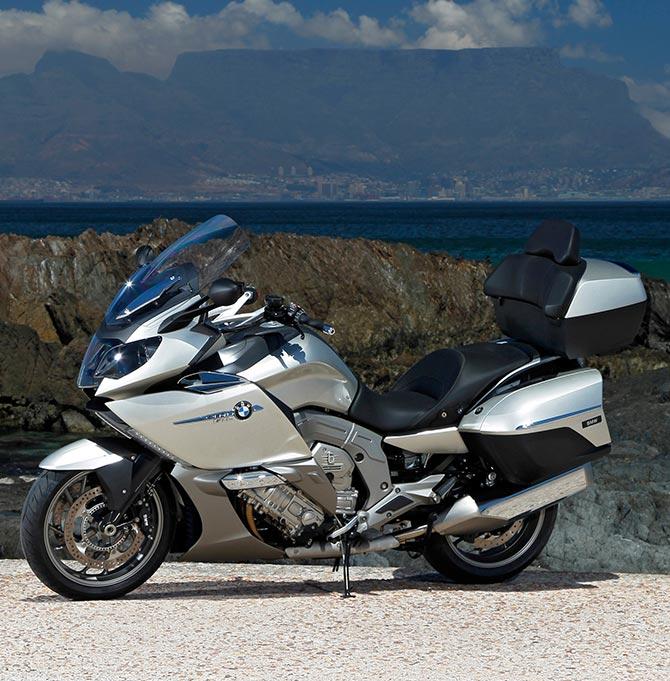 The BMW K 1600 GTL is the most expensive sports-tourer available in India, with a price tag of Rs 36.28 lakh (ex-showroom, Delhi). The unique motorcycle comes with an in-line 6-cylinder engine displacing 1,649cc which produces a maximum output of 160PS at 7,750rpm and delivers a peak torque of 175Nm at 5,250 rpm.
Besides that, it gets digital engine management (BMS-X), high-performance braking with ABS, traction control and a fully adjustable suspension set-up as standard, while the adaptive headlight and ESA II (Electronic Suspension Adjustment) are optional.
3. Ducati Panigale R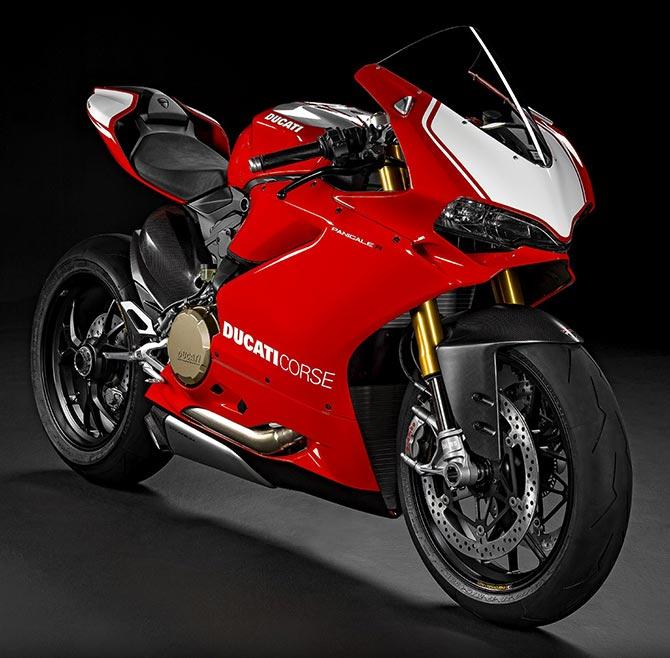 The just-barely-road-legal Ducati Panigale R has been priced in India at Rs 49.02 lakh (ex-showroom, Delhi). Born for the racetracks, the bike has a power output of 205PS and a dry weight of just 162kg, which makes it one of the fastest accelerating machines on the planet.
Powered by a Superquadro 1198cc, L-Twin engine, the highly advanced supersports bike gets different riding modes, power modes, cornering ABS, DTC (Ducati traction control), DQS (Ducati quick shift) up/down, DWC (Ducati wheelie control), EBC (engine braking control), ride-by-wire, DDA+ (Ducati data analyser plus) with GPS and lean angle acquisition, auto tyre calibration and auxiliary adjustment buttons.
2. Harley-Davidson CVO Limited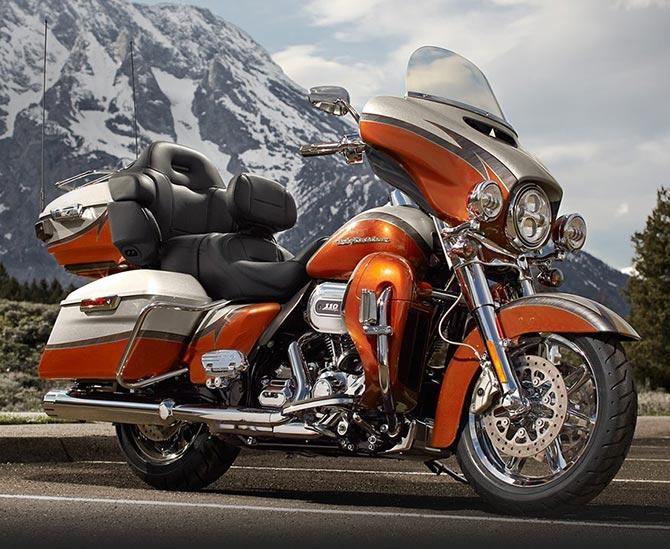 Priced at Rs 49.32 lakh (ex-showroom, Delhi), the CVO Limited is the most expensive bike in Harley-Davidson's line-up. Like the Indian Roadmaster, it is a super-premium touring bike that offers the ultimate comfort, convenience, style and power.
The bike gets Twin-Cooled Twin Cam 110 engine, which is a 1,801cc V-twin and delivers 156Nm of peak torque at just 3,750 rpm. Key features of the CVO Limited include infotainment system with a full-colour touchscreen, high-performance Reflex linked, tyre pressure monitoring, dual control heated seat with passenger and rider backrest, Brembo brakes with ABS, keyless ignition and much more.
1. MV Agusta F4 RC
Just recently launched in India, the MV Agusta F4 RC is the most expensive motorcycle in the country, with a price tag of Rs 50 lakh (ex-showroom, Pune). The exotic Italian superbike is a replica of their Reparto Corse team's FIM Superbike World Championship motorcycle and is a limited edition.
Powered by a 214.8PS engine, the F4 RC weighs 15kg lesser than even the RR model. Besides the dedicated race bike paint job it gets one of the most advanced electronic package with Bosch 9 Plus ABS (race mode and rear wheel lift-up mitigation), fully adjustable suspension set-up and other kit racing parts.