Mental health coach Anu Krishna shares a few mind hacks to help couples deal with the difficult phase of separating from a loved one.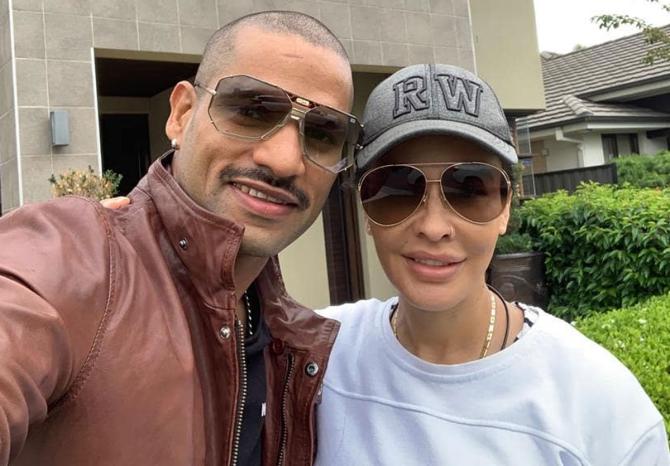 The perfect family no longer exists.
The best of couples may argue and fight over petty issues.
While most of us may be mature enough to handle the complex situations that life has to offer, some of us may have our own reasons to quit fighting the every day battle and gradually end the relationship.
The recent pandemic situation has obviously wreaked havoc into our lives, giving us a reality check about our dreams, career and future; but most importantly, the way we pursue our relationships.
Not just celebrities, even common people have felt the brunt of it.
According to mental health coach and NLP expert Anu Krishna, the idea of "separation or divorce is not at all easy to cope with".
It is so unplanned that "When it begins to sink in, it brings along a sense of uncertainty, fear, guilt"... a wave of emotions.
And one of the first and foremost mind hacks to help you tide over the process, Anu says is to "acknowledge these feelings of frustration, finger-pointing, denial and sadness."
Because "the more you embrace your emotions, the sooner they'll lose their power on you."
Watch the video below in which Anu explains how couples can deal with the situation in a positive manner.
---
Dear readers, if you have a question for Anu, please e-mail it to getahead@rediff.co.in (Subject: Ask ANU) for her advice.