They came, they saw and they conquered hearts!
Acid attack survivors from Bangladesh took to the runway to stand up for violence against women and girls at a show held at The Old Truman Brewery, London.
The acid attack survivors strode the ramp in vibrant outfits designed by former supermodel and UN Ambassador Bibi Russell.
Bibi's collection highlighted the diversity of the Bangladesh textile industry.
Presenting some glimpses from the show.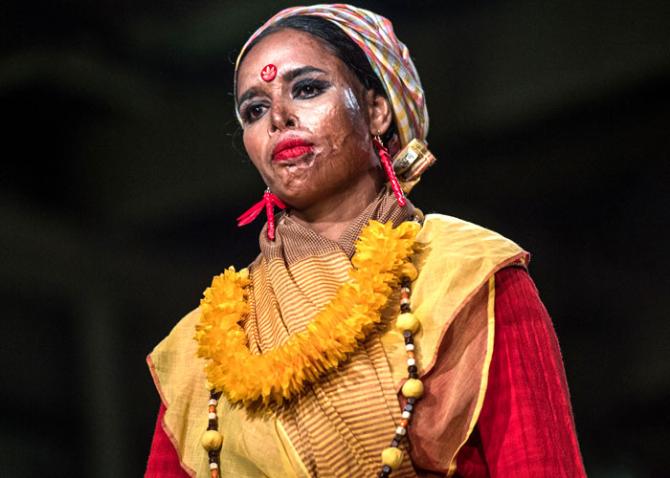 Wearing bright, bold colours the acid attack survivors sent out a strong message to their attackers. Titled

Survivors' Runway, the show was a proof of the

inner strength and dignity of these survivors

.



All photographs: Chris J Ratcliffe/Getty Images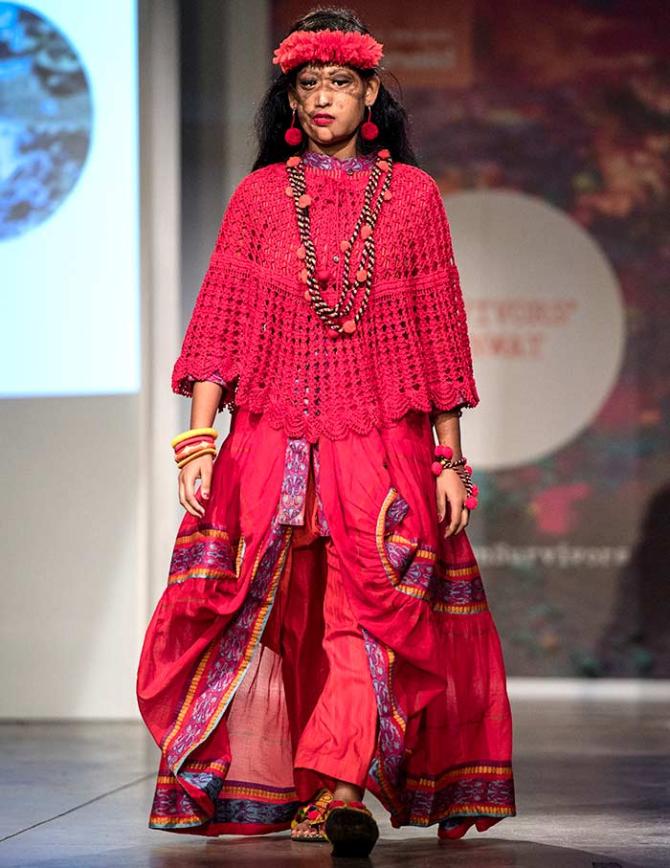 16-year-old acid attack survivor Sonali walks the ramp.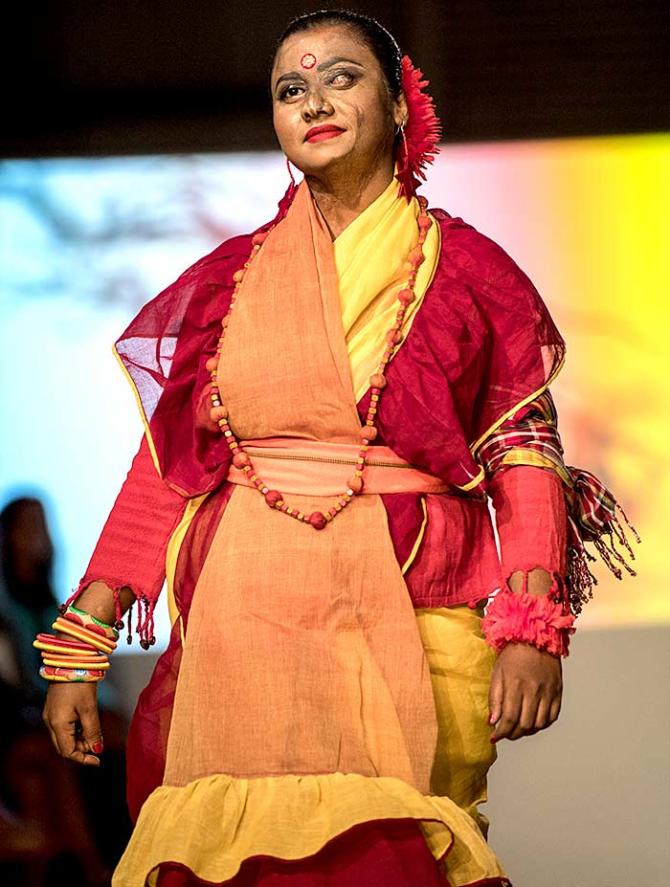 They walked with a smile on their faces.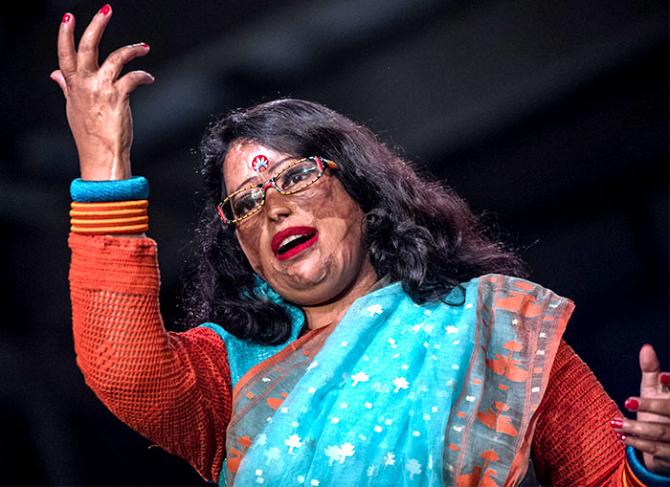 And a song on their lips :)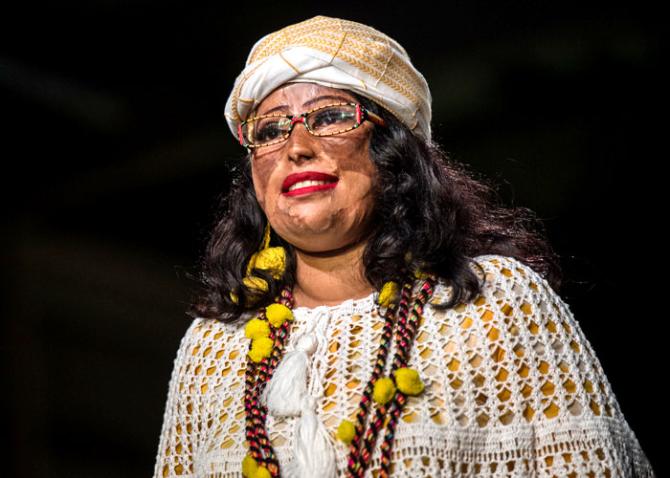 The survivors didn't want their stories to go unheard.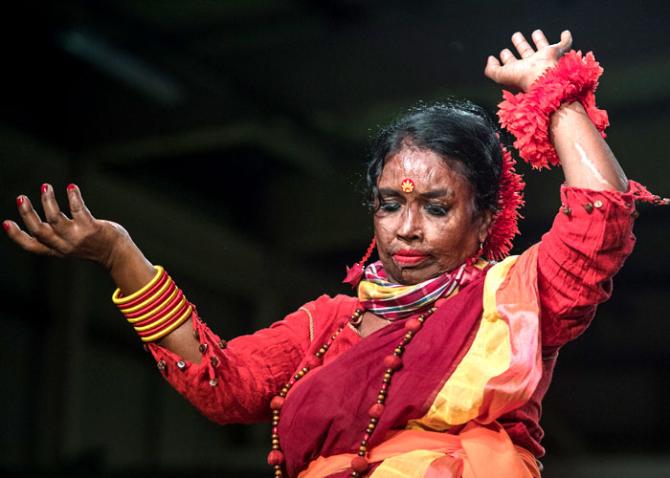 Some of them danced too! They wanted to show the audience that they're not defeated.